The end of April saw a much-anticipated opening of Tavar Zawacki's newest exhibition PAPEL. Thank you to everyone who joined us for the private viewing of the show. It was a great opportunity for both collectors and those who are new to Tavar Zawacki's work alike to meet the artists and enjoy his unique minimalistic take on trompe-l'œil style, merging optical illusion with geometrical abstraction.
In correspondence with the exhibition, Tavar has created several new murals in public spaces across the world. As PAPEL focuses on the theme of paper and its transformative power, the murals translate sharp, clean lines of Zawacki's recognisable abstraction onto public art of a monumental scale. Continuing the tradition of his practice since the A-B-O-V-E period, the new murals are a powerful reflection of Tavar's artistic vision as well as commitment to creating community artwork that is accessible, meaningful, and transformative.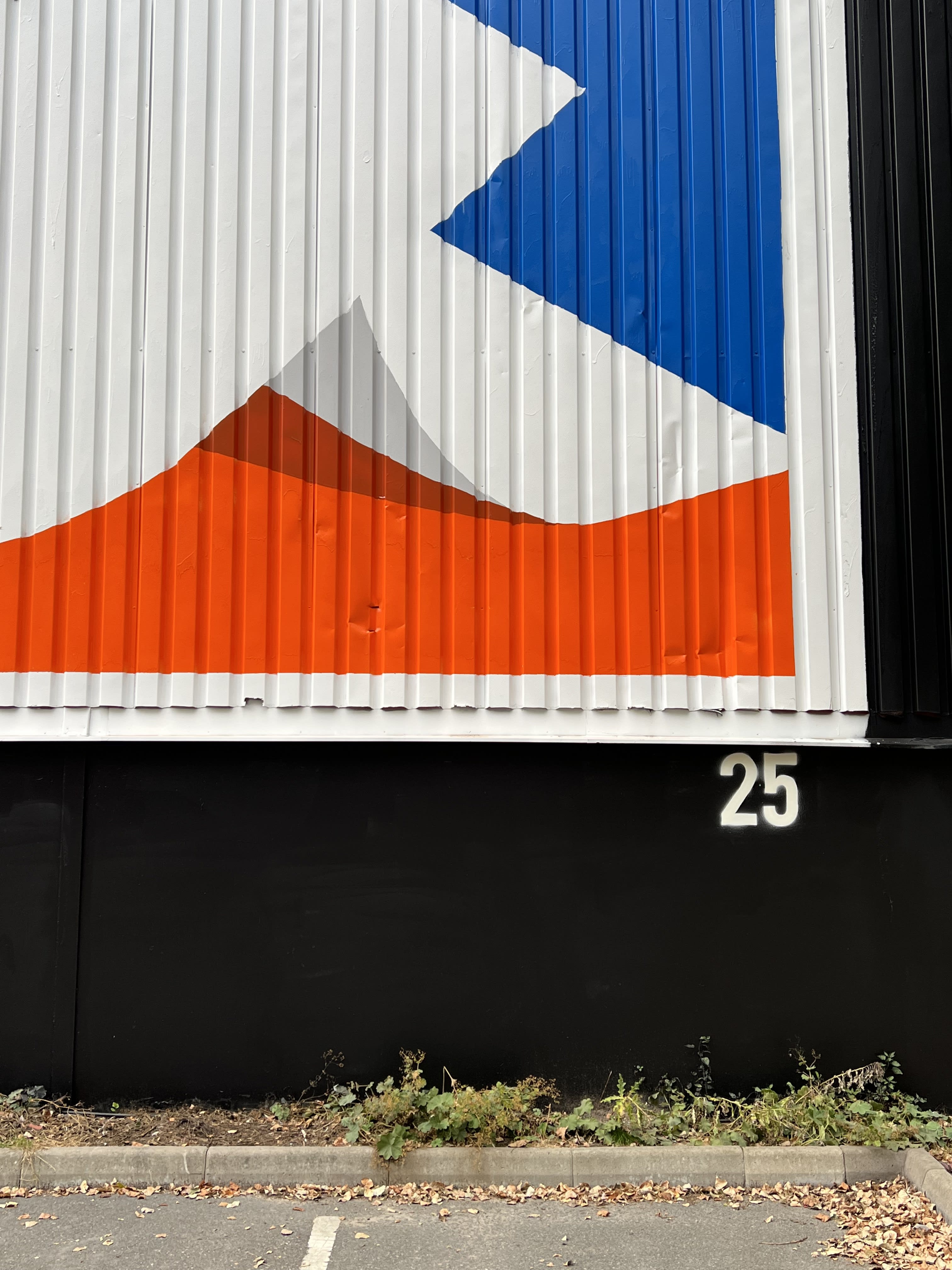 The show will be exhibiting until the end of May (27.05.23) so there is still plenty of time to come and see the works for yourselves!
About Tavar Zawacki:
Tavar Zawacki was born in 1981 and raised in California until the age of 19, when he bought a one-way ticket to Paris, France, bringing along a backpack full of art supplies and 'rise above your fears' approach. There, Tavar started his art career, transitioning from painting traditional letter style graffiti of A-B-O-V-E to his 'Above arrow' icon that represented his optimistic mentality. Tavar Zawacki's style, prominent on both, his large-scale mural works as well as his indoor fine art, places him directly in dialogue with that of Josef Albers and Ellsworth Kelly. His work has been showcased in galleries and creative institutions around the world since 2005, including New York City, Berlin, San Francisco, Lisbon, Sydney, Milan, and Paris.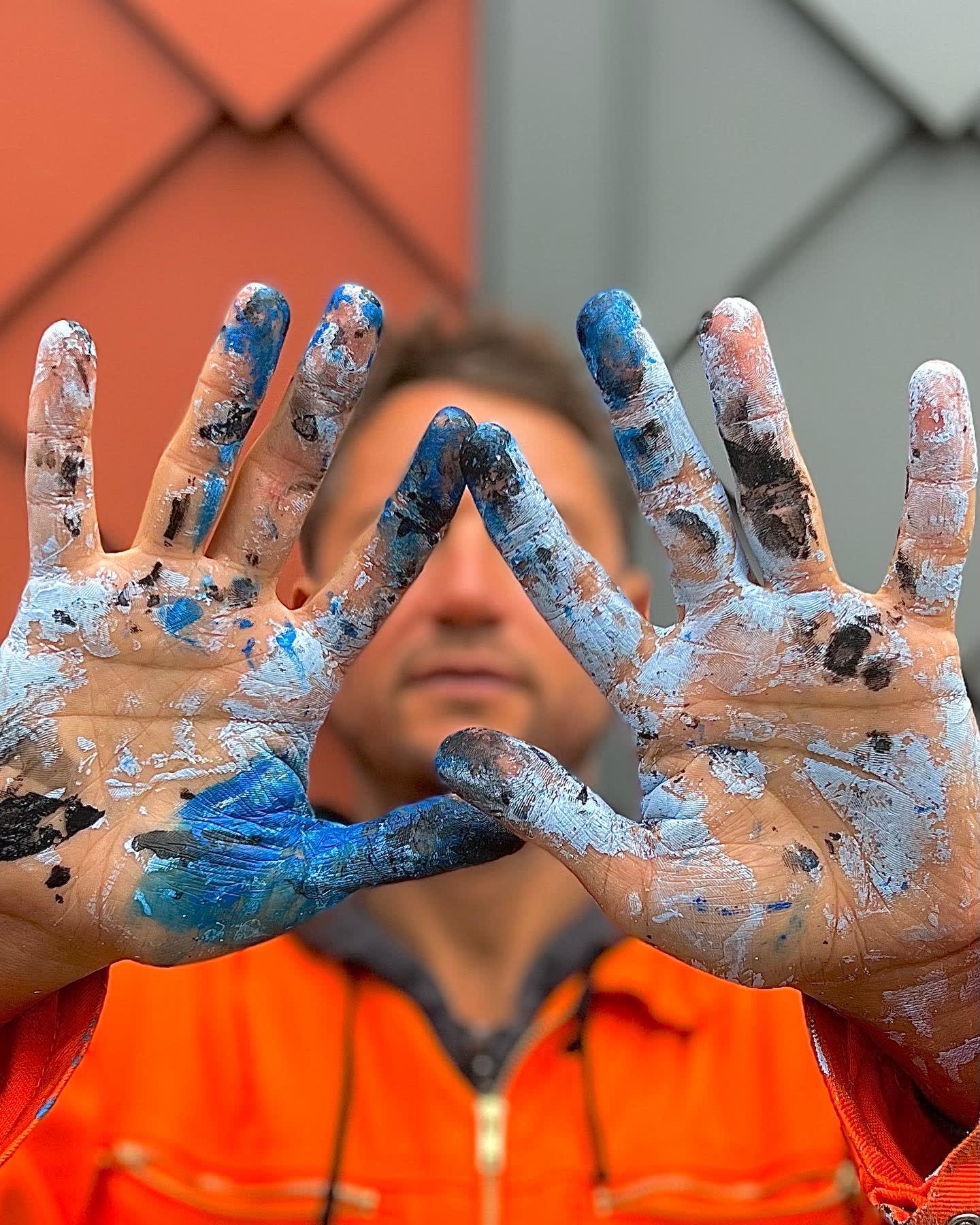 Learn more about Tavar Zawacki
About PAPEL:
In February of 2020, a month before the spread of the global pandemic, Zawacki left his home in Berlin, Germany, and moved to Bali, Indonesia. With challenging uncertainties of the Lockdown period unfolding around and anxieties caused by it – an experience shared universally – the collection helped the artists to cope in a healthy and positive way. Initially creating without any exhibition in mind, Tavar was spending an average of 9-10 hours painting alone, which allowed him to discover new styles that felt authentic in the process. Every painting became a reflection of what he felt during the time span from March 2020 until April 2021, making the series the most personal and honest in Zawacki's career so far.
Alongside these original exhibition works Rhodes Editions is offering an exclusive new print edition released to coincide with the exhibition.
For all sales enquiries relating to the exhibition, please contact info@rhodescontemporaryart.com or call +44 (0)20 7240 7909.
May 10, 2023