RHODES is an independent commercial art gallery located in the heart of London. Operating from our split-level boutique space that was originally the TomTom Gallery.

Our primary goal is to develop the next generation of artists through exciting and engaging exhibitions, events and exclusive publications from a breadth of talent.
View our current Artists and extensive collectable Artworks
Exhibiting contemporary, modern, pop art; we embrace and look to display visually engaging exhibitions from a hybrid of artistic disciplines.
The gallery's core principal of offering affordable original artworks and limited editions is combined with the belief that the work on display must have a strong visual impact and high quality production. This is what unites all of the artwork we sell and artists we work with; many experiment with a variety of different media from a multitude of backgrounds and disciplines.
The gallery and its central location in London has a background of over 40 years within the commercial art market. Trading names have come and gone with every artist being exhibited from the likes of Andy Warhol to Jamie Reid and the Punk Art movement, to the emergence of Banksy in the late '90s, to the modern-day culmination of all this being transformed into RHODES.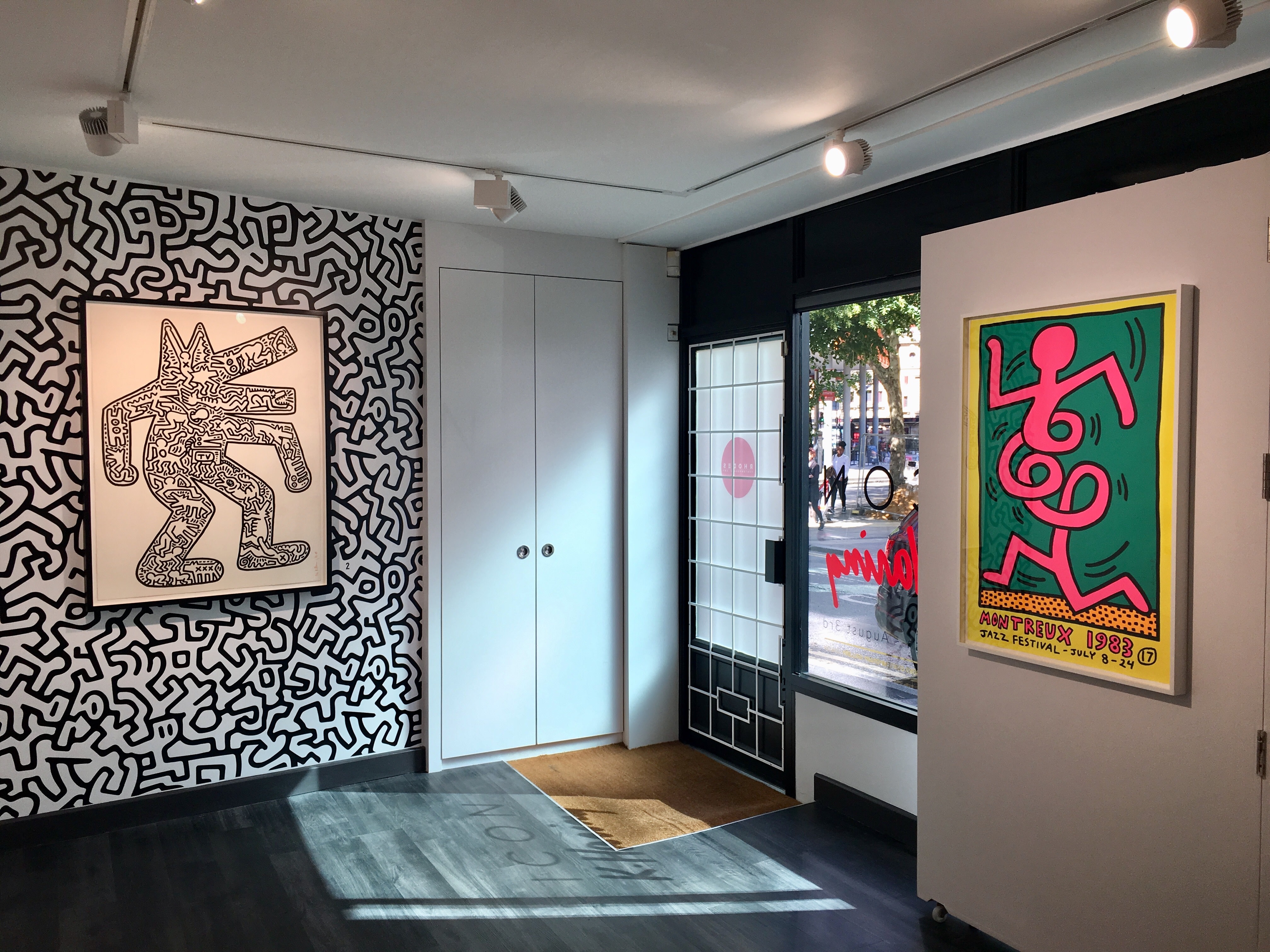 The championing of new artists and their work has never been more prominent than in the last 10 years with the meteoric rise in street art of which the gallery, it's owners and staff have all been a part of.
One belief that has remained constant with the gallery is that the work we display is not always about the name, but chiefly about the image and the art itself leading the way and leading the story.
RHODES was established to facilitate the combination of the demand for affordable, original artwork and utilise the vast array of emerging artistic talent that we know and represent. In doing so we are offering a platform to exhibit their work in Central London and continue working with the artists directly through exhibitions and publications of editions.