Cat Spilman selected for EXIT Magazine cover and feature.
We are delighted announce the cover feature with RHODES artist Cat Spilman for the excellent EXIT Magazine. As of today's launch Spilman is gracing the cover of the Spring / Summer issue of Exit Magazine.

After a sellout debut solo show last November and a quite spectacular rise in the global demand for her paintings, as well as her online following, we are so proud to see Cat get the recognition she deserves.

Alongside the cover, the magazine features an impressive 14-page spread of Spilman's works.
In conjunction with the EXIT launch, we are delighted to present a new selection of original paintings on canvas by Cat Spilman. Continuing to develop her distinctive monochromatic style, these new works are full of movement and emotion completed in her signature two-tone combinations.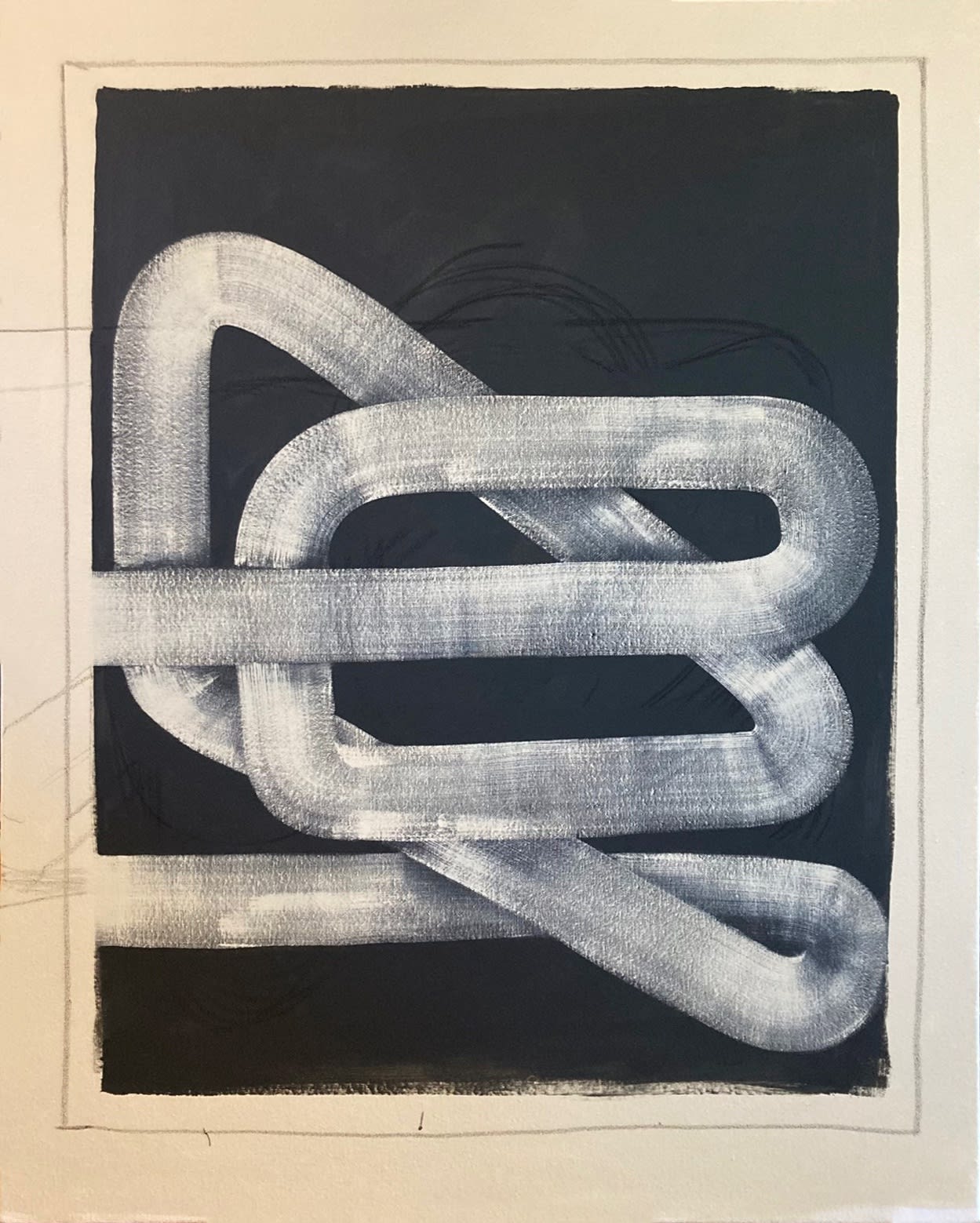 All Men Love The Barbican, 2023
House Paint and Crayon on Canvas
Unique Signed Original
100 x 80 cm
39 3/8 x 31 1/2 in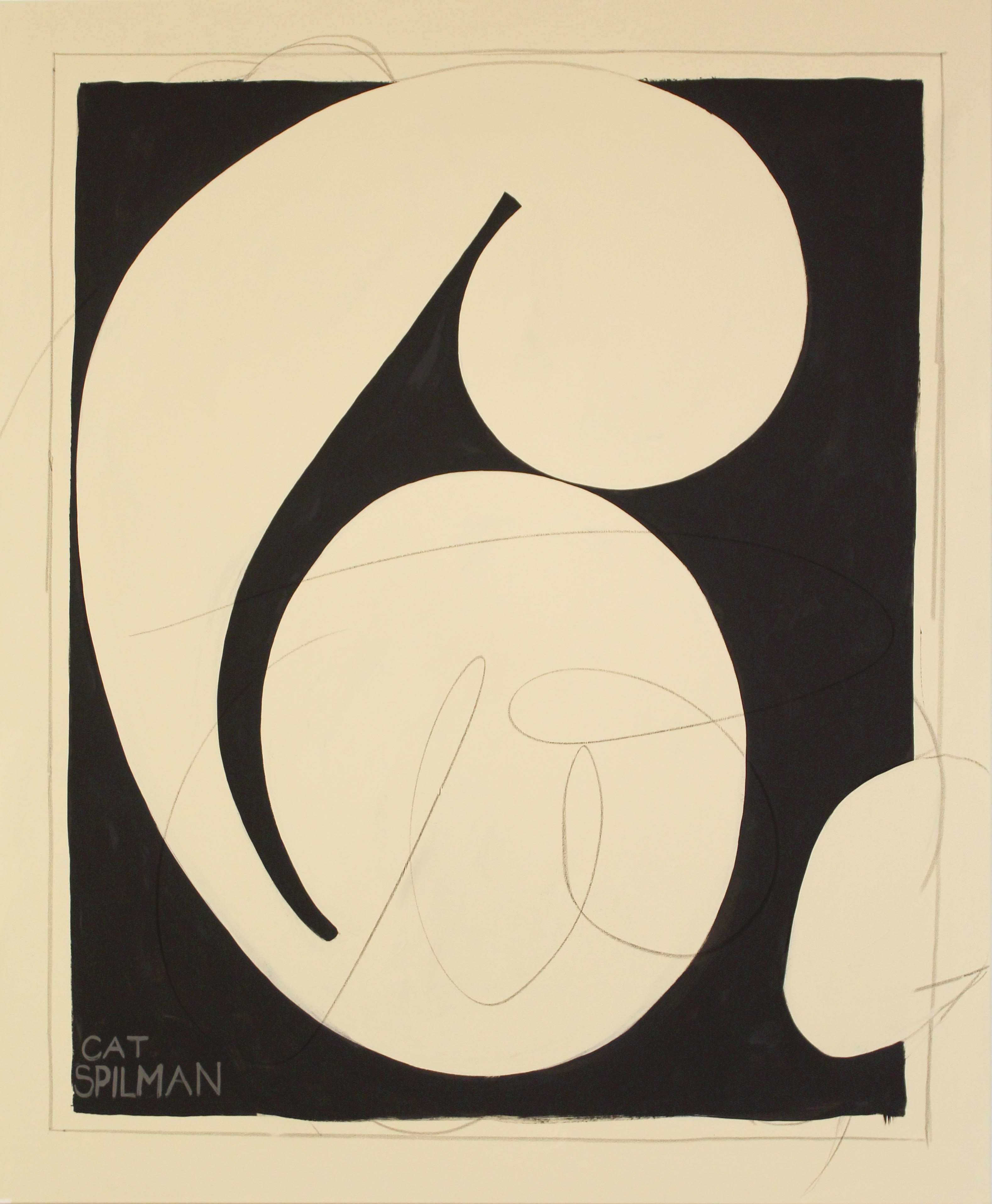 Golly Gosh, 2023
House Paint and Crayon on Canvas
Unique Signed Original
120 x 100 cm
47 1/4 x 39 3/8 in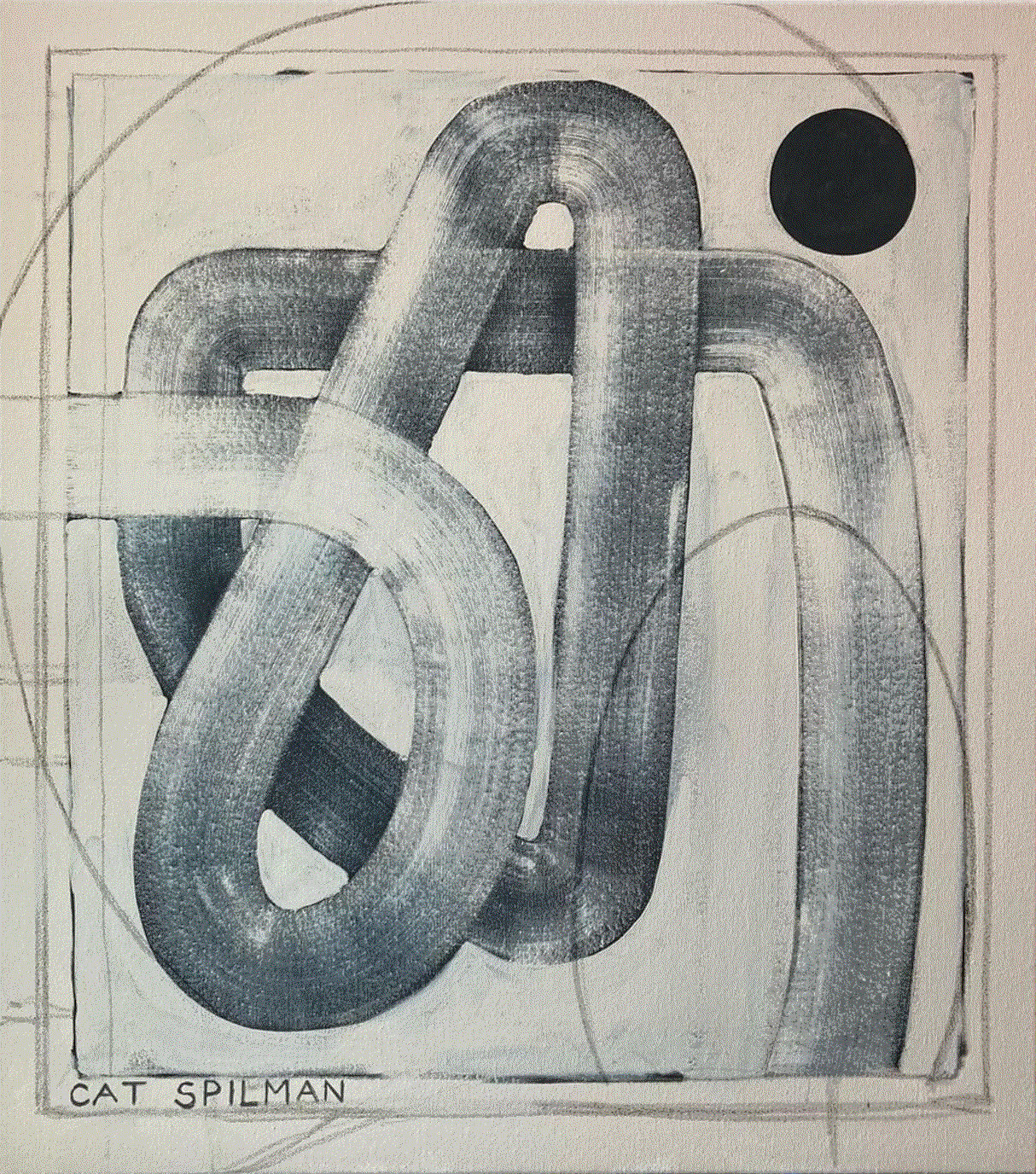 Nevertheless, 2022
House Paint and Crayon on Canvas
Unique Signed Original
75 x 65 cm
29 1/2 x 25 5/8 in
For more information on any of the works featured, email info@rhodescontemporaryart.com
March 7, 2023