We are so excited to announce that the new Nick Smith print will be available over on our sister site Rhodes Editions on the 08.12.22 (4PM GMT).
Released in conjunction with his current solo exhibition POSED, which is on view until 22nd December, Nick Smith returns to David Hockney's iconic imagery.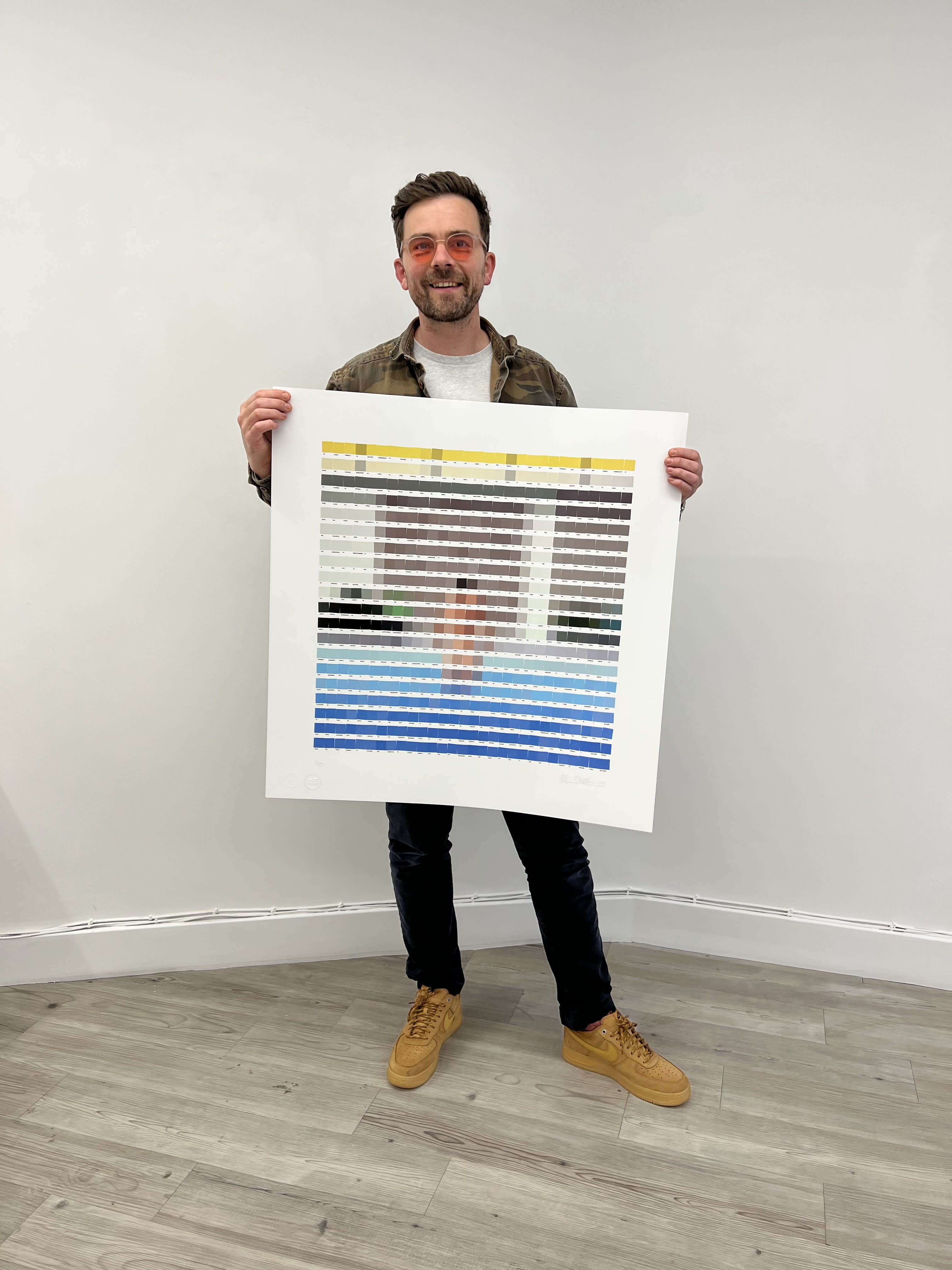 ABOUT THE IMAGE:
After the success of his reworking of 'Bigger Splash' in 2015, he takes another Californian pool scene and makes it his own. Developing his craft, Smith has written his own original texts for each of the pieces in POSED, including 'Peter Getting Out Of Nick's Pool, creating a fictional narrative behind the muse in each piece, and making the viewer consider these iconic portraits in a new light.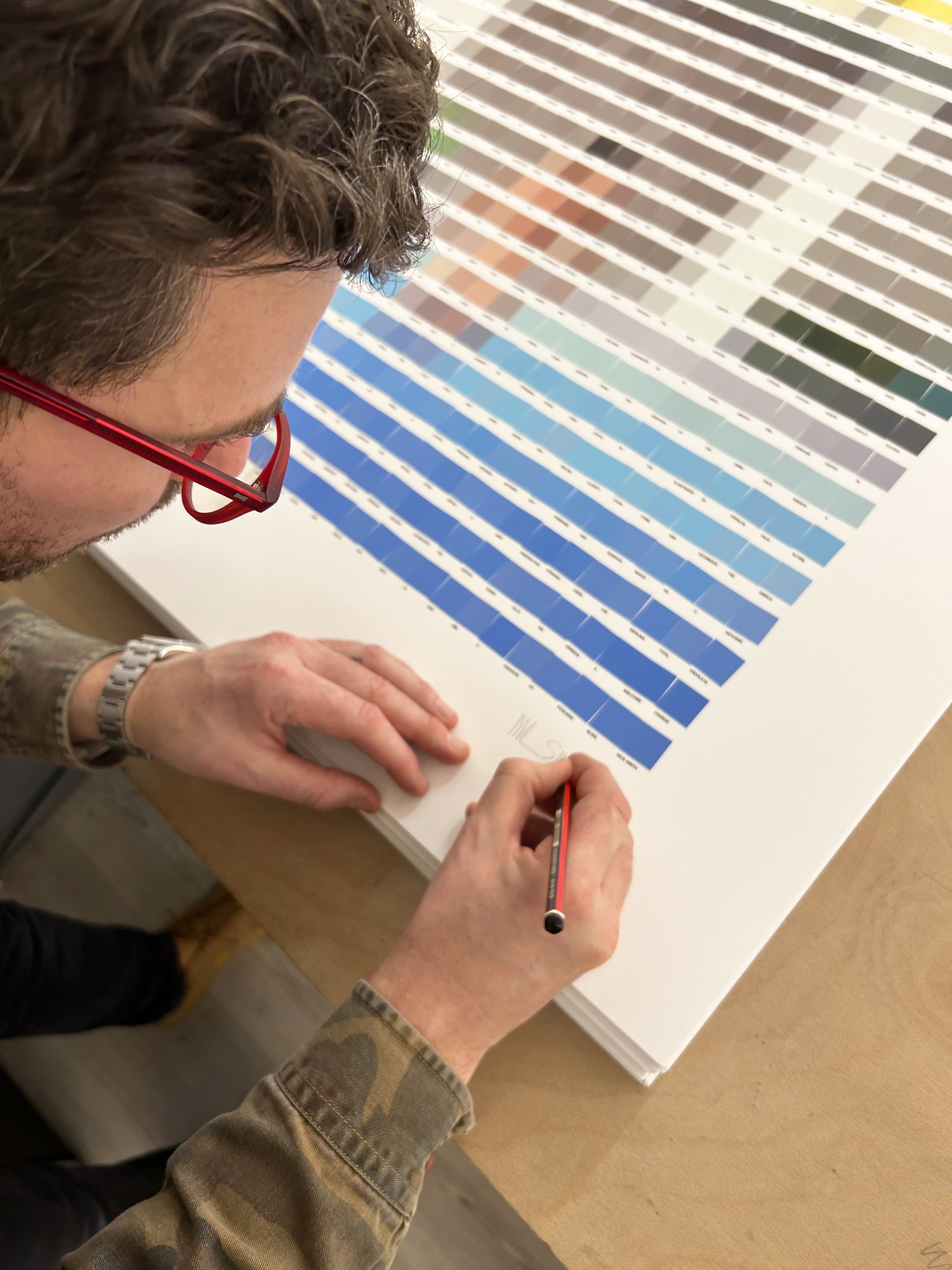 The bold colours in this work beautifully in Smith's instantly recognisable style, breaking the image down into its key colour components. We definitely think this is set to be one of Smith's most popular releases to date.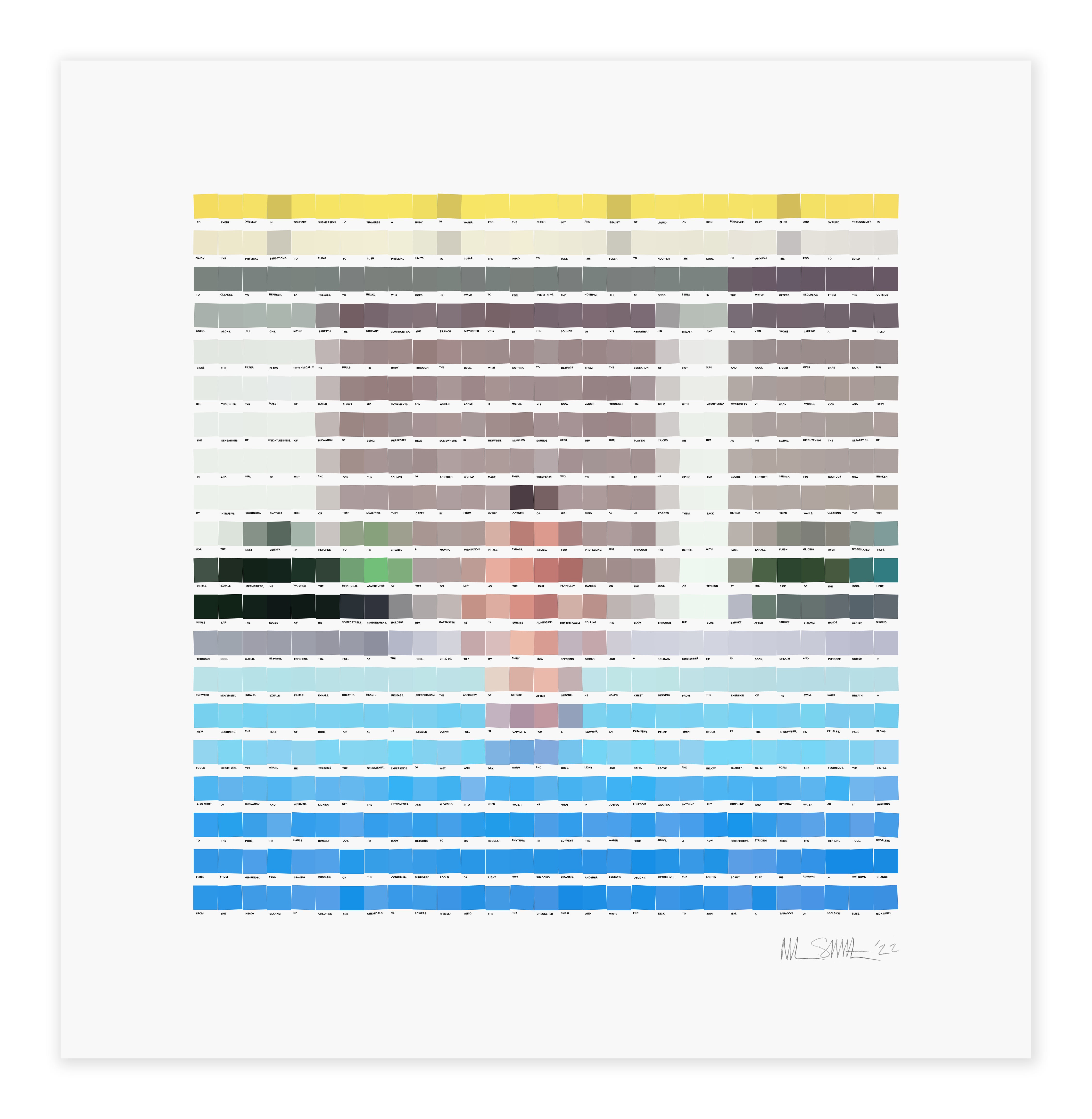 Nick Smith
Peter Getting Out of Nick's Pool (Edition), 2022
Giclee with Screenprinted Varnish on Canson Rag Photographique 310 gsm Paper
Signed, Numbered and Double Embossed
78 x 76 cm (30 3/4 x 29 7/8 in)
Edition of 127
We can't wait for the release next week!
Please contact info@rhodeseditions.com if you require any further information regarding the release.
December 2, 2022