Over at RHODES Editions, they are extremely excited to be participating in the largest display of contemporary print in the UK at the Woolwich Contemporary Print Fair in just over a week's time!
Lorna Sinclair
Roman Garden , 2022
Archival Pigment Print on 330gsm Somerset Velvet paper.
90 x 50.7 cm
35 3/8 x 20 in
Edition of 10
The stand will comprise of a variety of print artists for their roster, some new print artists and special stand releases which will only be available during the course of the fair. The fair will be in its seventh year displaying contemporary print.
Showcasing vibrant and innovative editions that push the boundaries of conventional print making, RHODES Editions are really excited to be taking part in the UK's largest celebration of contemporary print. The fair is a must-see and ranks amongst the best for print, we're thrilled to be exhibiting.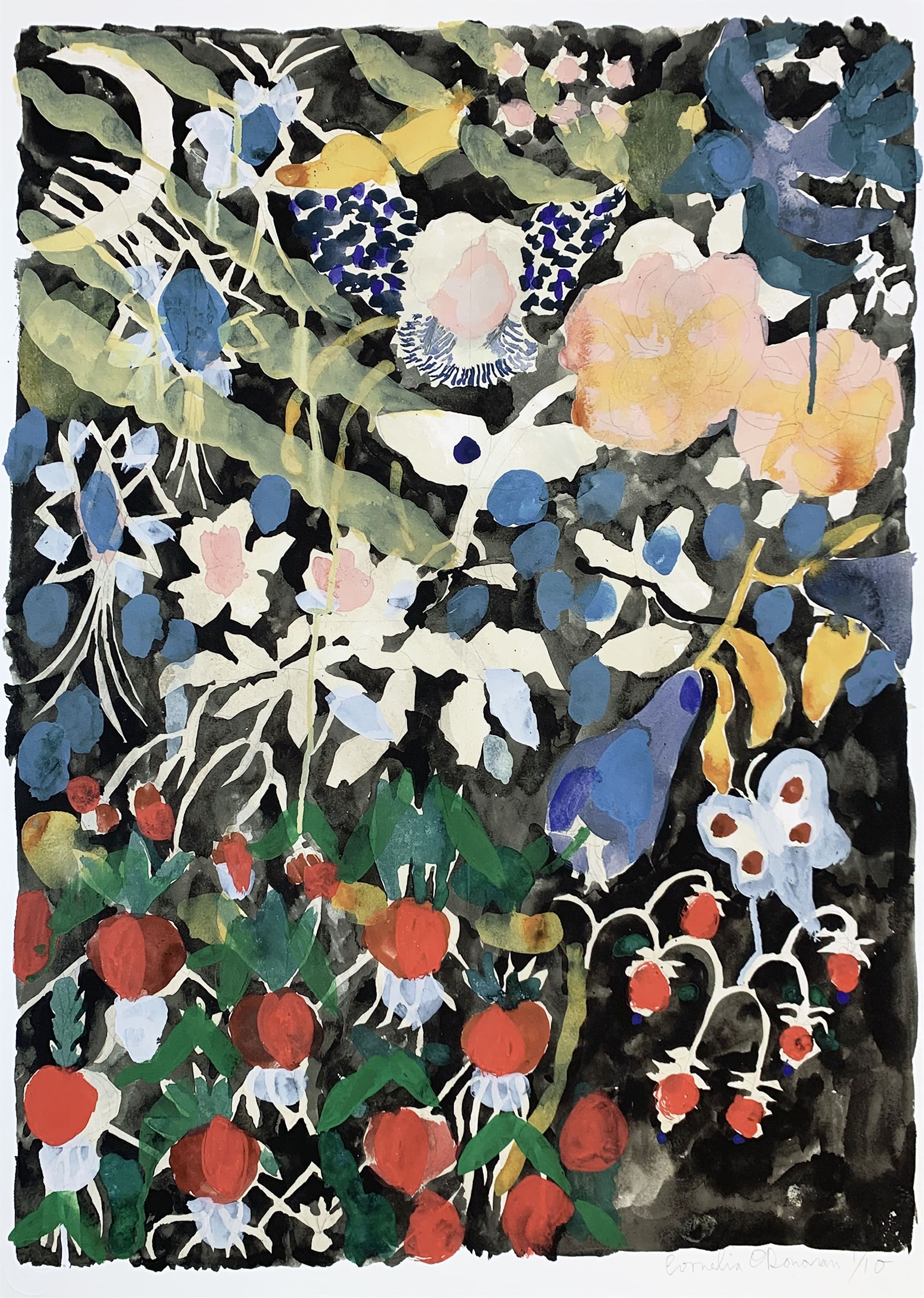 Cornelia O'Donovan
Little Star, 2022
Archival Pigment Print on Fabriano Rag 310gsm.
50 x 70 cm
19 3/4 x 27 1/2 in
Edition of 10
Our booth plays host to a selection of our leading contemporary artists such as Nick Smith, Lino Lago, Tavar Zawacki, Jess Cochrane, Stephen Ormandy and TELLAS, alongside a selection of releases by new artists published specifically for the fair.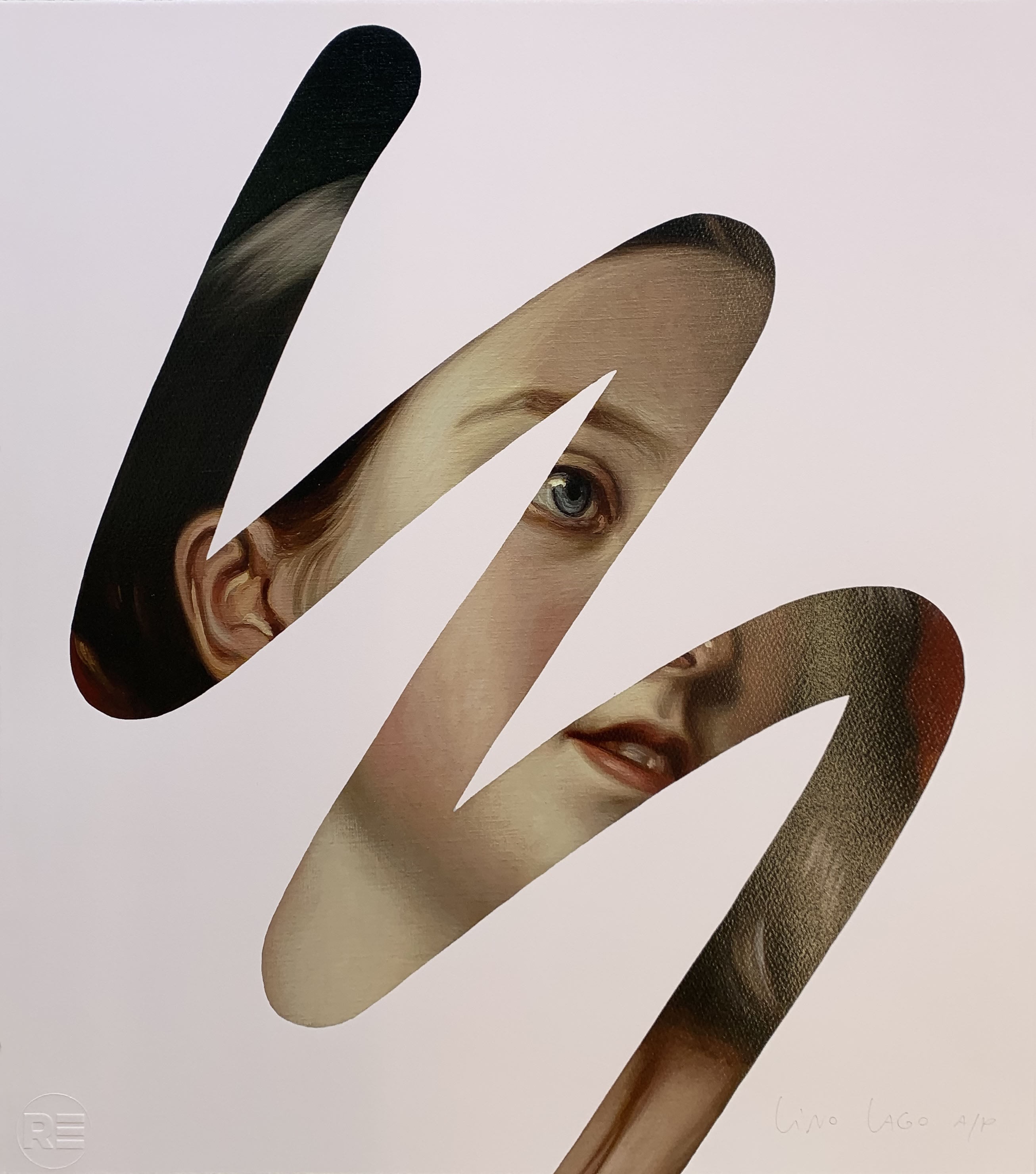 Lino Lago
Fake Abstract (Winterhalter, Queen Victoria) Blush Pink Edition, 2020
Giclee with Screenprinted Varnish Detail on Somerset Enhanced Velvet 330 gsm with Hand Deckled Edges.
Signed, Numbered & Embossed.
60 x 52.5 cm
23 5/8 x 20 5/8 in
Edition of 50
Fair Dates:
Thursday 3rd - Sunday 6th November
Venue: Fireworks Factory, Woolwich, SE18 6HD
Email info@rhodeseditions.com for further information.
Don't miss this one!
---
---
October 22, 2022