Rhodes Editions are launching 'Superbloom' by contemporary Italian artist TELLAS next Wednesday (26th Jan).
'Superbloom' is the debut edition release with Rhodes Editions and develops upon an aesthetic style that was born following a mural project TELLAS undertook in Queensland, Australia in 2017.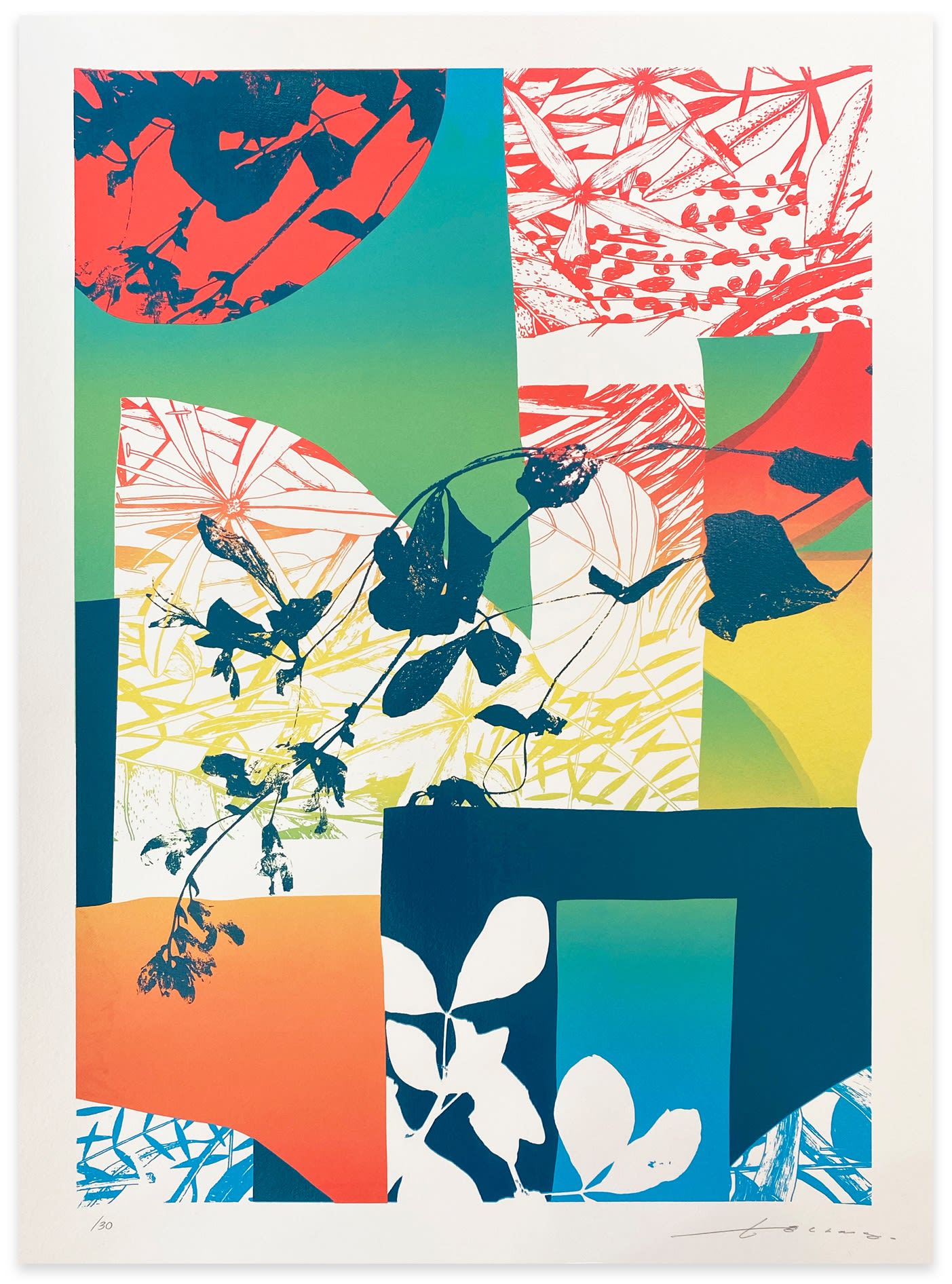 The superbloom, a rare desert botanical phenomenon where dormant seeds blossom at the same time creating a kaleidoscopic display of blooming flowers is lovingly captured and beautifully conveyed on paper.
The beauty, colour, and expression present in the image, as well as the title, align closely with TELLAS's artistic practice.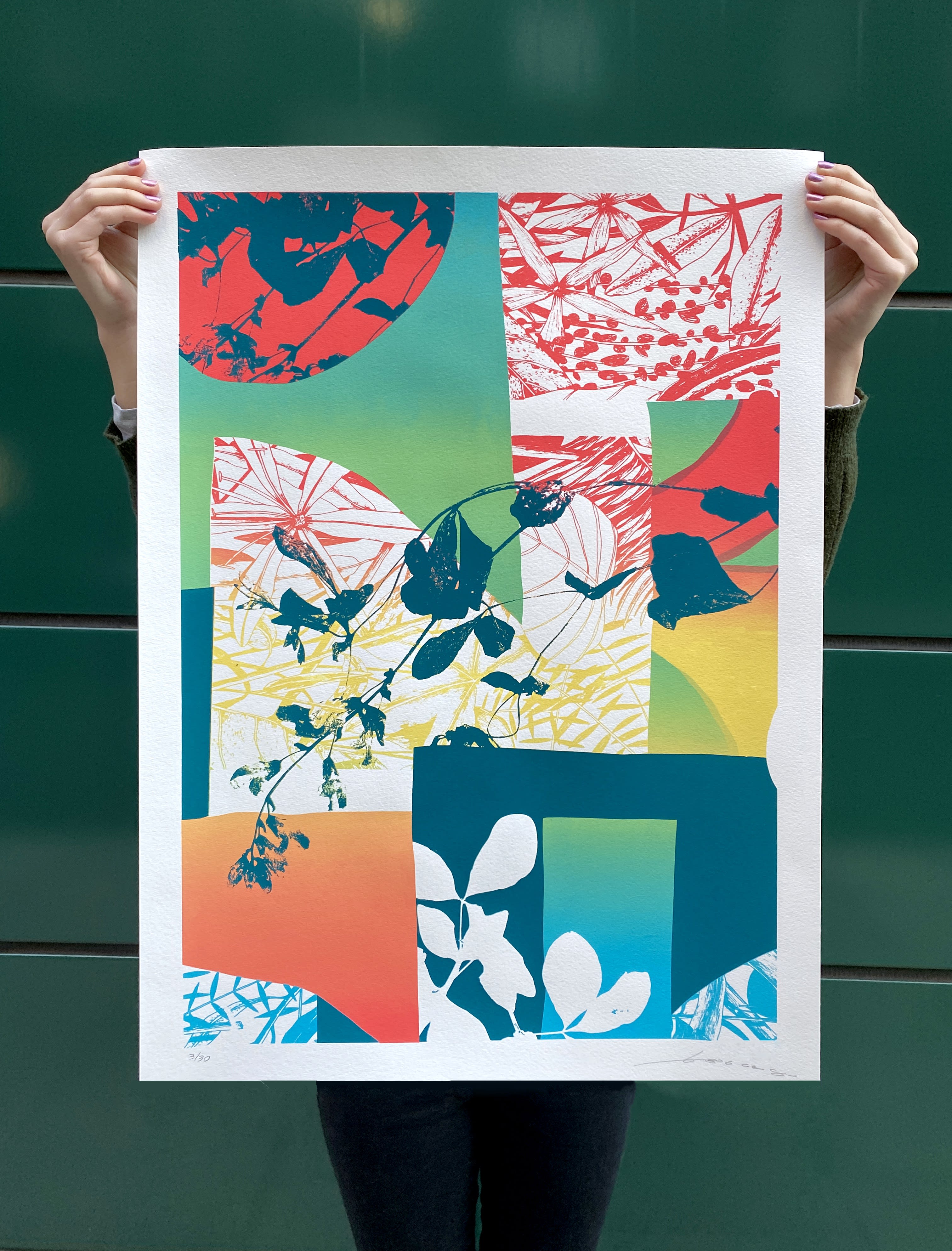 The print is a four-colour screen-print on Hahnemuhle paper, with gloss detailing. The floral motifs are highlighted in the foreground against a tropical gradient of tones. 'Superbloom' has a deep and warm intensity of colour and detail, whilst showcasing the artist's stylistic drawing style.


About the Artist
TELLAS is an Italian contemporary artist whose work stems from his vast and vibrant street art career.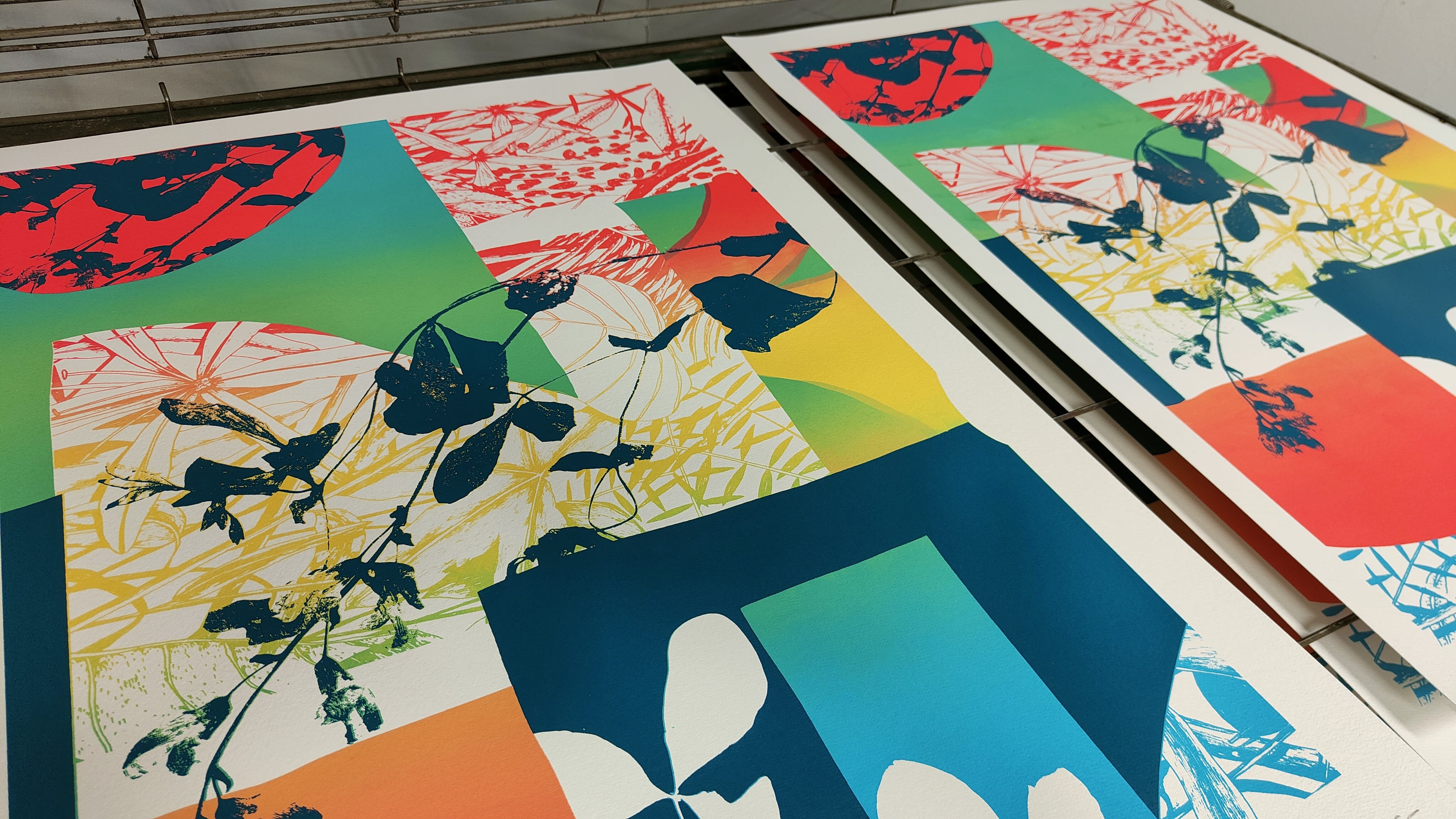 His artistic journey begins in the harsh lands of Sardinia where he grew up. Working across a variety of mediums including drawing, painting, installation, and audio-video production, his works are often the result of a meditative process combining shapes and botanical influence from his surrounding environment. His art practice aims to depict his personal vision of the natural elements which define the landscapes native to him.

TELLAS has participated in numerous and prestigious contemporary art projects public art events, projects and biennales, including La Tour Paris Project, 2013, considered one of the most innovative worldwide, and Artmossphere the first Street Art Biennale held in Moscow in 2014.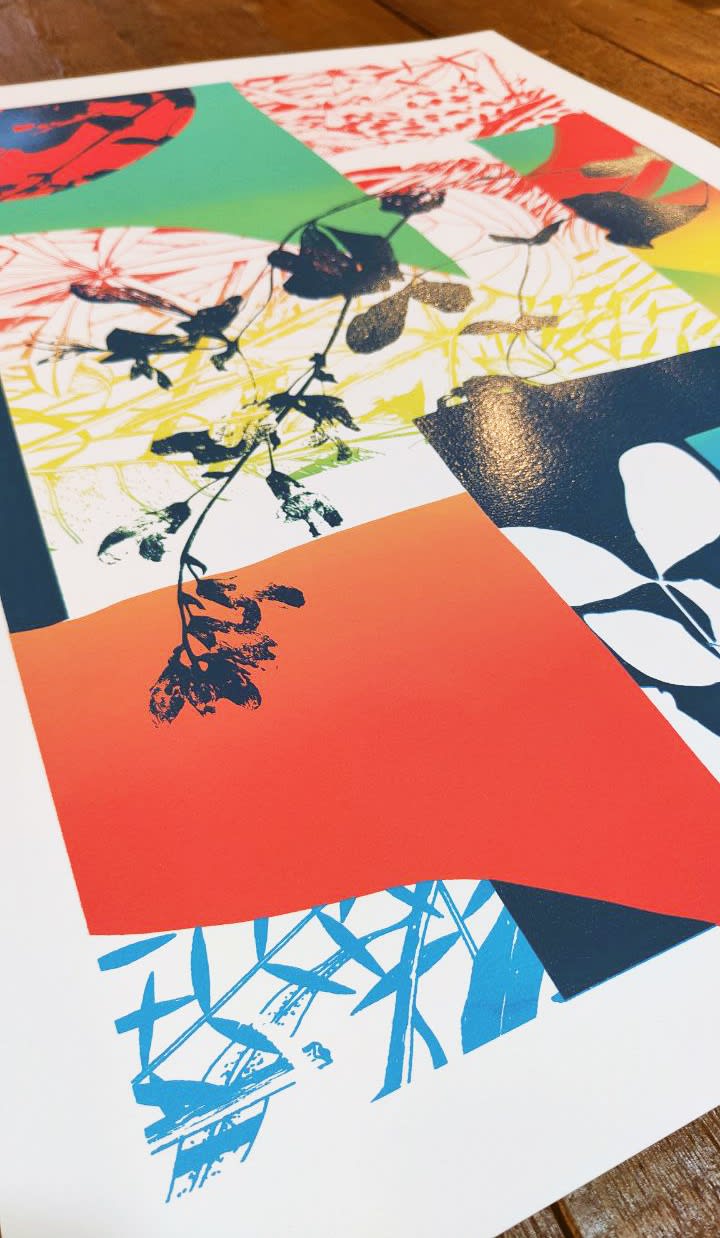 To register your interest in this print, please contact info@rhodeseditions.com to register your interest. Alternatively, you can contact us on+44 (0)20 7240 7909.
January 19, 2022