We are pleased to announce that two of our artists, Nick Smith and Jan Kalab recently appeared at Bonham's 'Pop x Culture' and Sotheby's '20th Century Art: A Different Perspective' auction. They each managed to exceed their minimum estimate price with Nick Smith's piece even breaking a record for his 'Simpsons Couch' print!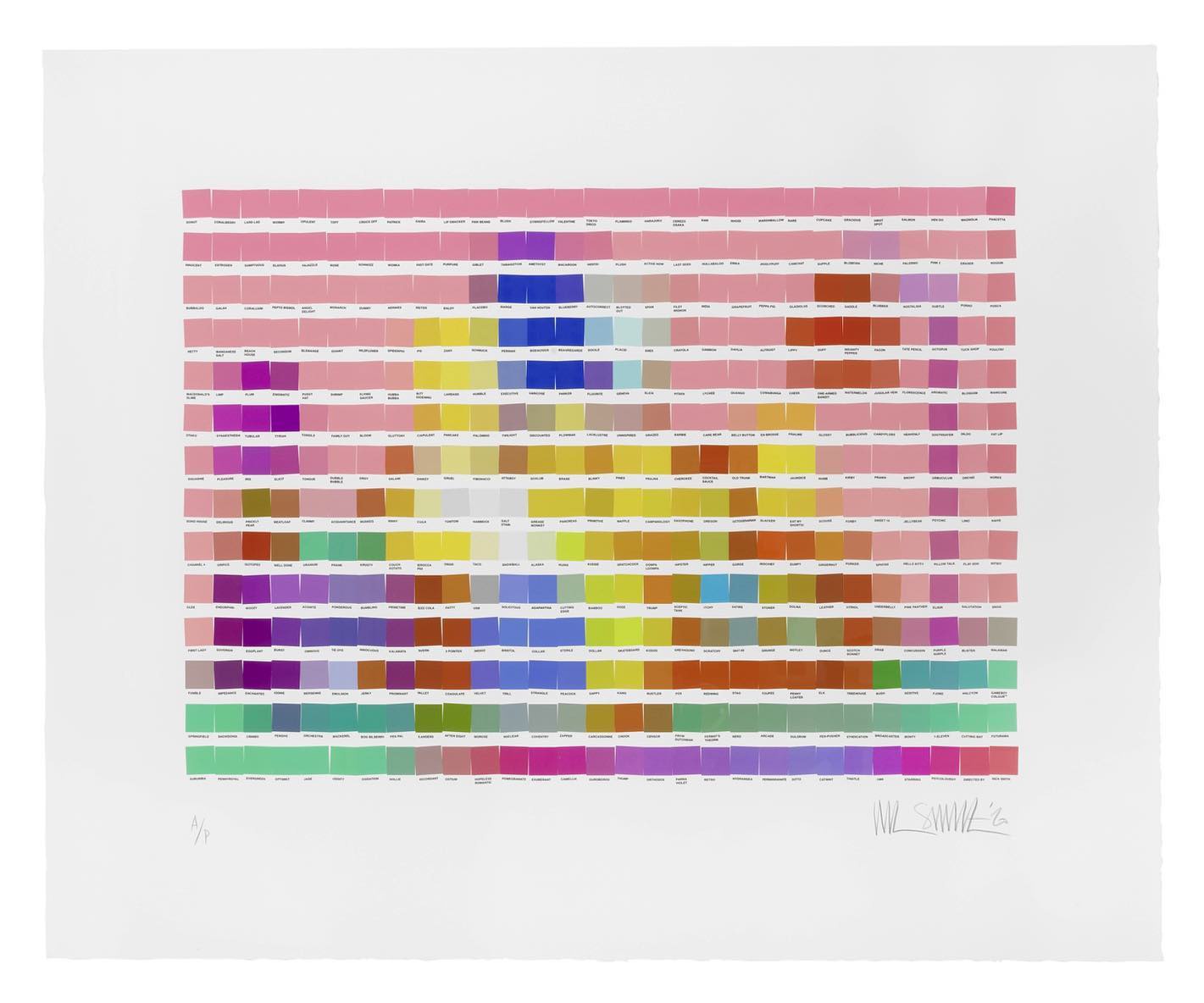 Nick Smith's 'Simpsons Couch' was showcased at Bonhams recent 'Pop x Culture' auction which explored the intersections between art and popular culture. The auction featured an array of contemporary art, fashion pieces and prints all relating to the theme of pop-culture. The work officially sold for £4,462 which set a print auction record for the artist.
The 'Simpsons Couch' artwork nods to pop culture by abstracting the familiar opening scene from the famous American animated tv series, 'The Simpsons' with colour specific text listed underneath each colour chip of the collage.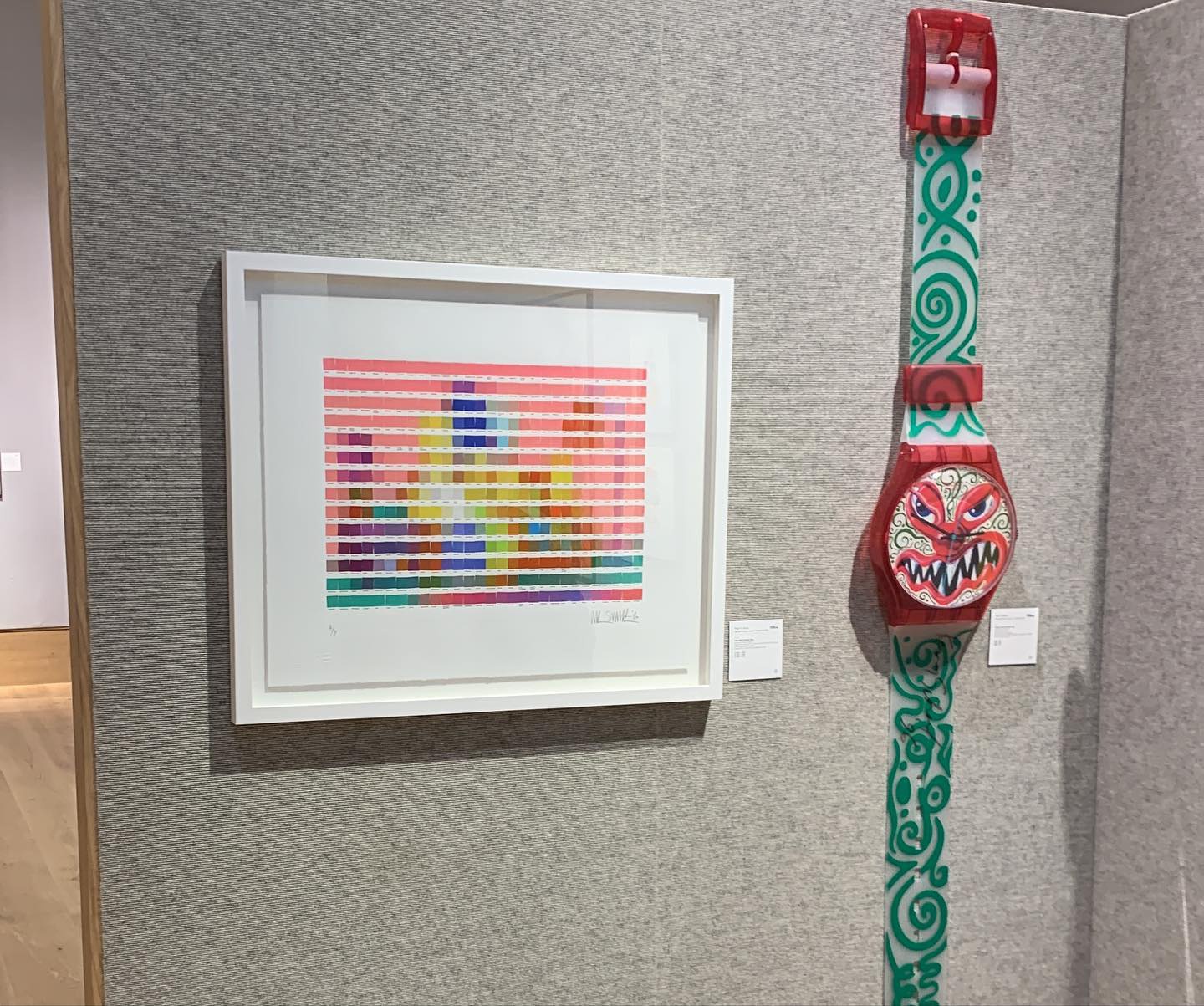 Nick Smith's 'Simpsons Couch' showcased at Bonhams 'Pop x Culture' auction.
Jan Kalab showcased 'Solar Duality' in the 20th century art 'A Different Perspective' at Sotheby's. The auction showcased artworks from Central and Eastern Europe.
Jan's work is rooted in street art and graffiti which formulates his visual art practice. Jan is inspired by overcoming the barriers of traditional painting, as he strives to challenge how space can be depicted through his visual practice.
As a graffiti pioneer in his native Czech Republic, Jan Kalab made his name in the late 90s. As his work developed, he found a new way to push his own limits and challenge himself by making 3-D Graffiti.
The artwork 'Solar Duality' officially sold at Sotheby's auction for £15,120.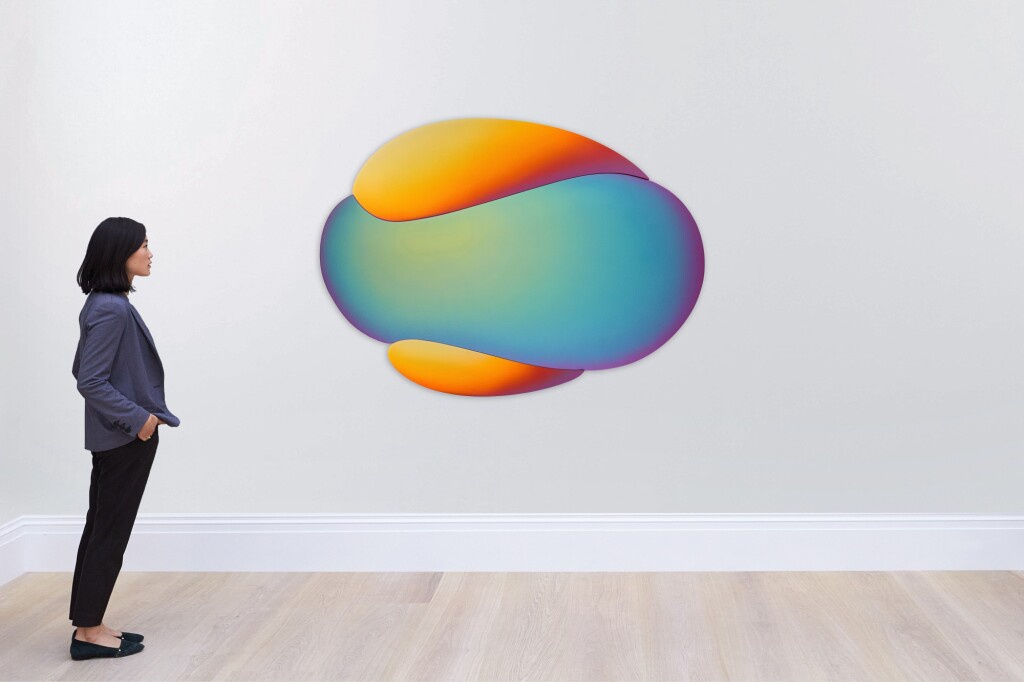 Image Credit: Sotheby's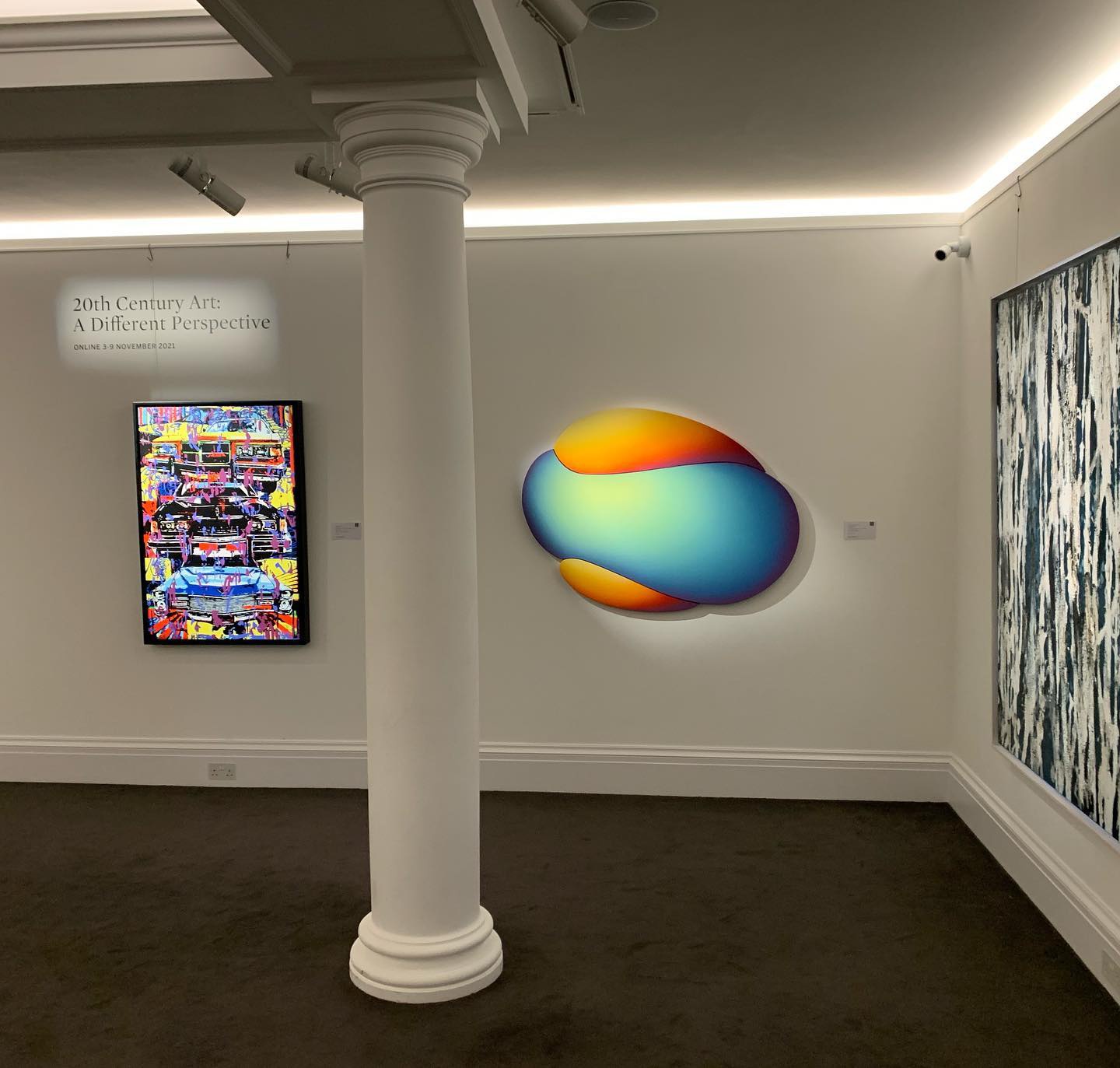 Jan kalab's work featured in the Sotheby's auction.
If you would like to enquire about the works, we have available by Nick Smith and Jan Kalab, please contact info@rhodescontemporaryart.com or call +44 (0)20 7240 7909.
We look forward to hearing from you!
November 18, 2021