Here at Rhodes Contemporary, we are so excited for Anoushka Mirchandani's upcoming exhibition 'Just Between Us'. Her debut London exhibition will showcase from the 17th September - 16th October 2021.
The exhibition will feature a selection of minimalistic, textural portraits in Anoushka's signature warm colour palette. They show intimate moments between figures, or scenes of contented aloneness; Images which we can all recognise from our own lives over recent years.
Their familiarity draws us into private, unguarded moments, persuading us to dissolve our boundaries and merge into the blues, oranges and purples, mirrored by the embrace pictured between the figures.
The exhibition has recently been featured in the following art publications.
Click the button's to view the articles.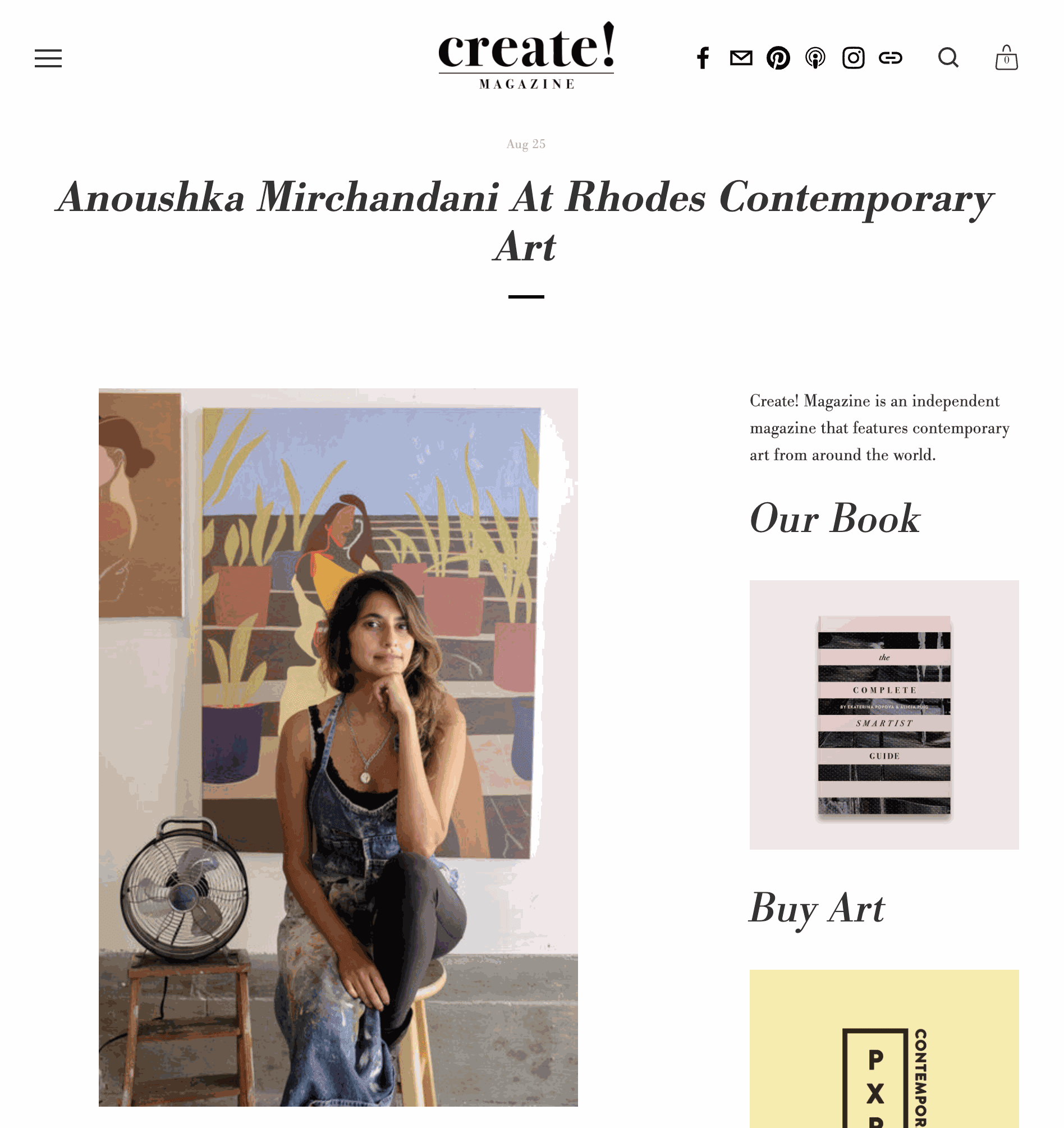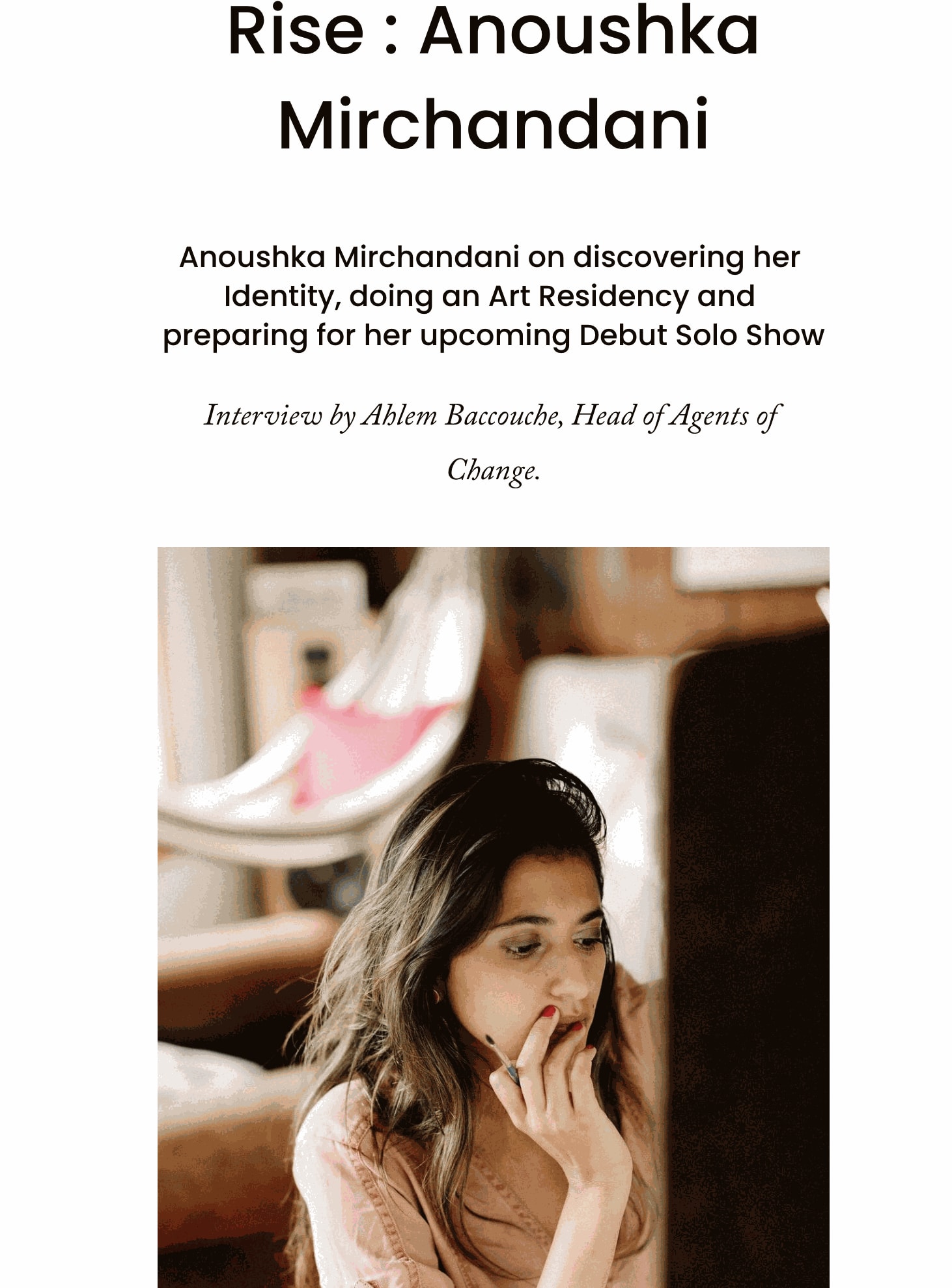 If you would like to visit the exhibition you can book your visit via our website.
Alternatively, you can email our team at info@rhodescontemporaryart.com.
September 7, 2021