We have exciting news! a selection of Jess Cochrane and Lino Lago's captivating portraits are currently displayed in London's first, brand new DC-inspired gastronomic restaurant 'Park Row'. The restaurant's theme nods to the villains in the franchise, whilst creating a luxurious and unique experience for visitors.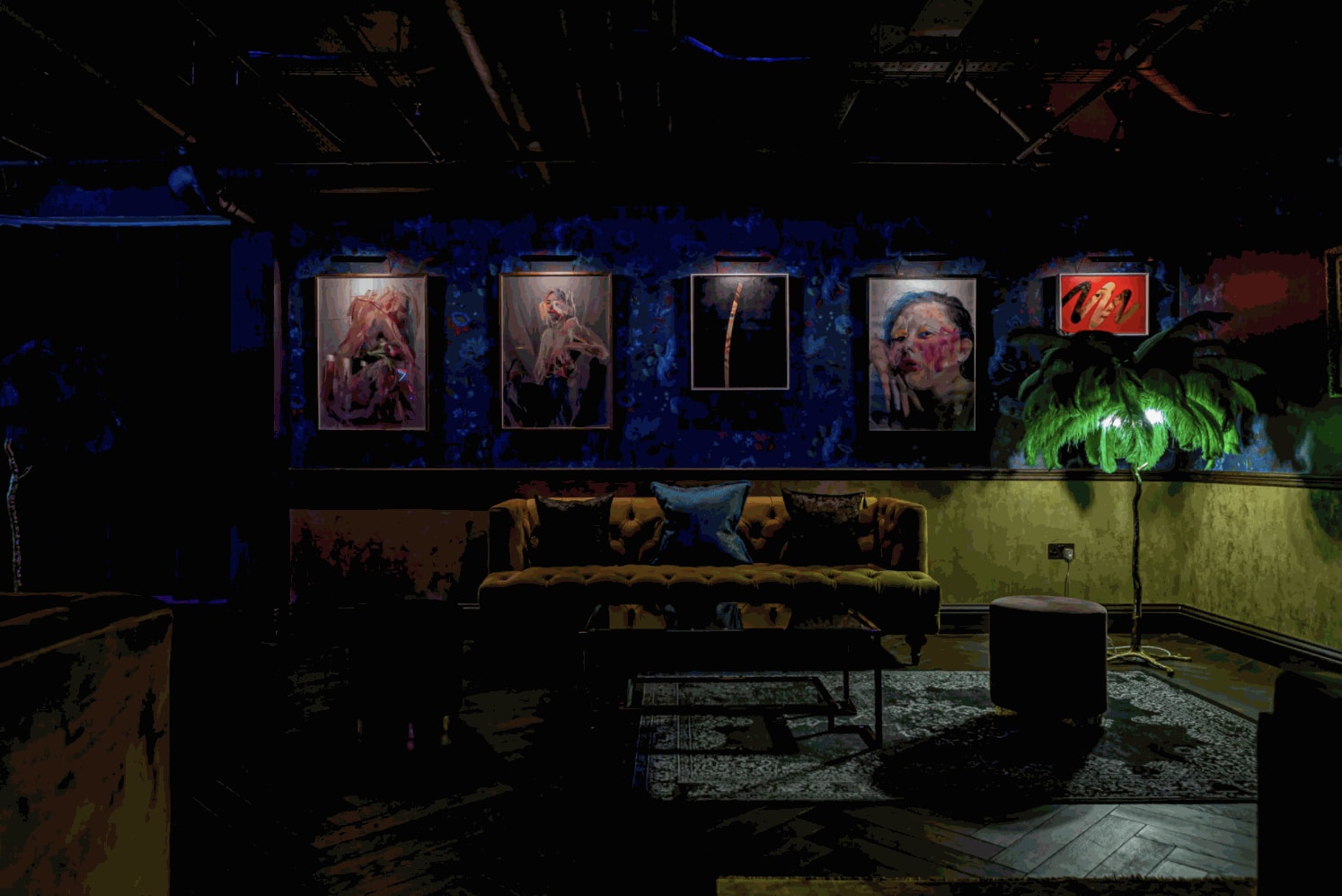 The works reflect the dark and multifaceted identities of the in-famous villains in the DC franchise, especially the Joker, as his character paints and disguises his own face. Both Jess Cochrane and Lino Lago's works are dimensional portraits, the more you look the more you see, which masterfully compliments the concept of Park Row.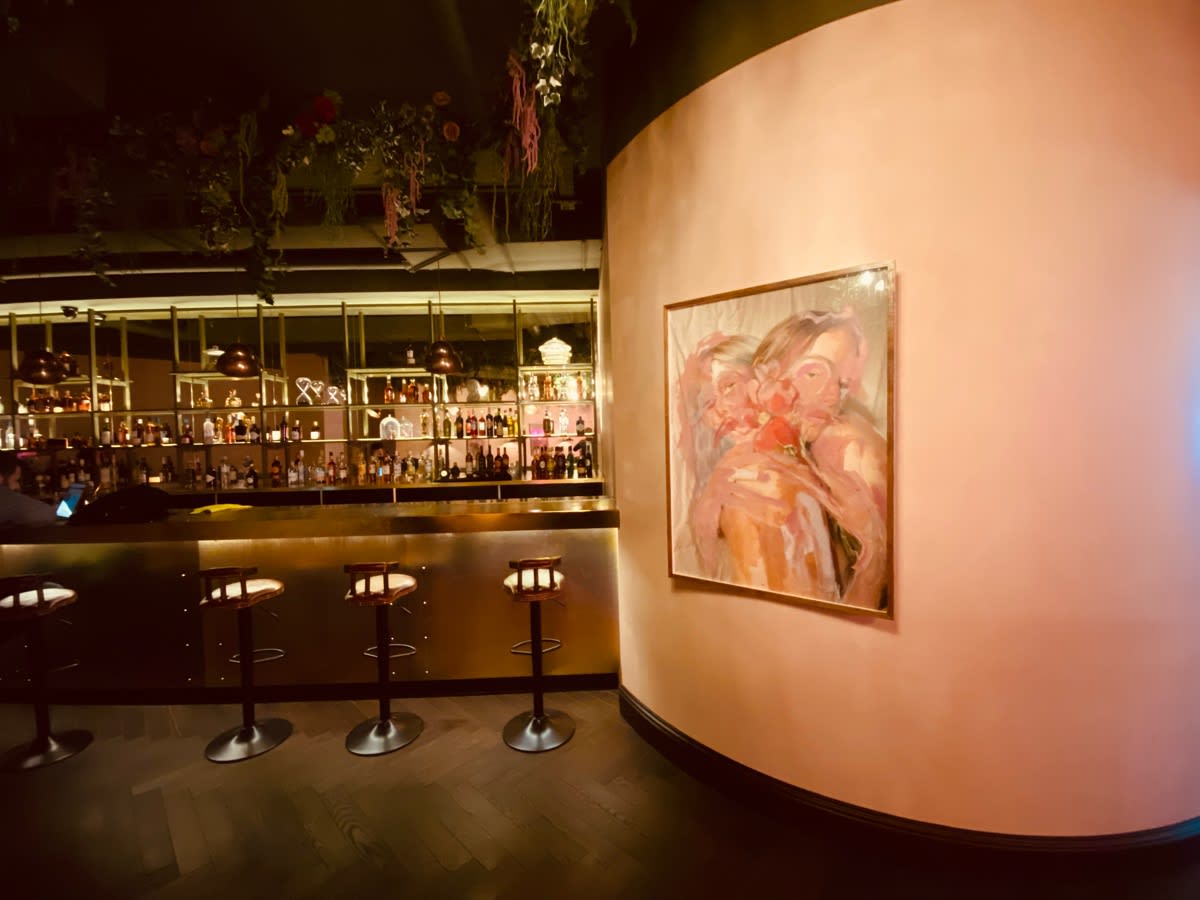 The general atmosphere of the venue is a sweepingly grand Art Deco style of early, old-school Batman, bringing Gotham city to life by drawing inspiration from its classic characters.
If you would like further details about either artists' works that we have available, please do get in touch at info@rhodescontemporaryart.com.
Park Row will officially be opening from the 10th of August 2021.
July 30, 2021