We are excited to announce that the much-anticipated Summer Exhibition .21, will be opening this Thursday, where we will be showcasing a dynamic collection of contemporary emerging and mid-career artists working now. The exhibition takes place between the 23 July -28 August 2021, you don't want to miss it!
The selection of artists in the Summer Exhibition represents our core values as a gallery, working with contemporary artists offering high quality, visually engaging works from a hybrid of artistic disciplines.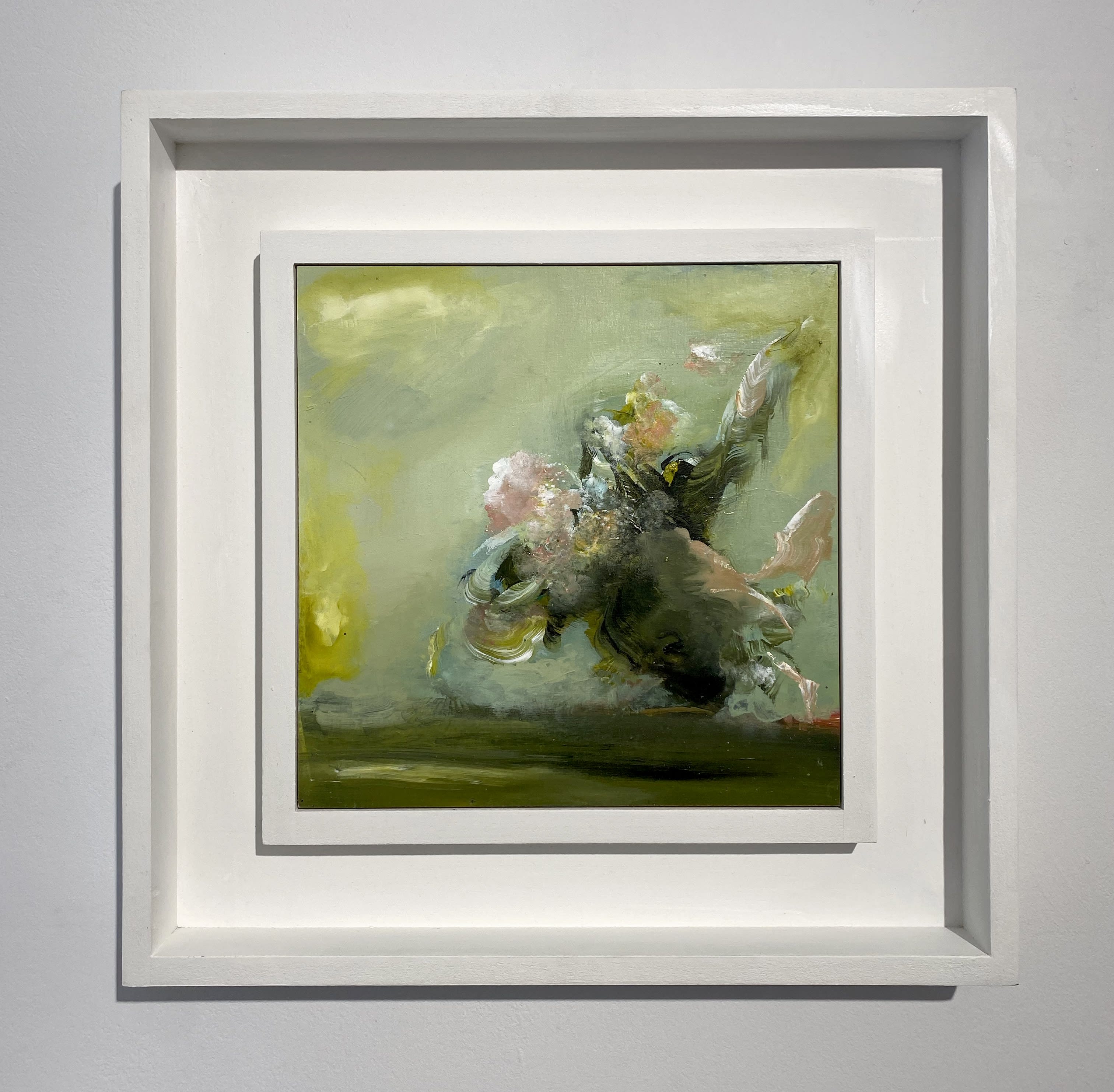 Untitled, 2021
Acrylic on Wooden panel, framed in white
30 x 30 cm
(50 x 50cm Framed)
11 3/4 x 11 3/4 in
(19 3/4 x 19 3/4 in Framed)
£ 1,600.00
We want to take the opportunity to celebrate the breadth of talent across the Rhodes Contemporary roster. From abstract neutrals to bold typographic works, fresh new talent to well-known names, our Summer Exhibition aims to showcase who we are as a gallery in 2021.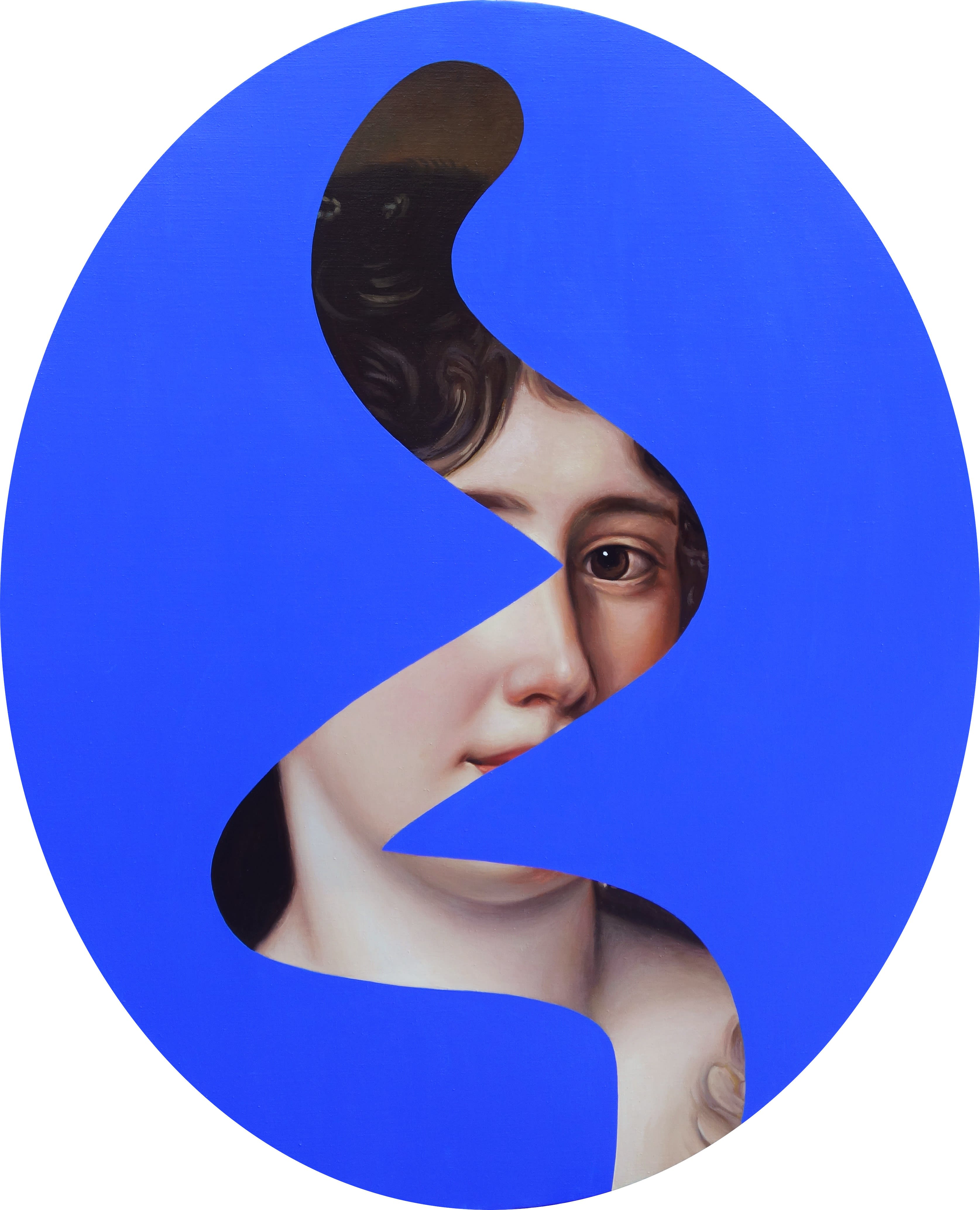 Lino Lago
Fake Abstract (Jacob Ferdinand Voet), 2021
Oil on Oval Canvas
142 x 112 cm
55 7/8 x 44 1/8 in
£ 8,000.00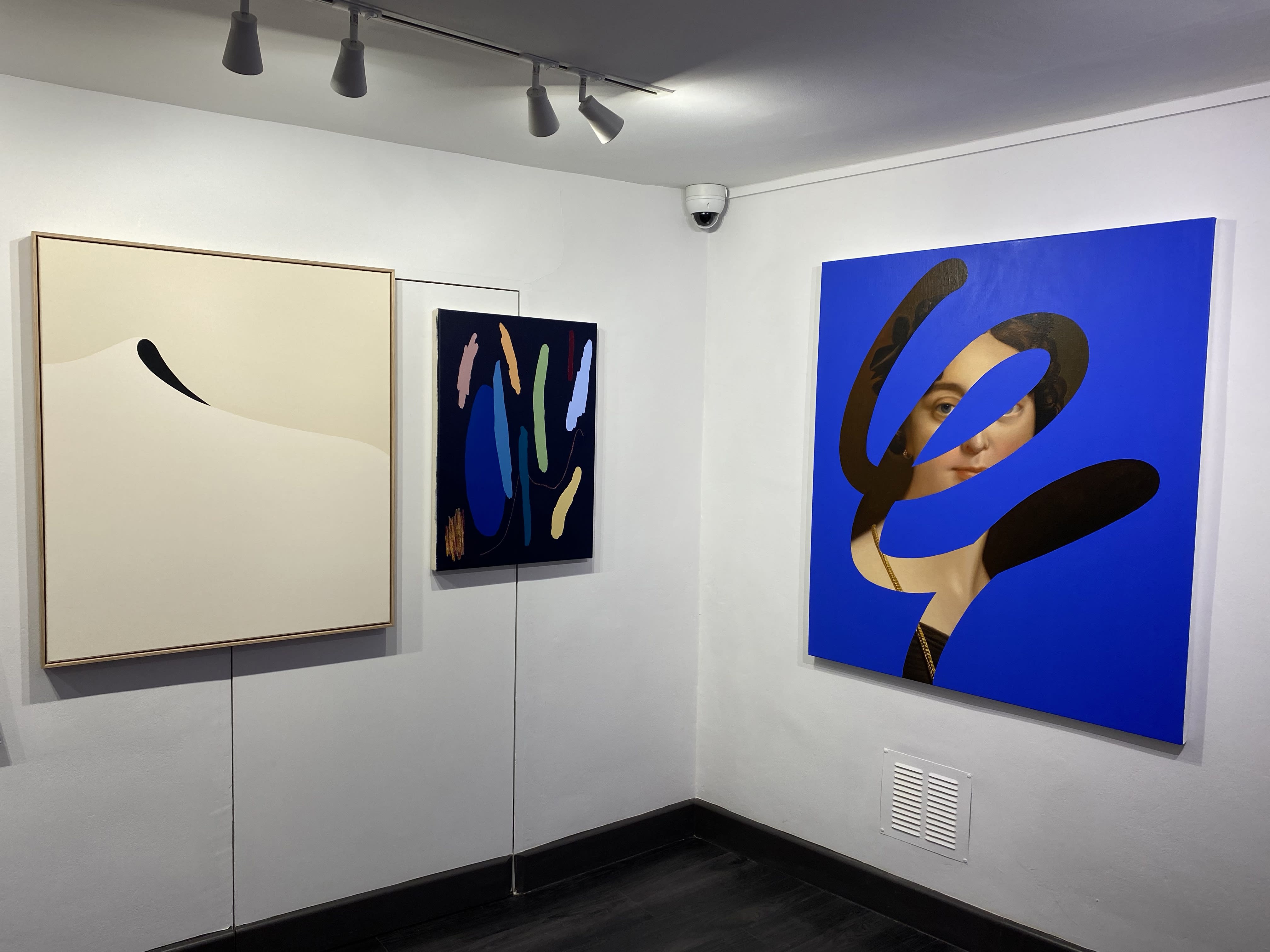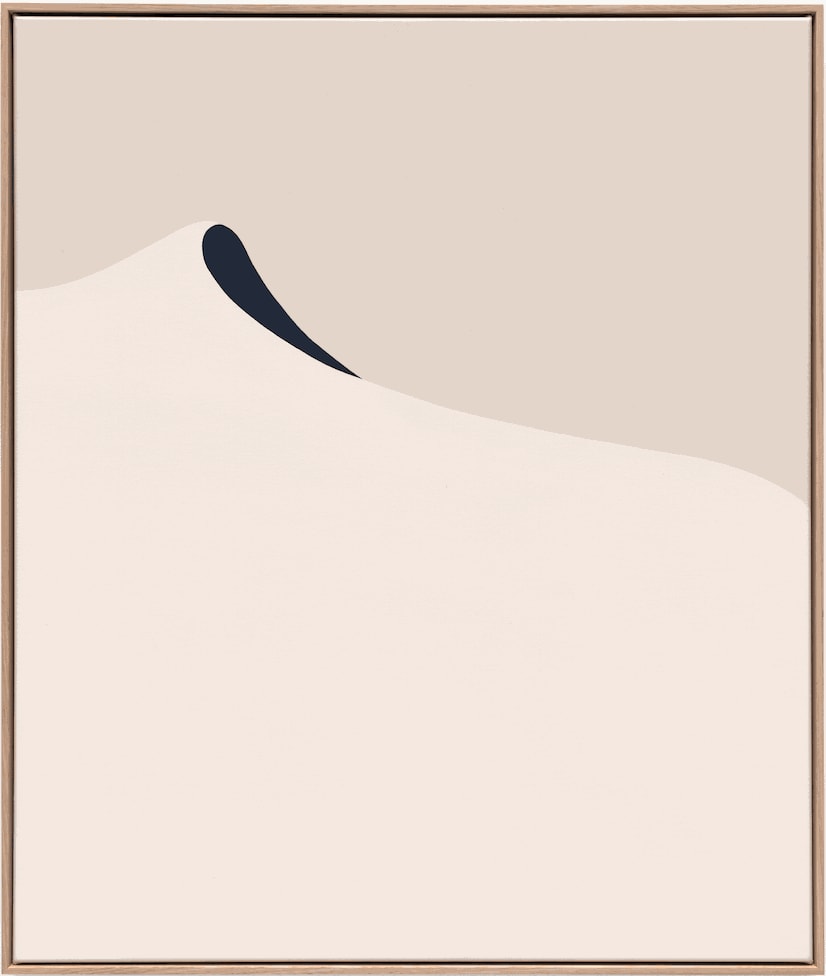 She Lay Down In Her Light, 2021
Synthetic Polymer on Canvas. Framed in Tasmanian Oak.
90 x 76 cm
35 3/8 x 29 7/8 in
£ 2,700.00
To register your interest in the Summer Exhibition .21, please email info@rhodescontemporaryart.com. We look forward to celebrating our artists with you.
July 20, 2021