Rhodes artist, Jess Cochrane has landed a prestigious, limited edition collaboration with Ciroc Vodka. The creative platform Tirade World, who also collaborated on the project, sourced Jess as they champion creatives from London, focusing on female artists with exceptional unique talent!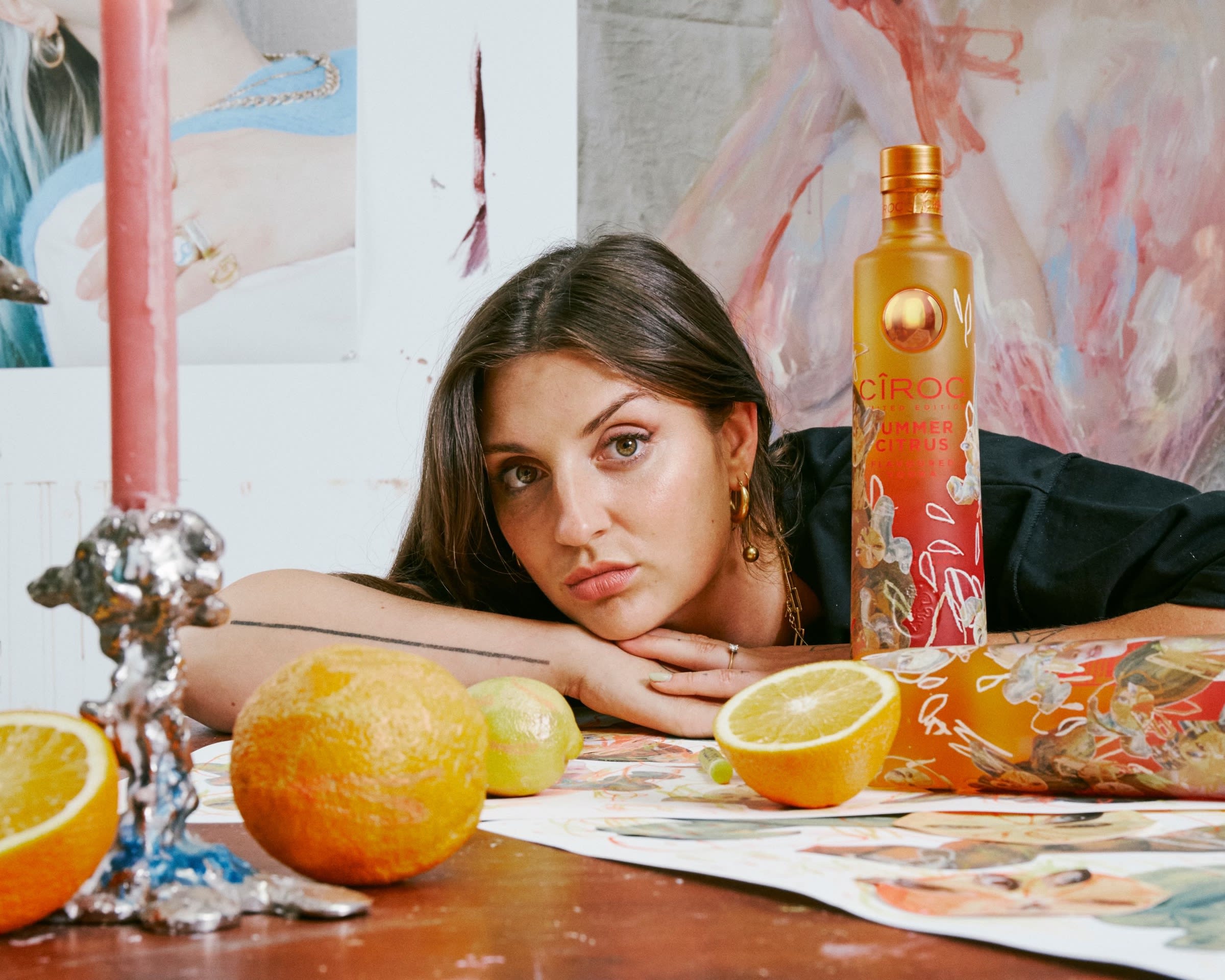 Jess Cochrane is a contemporary visual artist, who's pieces focus on feminine beauty, whilst challenging women's roles within society, pop culture and consumerism. During the design process, Jess used the medium of collage to explore her interest in deconstructing female beauty and societal pressures.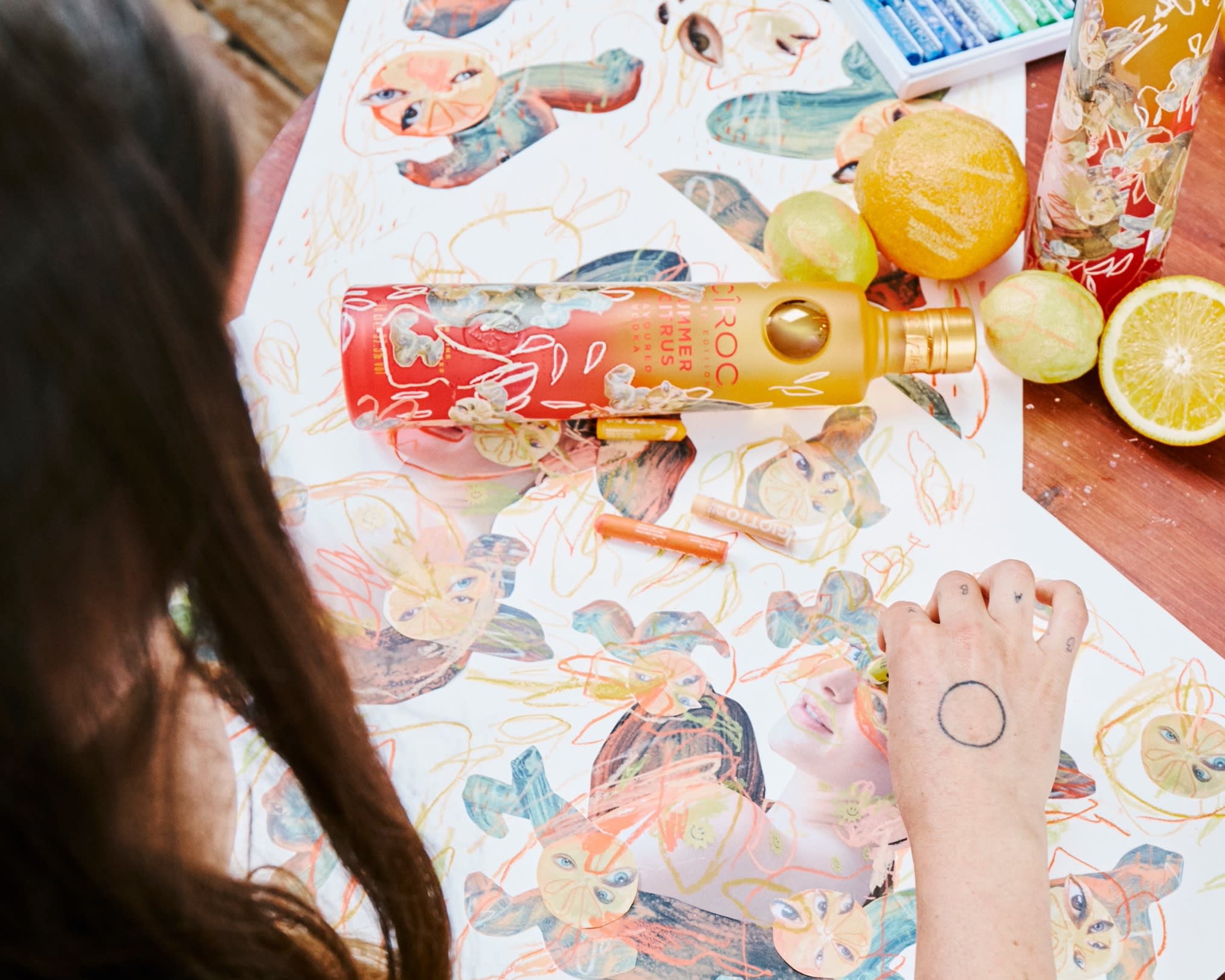 Whilst collaborating with this globally renowned brand, Jess was inspired by the flavours found in 'Summer Citrus' to create a bright, juicy design, with complimenting citrus overtones. Jess used her distinctive style to give the bottle a second lease of life, that buyers would enjoy to displaying in their homes.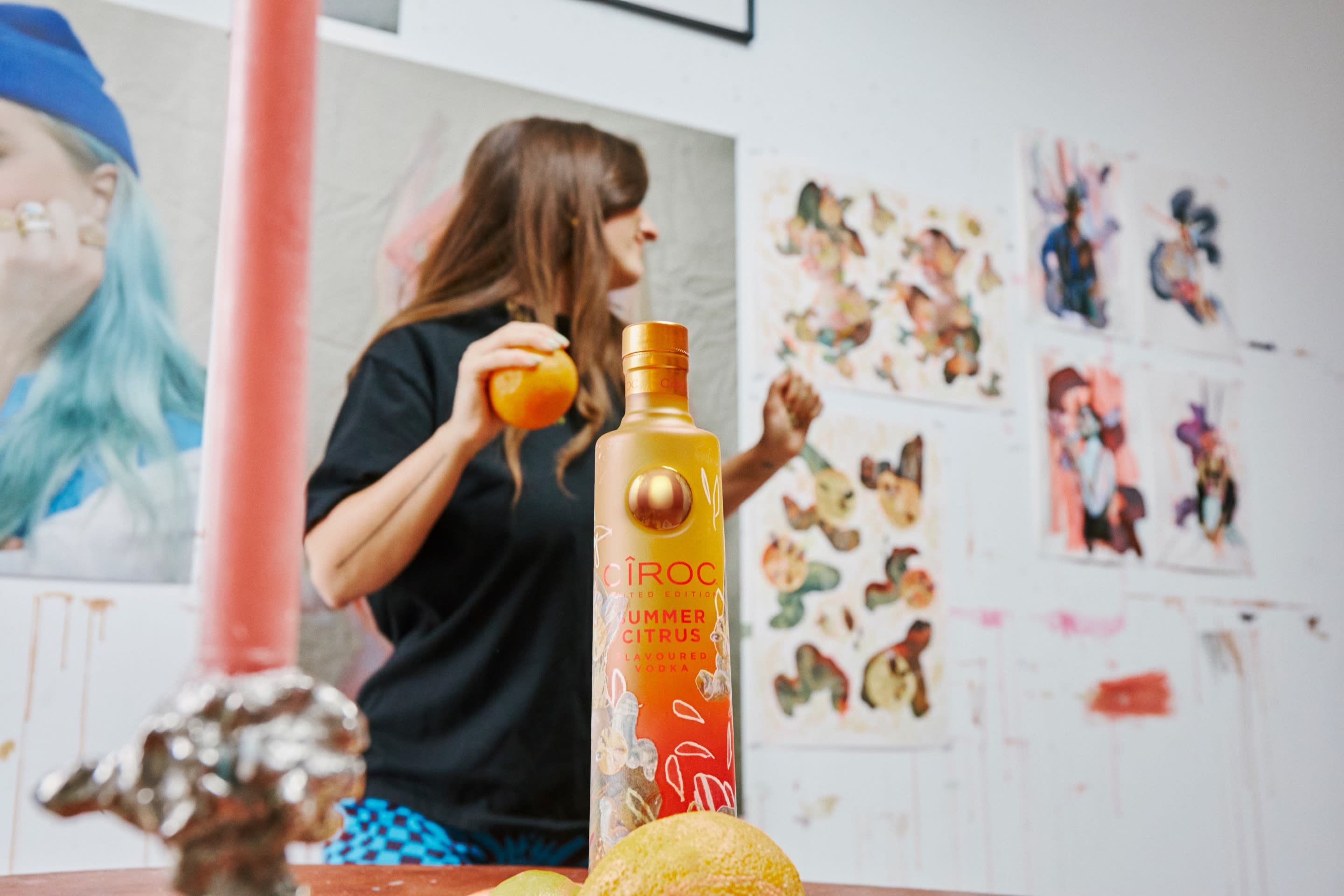 If you would like to register your interest in any of Jess Cochrane's works, please contact: info@rhodescontemporaryart.com
July 6, 2021