On 27th September at 1pm, Nick Smith's 'Envy' alongside 60 works of art from some of the world's leading urban and contemporary artists go under the hammer with McTear's auction house to raise funds for Glasgow Children's Hospital Charity.
Nick has kindly donated ENVY (Lot 656), an original collaged work from the 2019 Purgatory series. The auction catalogue can be found HERE. The Glasgow Children's Hospital Charity relies entirely on donations and fundraising to fun life-changing services and projects like the hospital Play Programme, family support and bereavement services, and paediatric research.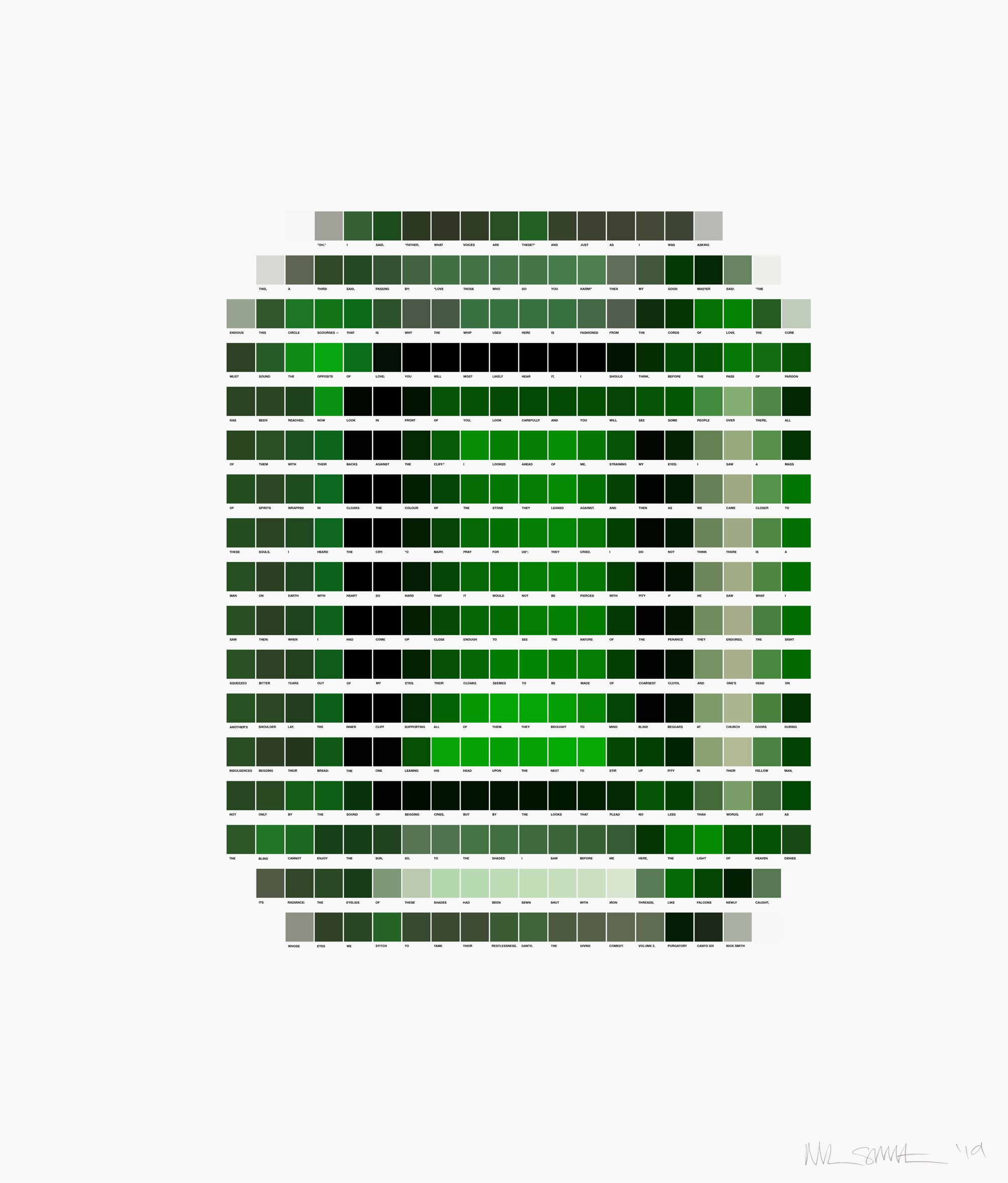 LOT 656
The Scottish Contemporary Art Auction, 27th September 2020
NICK SMITH (SCOTTISH CONTEMPORARY)
ENVY 2019
Colour chip collage
75cm x 63cm
Framed and under glass
"The work that Glasgow Children's Hospital Charity does is vitally important to the children of Scotland and not only in terms of the care they provide but also the research that they carry out. I have been truly amazed at the response that I received from this incredible pool of artists who despite dealing with the same challenges as we have all been doing, still took the time to give their support."

STEVE MCGILL, CHARITY SUPPORTER
Bid generously and ensure that the hospital can continue being there beyond Covid-19 to offer crucial services for sick children.
To bid, please register on McTear's website, HERE.
September 26, 2020