'FAKE ABSTRACT' by artist Lino Lago went on view this week.
After closing its doors to the public during months of lockdown, the gallery is finally ready to invite visitors back once again, albeit with social distancing rules in place, and what a show to reopen with!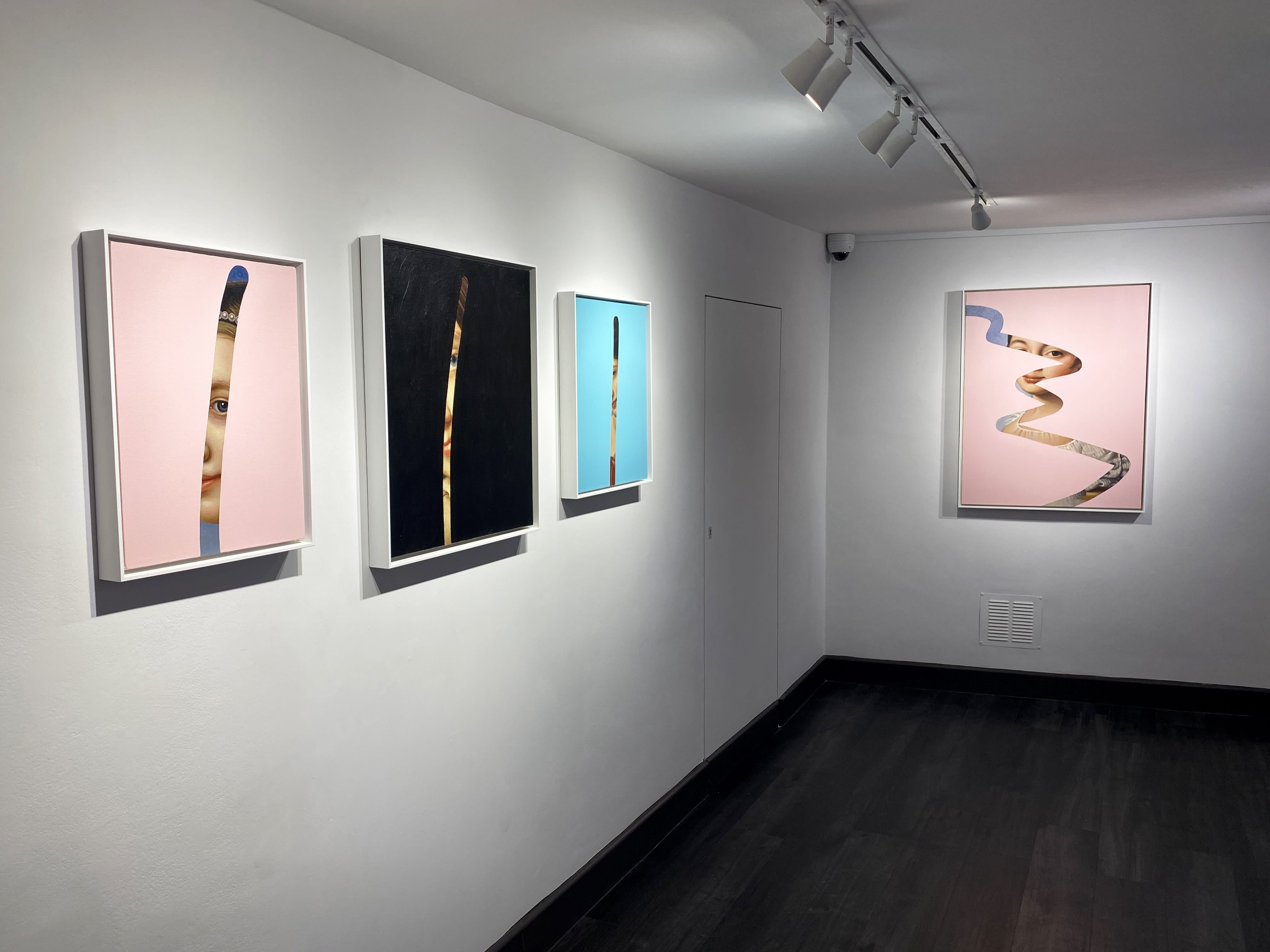 Lino Lago's new solo show, the first-ever held in the UK, builds upon his recent body of work and will display new original paintings from his ongoing 'Fake Abstract' series. Aside from being his UK debut, this exhibition represents the only opportunity to see an exhibition by Lago in Europe this year.
Originally from Spain, Lago is a contemporary painter influenced by the art academies of the late eighteenth and early nineteenth century. His distinguished artistic career has seen him collect prizes from the Queen of Spain to being featured as one of Fuera de Serie's artist to invest in.
'FAKE ABSTRACT' seeks to critique the contemporary art world and its notions of operating without an ideology and outside of any historical context. Instead, the series consciously alludes to the history of art, specifically the XIX Academy. Lago suggests that contemporary art is the Academy of today; still preoccupied with old mythologies and folklore, but recreated through fresh new imagery.
"Reality is both biased, fragmented, and incomplete. Reality is never fake."
A huge congratulations to Lino on an amazing show in such challenging circumstances. We're excited to represent such a talented and inspiring artist in the UK and can guarantee Lino Lago is one to watch!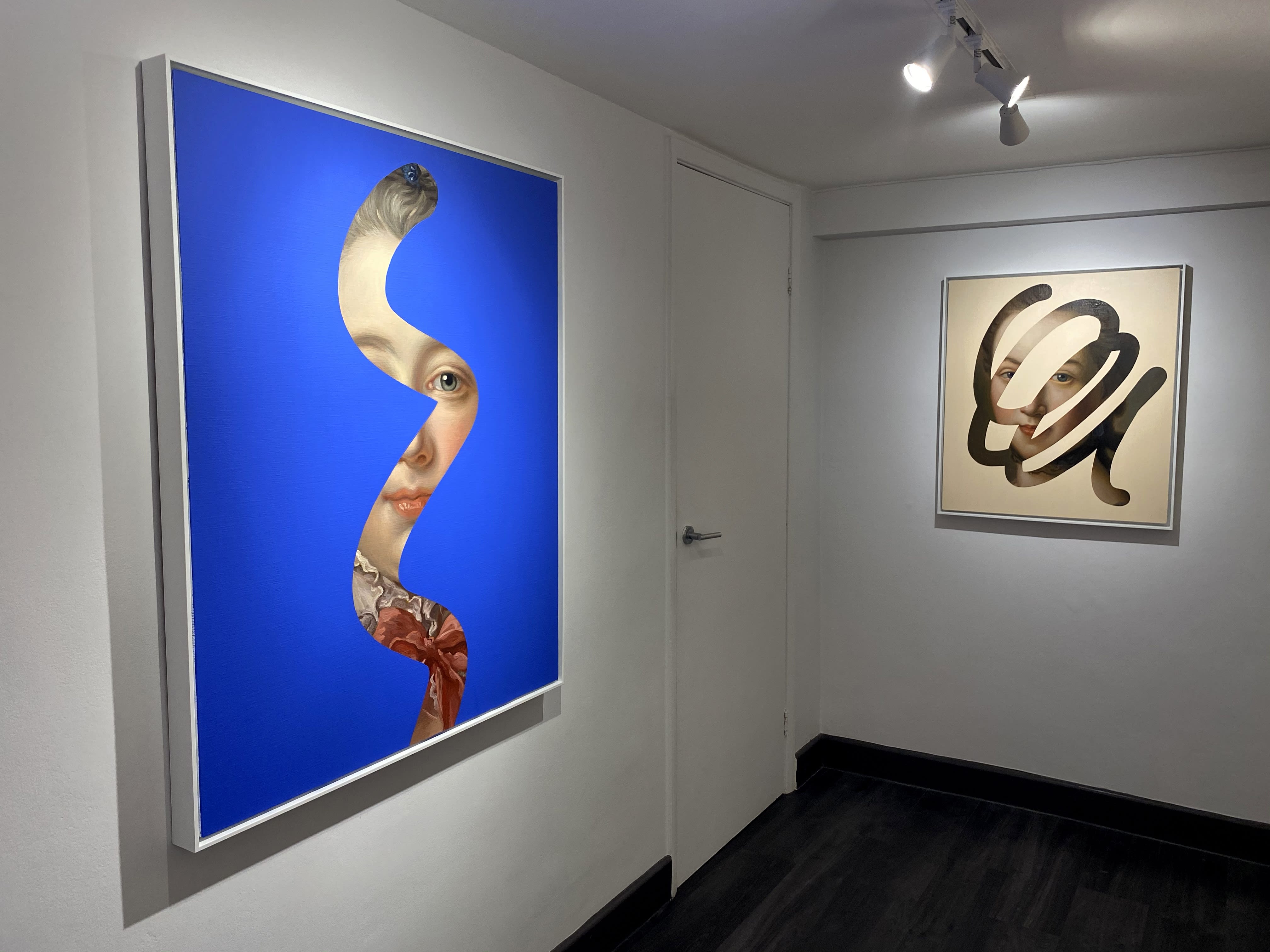 If you are unable to see the show in-person, please find a virtual tour of the exhibition:
To request a full catalogue of works, please contact us.
The exhibition will be open to the public with our usual opening hours from 1st July. A maximum of 2 visitors will be allowed in the gallery at any one time & we advise visitors to wear masks to protect themselves and our staff.
Thank you for your understanding.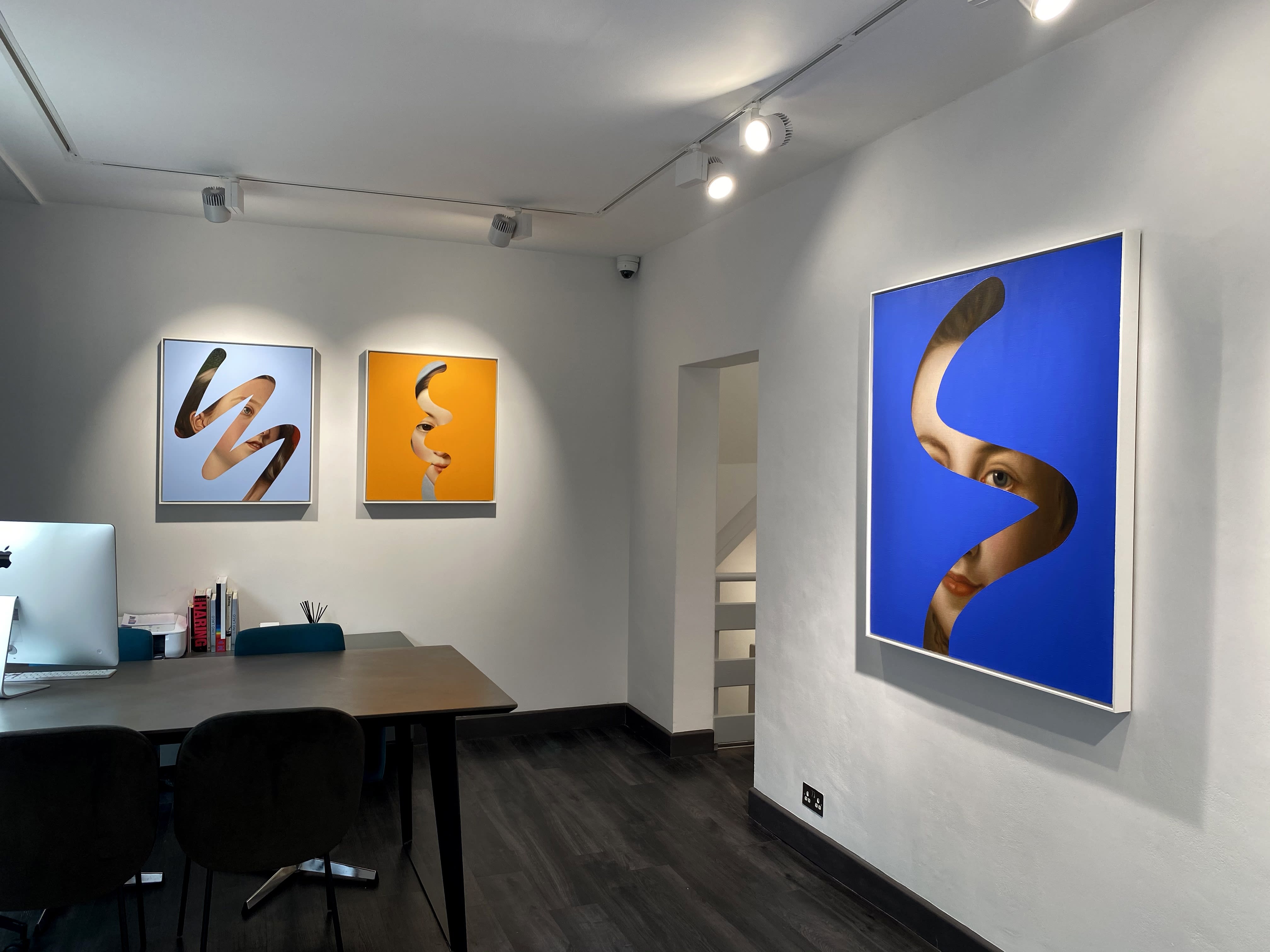 July 2, 2020