Not only are we looking forward to the end of lockdown and for life to resume with some normalcy, but we also can't deny our excitement for the opening of Lino Lago's first solo show with Rhodes Gallery! The exhibition was scheduled for April, and is now 'coming soon', with it set to be the gallery's first post-pandemic-lockdown show, which we have no doubt will be a special one!
We have taken a sneak preview into Lino Lago's studio via the artist's Instagram to check out what he's been working on in isolation/normal artist life…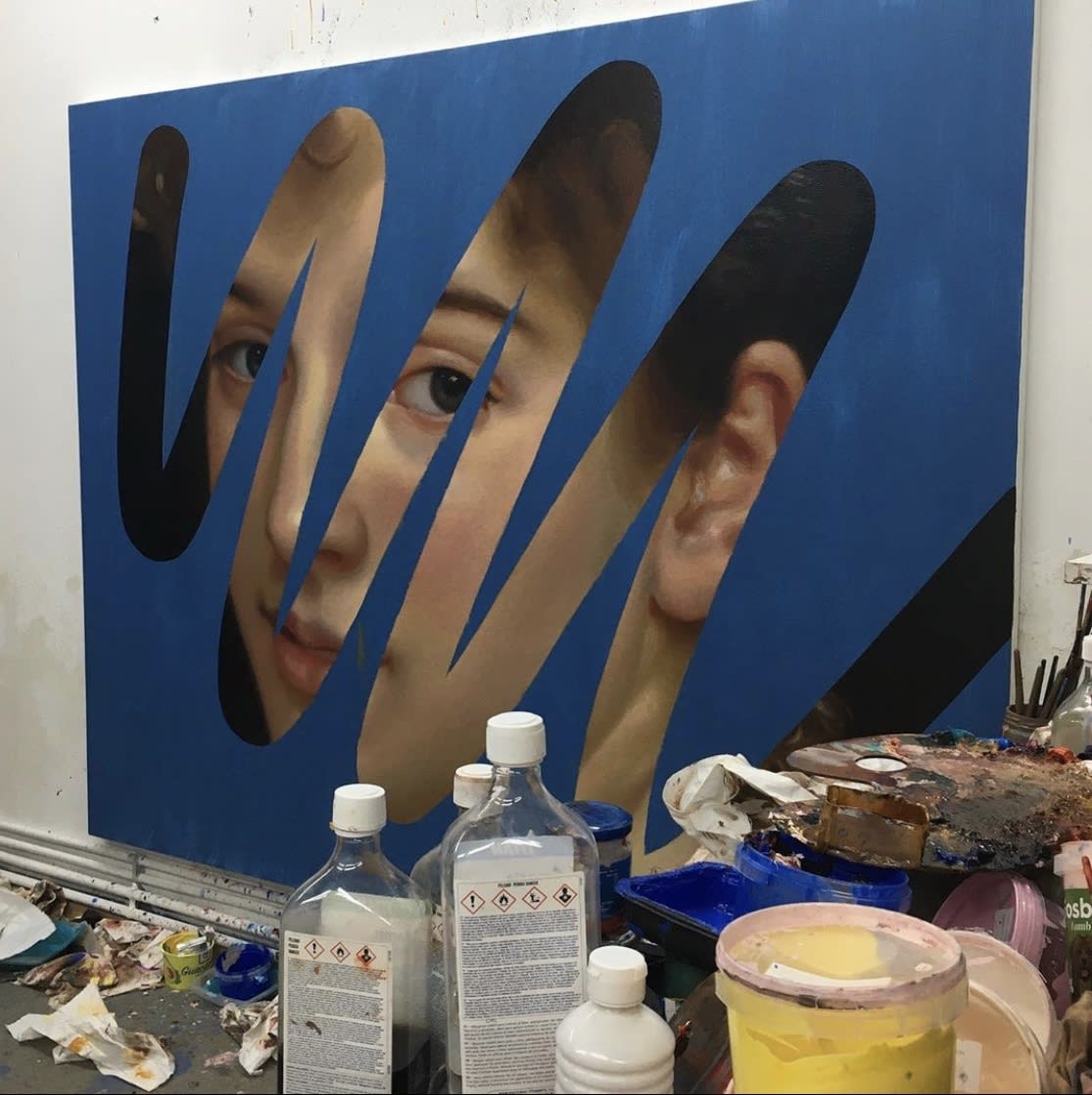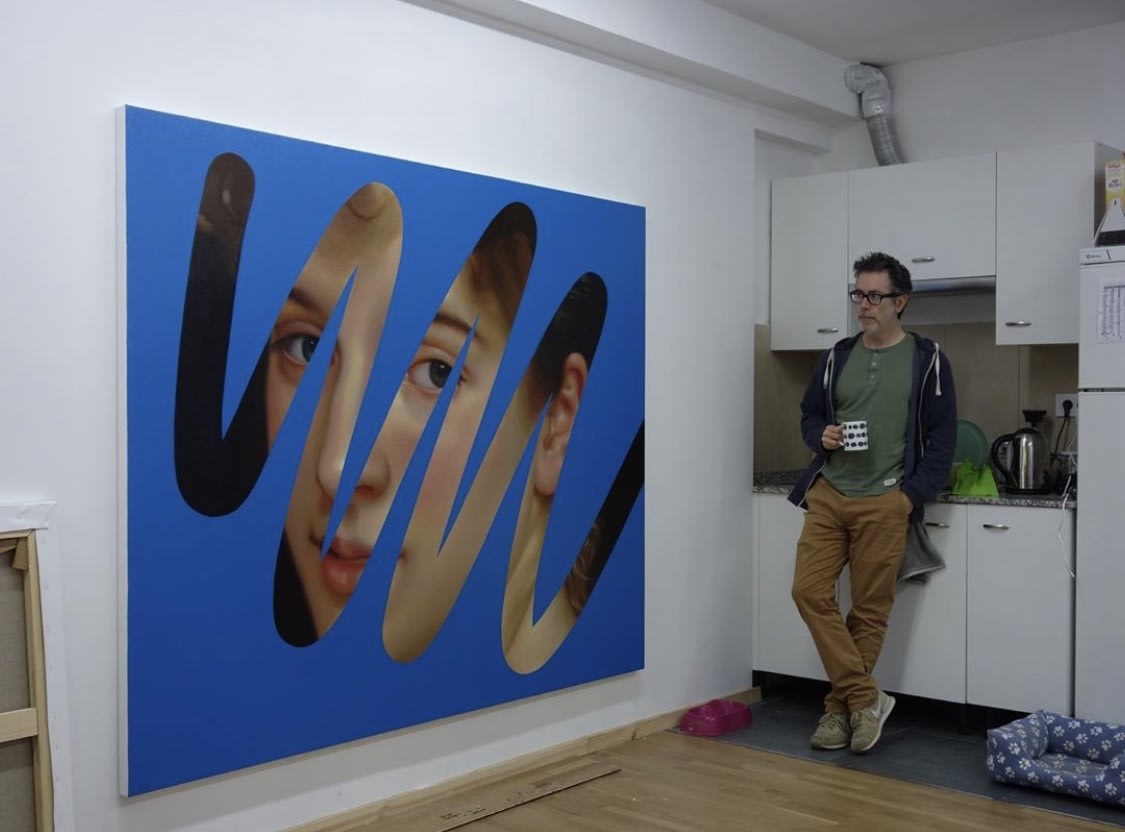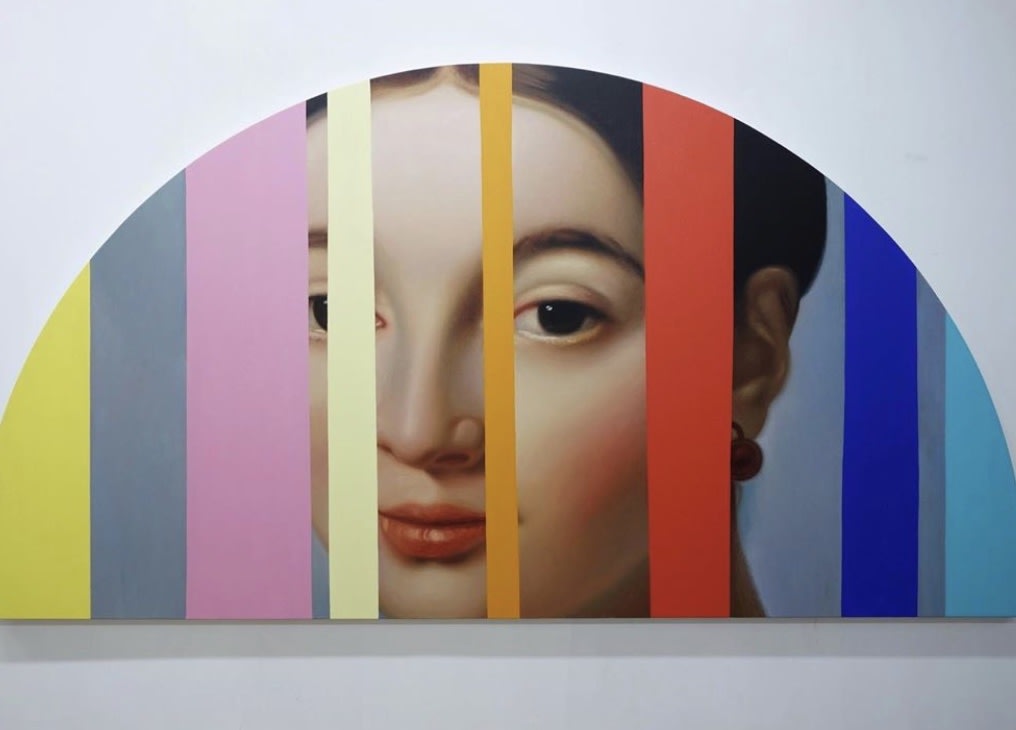 To register your interest for the show and be one of the first to preview the show's catalogue, please email us at info@rhodescontemporaryart.com.

And if you can't wait until then and would like to purchase more of Lino Lago's work, you can check our online store to see all available works by the artist, link HERE.
Image credit: Instagram/Lino Lago
April 23, 2020