Good morning and thank you for taking the time to answer our questions, first things first: congratulations on selling all 25 prints of your first print edition and all paintings from our current show CHROMA.
Q: To start, how would you define your artistic style?
I try to express an universal ideal of art where the novety is not more important tan tradition. "Fake Abtrsact" is a sublte and ironic critique of contemporary art.
Q: Could you tell me about the process of starting your paintings?
My pieces are oil paintings, technically done in the most traditional way. I work by copying fragments of feminine portraits, preferablly from the XIX century.
Q: When did your interest in art and painting start and how did you proceed to do it as a full time career?
I was already exhibiting before studying at university (which I found was a waste of time). I never wanted to be anything else but an artist. Being an artist means being constantly working, being open to everything and study the world in general, not just the world of art. The challenge of the artist is to know how to connect your practice with the rest of the world.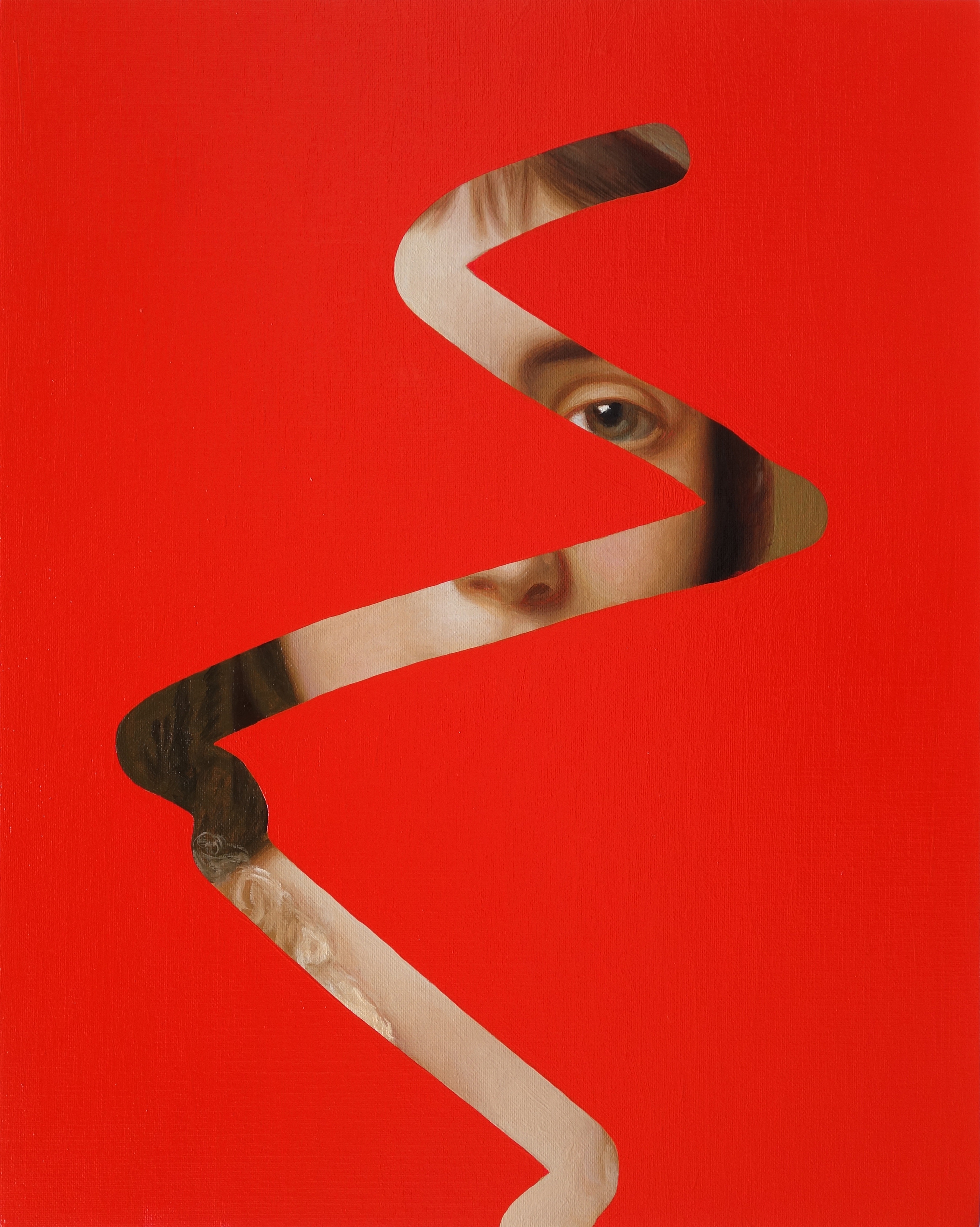 Q: When was your proudest moment as an artist so far?
Maybe when I recived an award by the queen of Spain, it was for an anual painting contest… I am not sure if "proud" is the right world, but simply an important or intersting detail. What I am really proud is the hard work I do everyday.
Q: Where does the inpiration fro your series "Fake Abstract" comes from?
"Fake Abstract" (for me) is a critique of the supposed originality of contemporary art. I think that contemporary art is an Academy, like and Academy of the XIX centuary. This is the idea that I take from this series of paintings.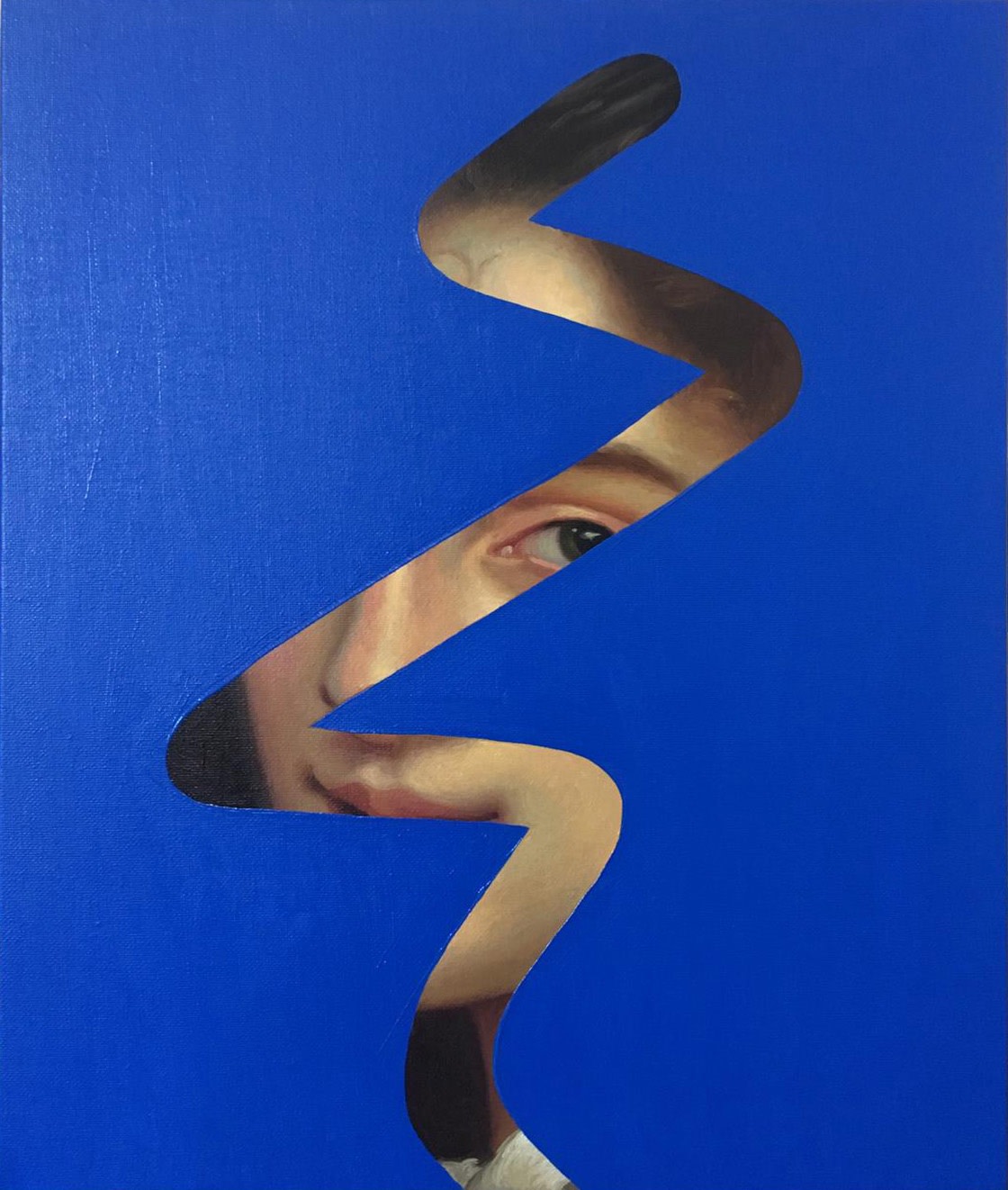 Q: What can we expect from your solo show in April 2020 at our gallery?
When one goes to an exhibition, one expects to contemplate some intelectual suggestive beauty.
October 1, 2019