As we bid farewell to Dan Baldwin's sensational show The Fear of Letting Go, it is time to look forward to our final two events of the 2015 Lawrence Alkin Gallery programme.
First up is MIX our biannual group show, where we bring together an eclectic variety of original artwork from artists across the breadth of our gallery roster. Several artists that we've been collaborating with over the past year will have new work on offer including Nick Smith, with a pair of his latest colour swatch collaged masterpieces. The monochromatic and cerebral painter Tom French has a stunning new canvas in the gallery and as a contrast to that we have one of David Walker's latest incredible colourful portraits, rendered solely in spray paint.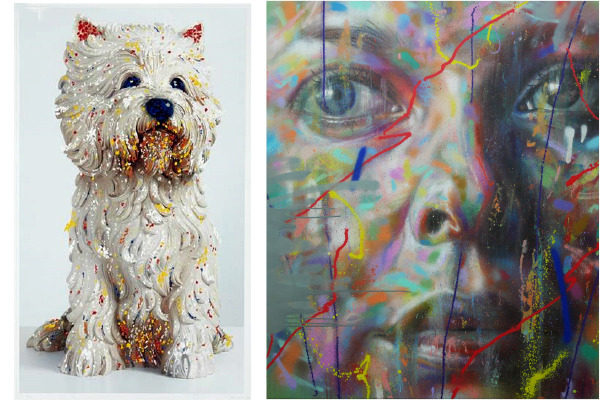 We also have fresh pieces in from some bona fide art world giants in the form of a pair of wonderfully kitsch Jeff Koons and a very rare Ai Wei Wei silkscreen edition. As always with MIX there will be a few new faces who are showing for the first time in our New Compton Street space and whom we will be working with more closely in the future.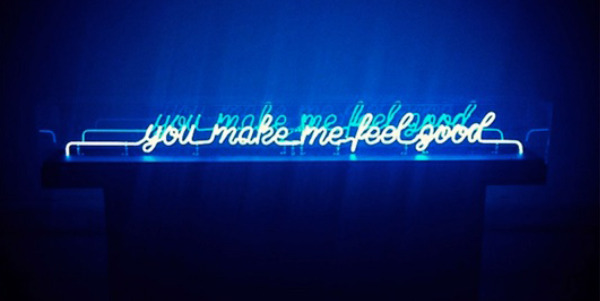 Two new artists who we are excited to be showing for the first time are Lucy Sparrow, who's brilliant Soho sex parlour created from felt has recently been extensively covered in the press and Zoe Grace with her neon and light box text pieces. The contemporary painter Dean Fox is another artist we are thrilled to be showing for the very first time. There will also be originals from Shuby, Dave White, Laura Keeble, Will Blanchard, Jess Albarn and Jackie Berridge amongst others.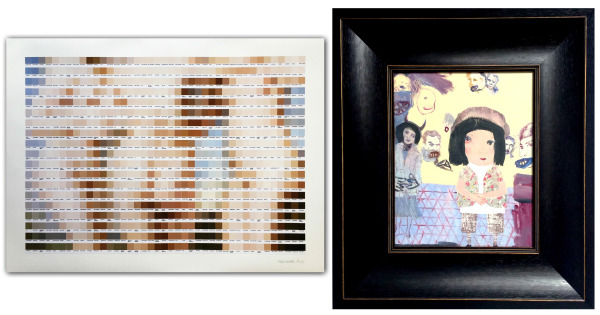 This winter will see our participation in the Scope Miami fair as part of the city's prestigious art week. After the success of the gallery's appearance at Scope Basel earlier this year, we are thrilled to be taking a host of artists to the USA in early December, to showcase the range of talent we have on offer. Be sure to follow us on Instagram, Facebook and Twitter for the latest exclusive images from the fair where Lawrence Alkin Gallery can be found at Booth G03.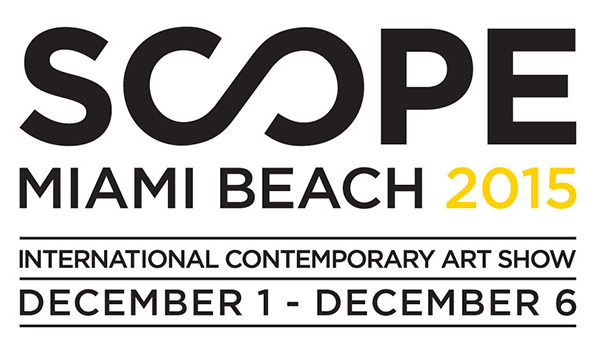 The gallery will be holding its private view for MIX on Thursday 26th November, where you are welcome to come along to the gallery, enjoy a glass of mulled wine, meet the artists and, of course, bag the perfect present. The event is invitation only. Please contact us on the email address below for an invite. Likewise if you are interested in attending Scope Art Fair.
Please email: info@lawrencealkingallery.com
November 20, 2015