The disparate worlds of street art and opera have recently come together stateside, as LA-based graffiti artist RETNA has assumed the role of Artistic Designer for the San Francisco Opera.

Related: RETNA Originals Previously Available In The Gallery

RETNA, whose real name is Marquis Lewis, is widely regarded as one of the key figures in urban art, having been one of the first of his kind to make the transition from street infamy to global art world acceptance. RETNA is primarily recognised for his elegant self-styled script, which is influence by ancient hieroglyphics, Hebrew text and calligraphy.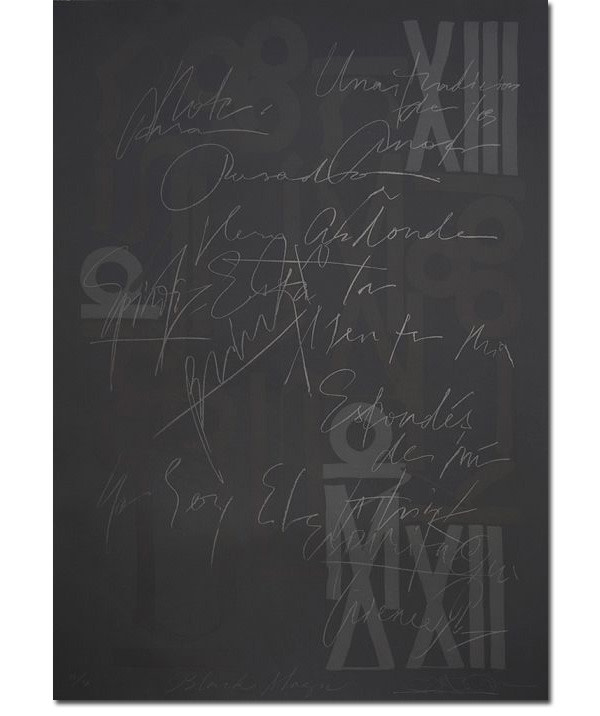 The often-controversial artist has been commissioned to design the set for Aida, Giuseppe Verdi's opera set in Egypt, providing a contemporary update on the 19th Century epic. RETNA has been working on the project, his first foray into live-performance design, for two years with director Francesca Zambello, set designer Michael Yeargan and costume designer Anita Yavich.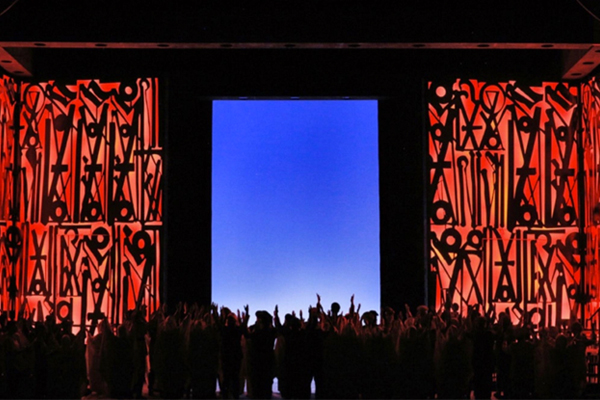 The artist also helped design the costumes for the opera, but this isn't his first foray into fashion having worked with the likes of Louis Vuitton, Nike, Chanel and SUPRA in the past.

Related: RETNA Colabs With Prince of Pop Justin Bieber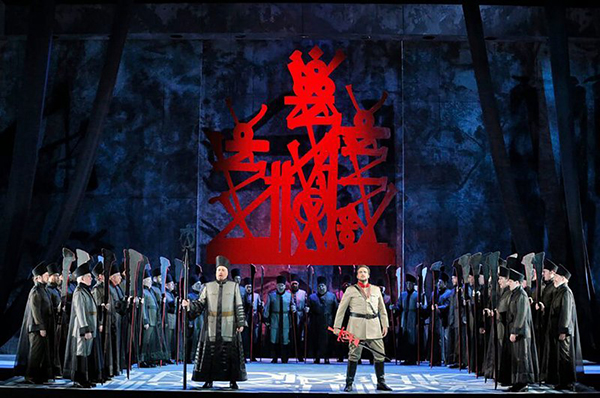 RETNA aims to make the previously exclusive and elitist environment of the opera more accessible for young people, making it easier for people from similar backgrounds to himself to expand their horizons culturally. Earlier this year we had a number of rare RETNA editions available through the gallery.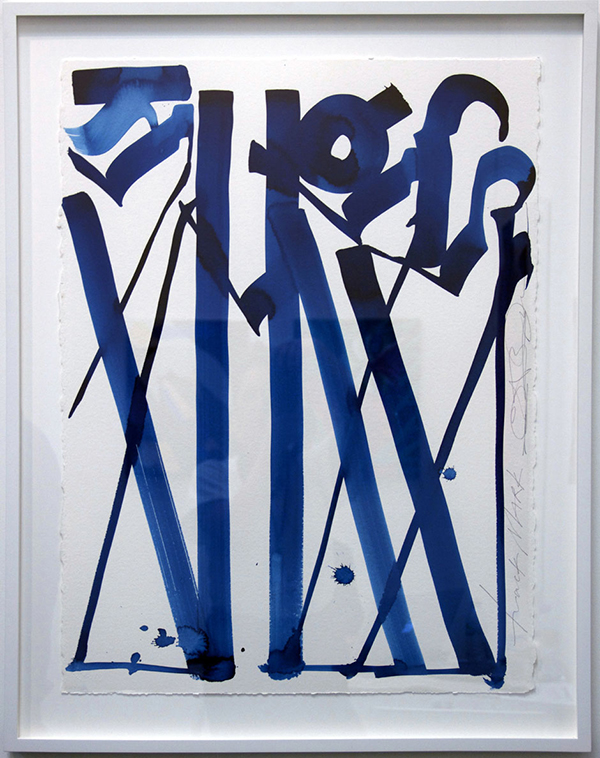 For more information about RETNA please contact the gallery on +44 (0) 20 7240 7909 or email us at info@rhodescontemporaryart.com.
November 15, 2016