Melbourne based artist Caroline Walls, creates minimalistic paintings with soft, muted tones. Her practice explores womanhood, women's sexuality, fertility, and motherhood today. Her artworks aim to investigate the organic forms of the female body, in a refined yet communicative way.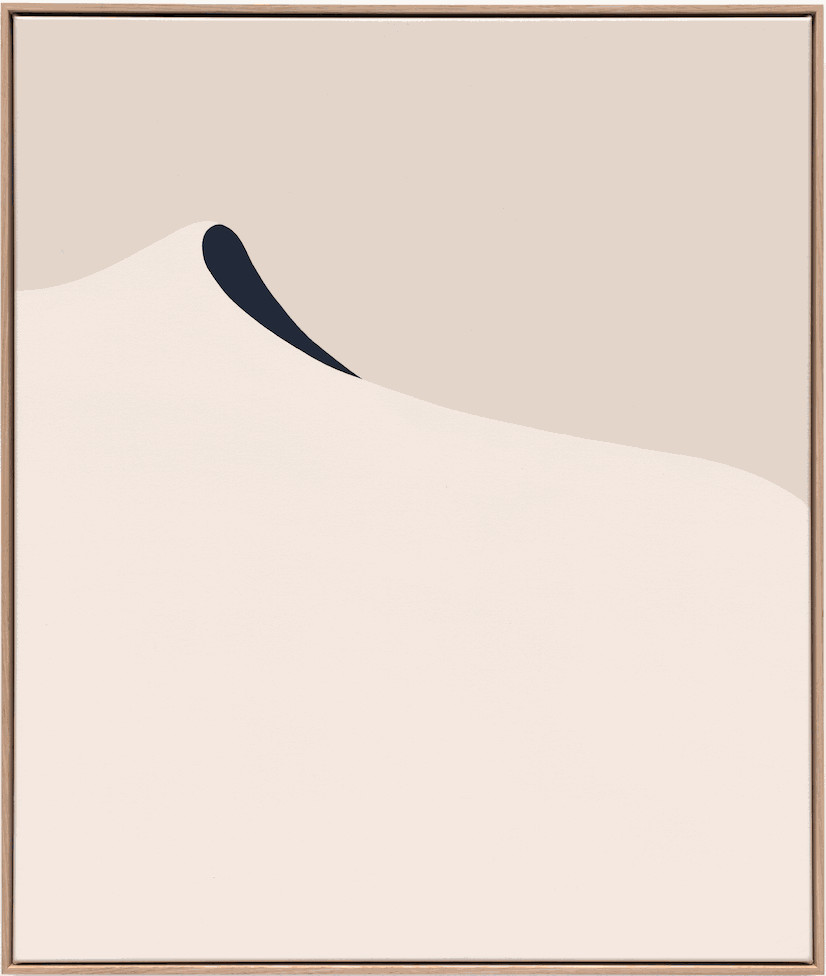 Caroline Walls
She Lay Down In Her Light, 2021
Synthetic Polymer on Canvas. Framed in Tasmanian Oak.
90 x 76 cm
35 3/8 x 29 7/8 in
Walls completed an Honours degree in Visual Communication at Swinburne University of Melbourne, before spending extensive time living abroad in both London and New York, working in the field of fashion art direction and design. On returning to Australia, she completed post-graduate studies in Visual Arts at the Victorian College of the Arts and continues her art practice from her studio in Melbourne, Australia.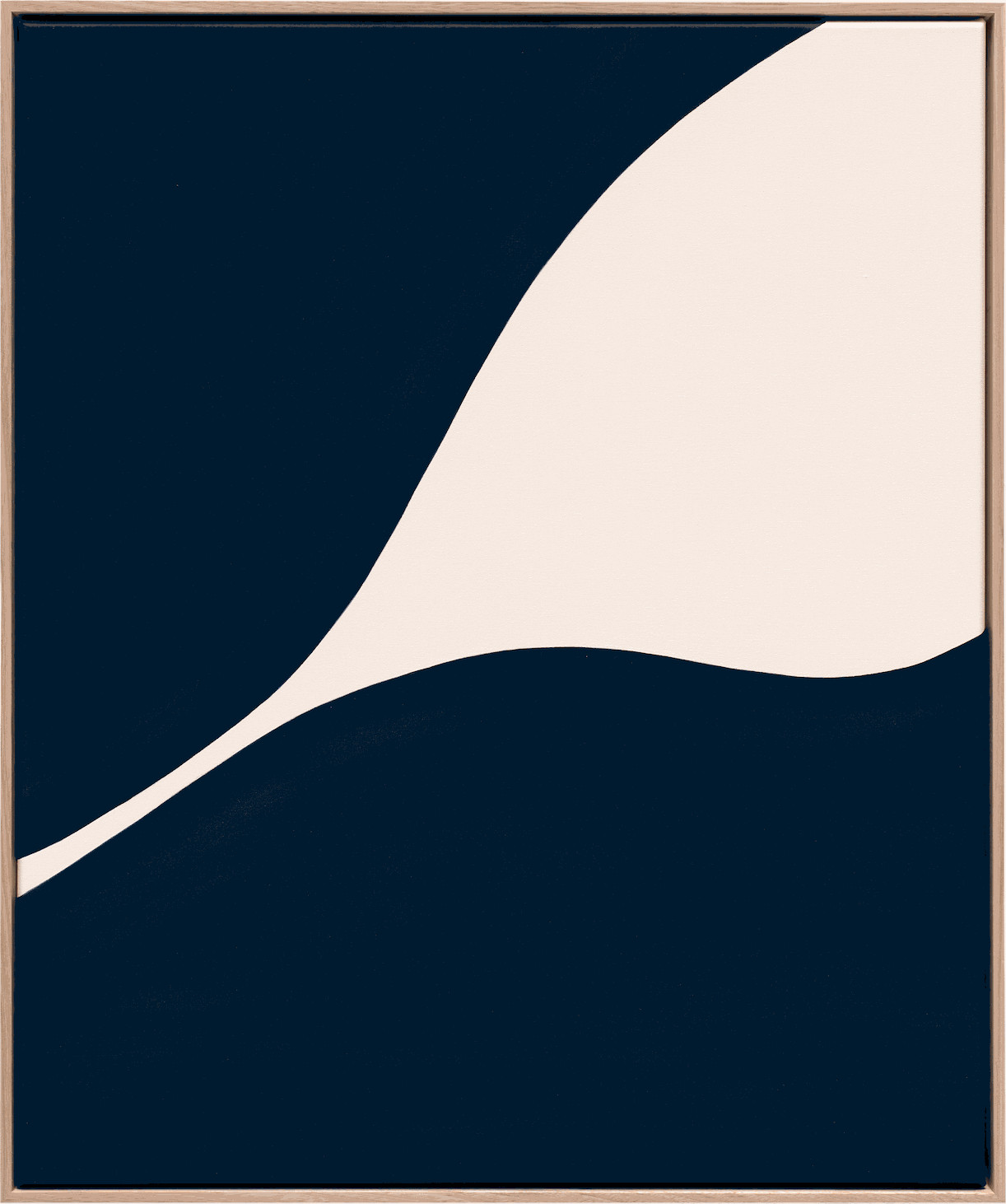 Caroline Walls
Somewhere Within Her Memories, 2021
Synthetic Polymer on Canvas. Framed in Tasmanian Oak.
72 x 60 cm
28 3/8 x 23 5/8 in
Caroline's subtle, gestural composition aims to simplifie the female form, whilst still expressing the curves and beauty of the subject matter. Caroline's artworks are striped back to the most essential line and shape to amplify the expressive power of each artwork.
Email info@rhodescontemporaryart.com to register your interest in Caroline Wall's works. 
August 28, 2021