A recent artwork with all the hallmarks of belonging to Banksy has appeared on HMP Reading Prison's wall overnight and was found by passersby on Monday 1st March. It's left many people scratching their heads as to whether this a legitimate work by Banksy himself or a copy-cat, with many experts suggesting it does "appear to be a new Banksy", but so far the artist has not claimed it, as he has previously done on his Instagram page.
The work shows a prisoner dressed in an old-fashioned striped prison uniform, escaping down the wall from a rope made from sheets and a typewriter.
Reading Prison is significant, as with many of Banksy's public murals; the location plays a part in understanding the social commentary of the work. Formerly imprisoning Irish poet and dramatist Oscar Wilde between 1895 and 1897 for "indecency", Wilde later recounted his prison sentence in his poem Ballad of Reading Gaol.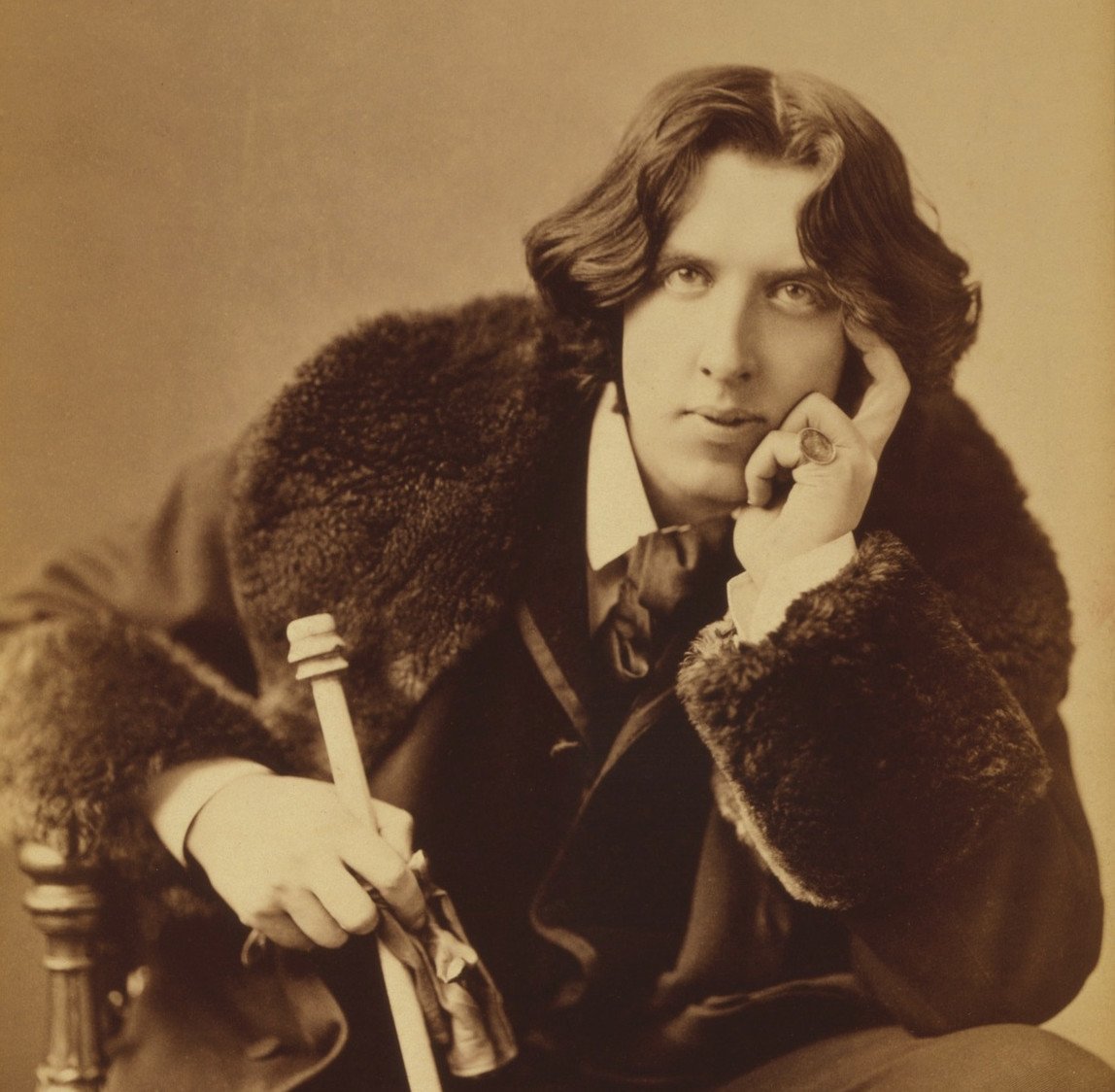 Oscar Wilde 1882
The history of the now derelict prison is that it was put up for sale in 2019 but deals to sell the Grade-II listed building fell through. Currently, the council have hopes of turning the building into an arts complex, and Banksy expert Prof Paul Gough has suggested the mural could be a support message for the prison's potential use as an art centre.
The new possible Banksy artwork has certainly drawn attention to the building, which appeared overnight and has attracted crowds as well as a lot of public interest online. It may well increase the building's desirability and value so it's less likely to be destroyed and raise awareness about the cultural development project.
We will wait and see what happens to the Banksy-esque work and if the suspected artist comes forward to claim it as one of his own!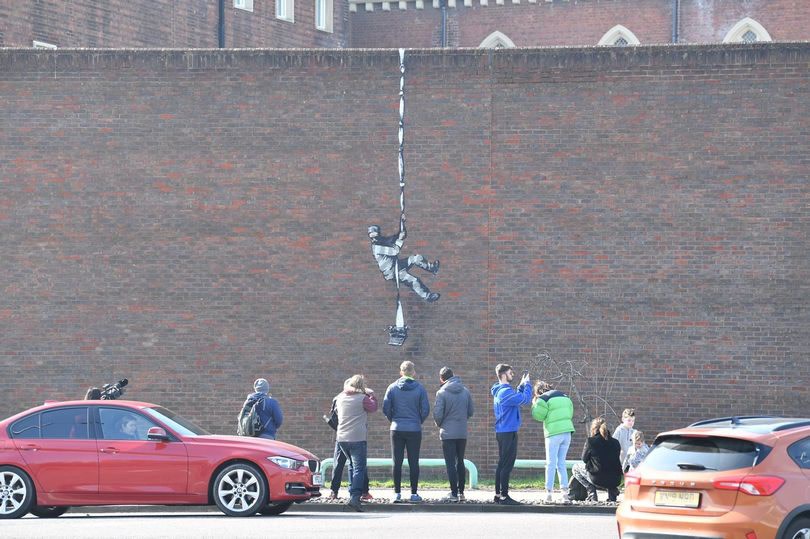 (Image: Darren Pepe BerkshireLive)
March 4, 2021