Alayne Spafford lives and works in Edmonton, Alberta (Canada). Spafford's artwork is concerned with the search for balance and harmony between form and colour. This result contradicts with Spafford's attempts to avoid organising and refinding her work, preferring to capture the results of chaos and disorder, or rather finding balance between these two instincts.
With an unconscious mind, her paintings begin with a spontaneous first application of paint, collage, scribble or spray paint. In the next layer, she will return to the work with a conscious mind to apply more depth, and with deliberate shapes and marks to create an intuitive order. The work will build from there, but the final result is never pre-planned. This process mirrors her internal struggle to balance opposing aspects of her own nature and personality, which she confesses is extremely contradictory; "sometimes I'm interested in pale and quiet and other times loud".
ANOTHER RAINBOW DAY, 2020
ALAYNE SPAFFORD
Collage / Acrylic / Pencil on St. Armand Handmade Paper
25.4 x 30.5 cm
10 x 12 in
£ 550.00
The artist's primary medium is paint and in her recent series of works on paper, uses mixed media collage with acrylic paint and pencil on paper. She collects sketches, pieces of needlework, trampled paper with dripped paint splashes, and uses these scraps of discarded materials in her work. Spafford experiments with contrasting textures by layering and collaging different materials together to form un-representational shapes. Her interest lies in the rediscovery of these cast-off materials to build a story, combining unusual materials which are "a bit off" to draw the viewer in. Her collages do not try to be representational but succeed in creating something unexpected.
With degrees in printmaking, drawing and textiles from Concordia University and the Centre de Metier d'Art en Construction Textile in Montreal, this led her to work in the costume department of Cirque du Soleil. It was painting costumes in her early years which led her down the path of painting full-time.
THAT HURTS, 2020
ALAYNE SPAFFORD
Collage / Acrylic / Pencil on St. Armand Handmade Paper
25.4 x 30.5 cm
10 x 12 in
£550.00
Her work is now in the collections of the University of Saskatchewan, University of Alberta, Alberta Foundation for the Arts, and PCL Corporation. Notable projects she has worked on include the Art and Design Collective Mural collaboration at the University of Alberta in 2012. Her work has appeared in group shows and solo exhibitions in Canada and across the USA, and more recently in the UK with Rhodes Contemporary Art.
Her works on paper for the current group show PAPER | WORK, feel like studies or small experiments where you can directly see Spafford's intuitive process of dripping paint, tearing new shapes and layering forms in a chaotic way which also somehow feels restrained through the muted tones of her colour palette. Each work is completely unique and fascinating to dissect, with hidden layers and unrecognisable forms. What would seem like jarring compositions, are drawn together to create their own aesthetic charm and beauty.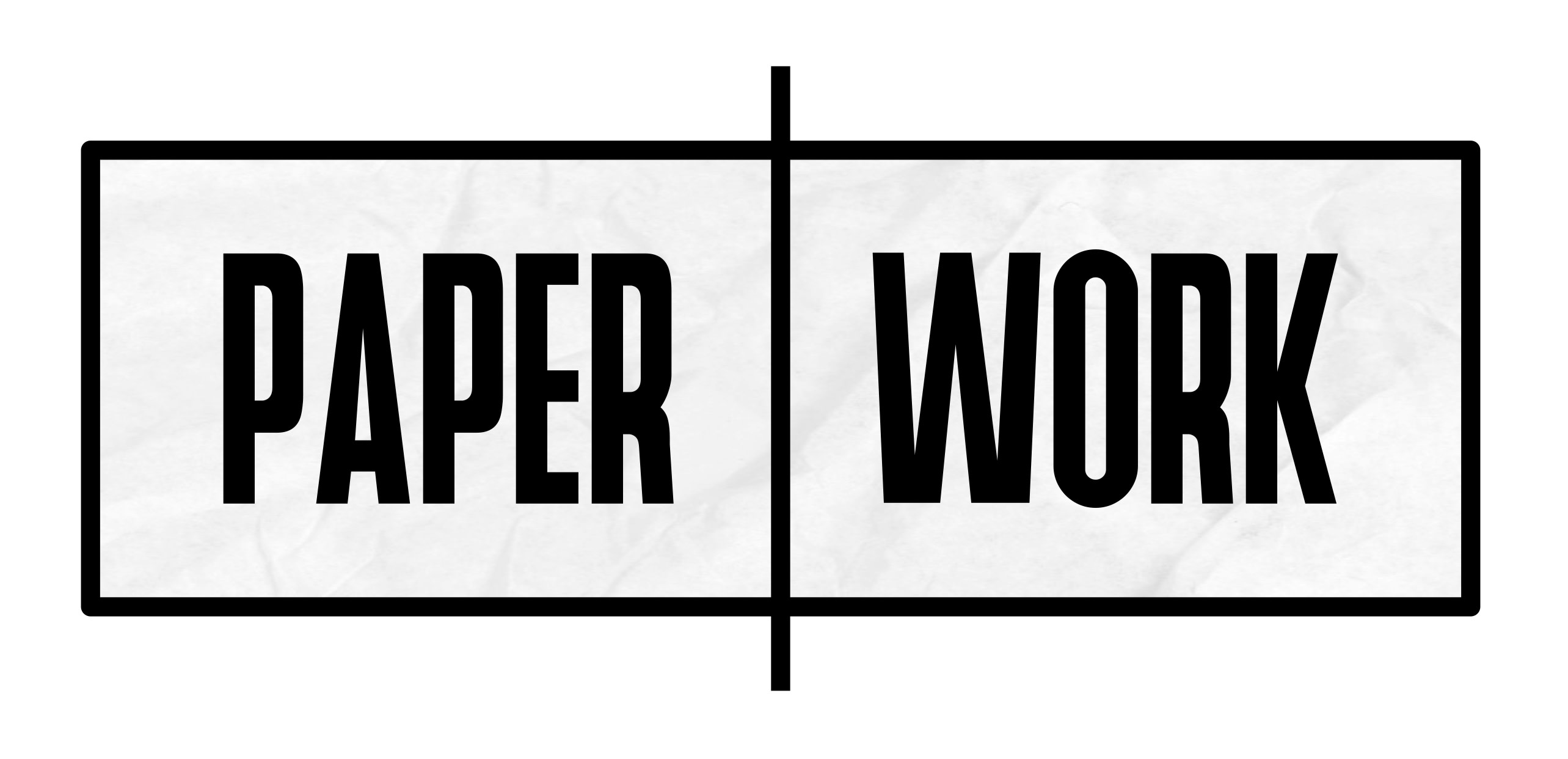 The PAPER | WORK exhibition will run virtually from 14th January - 27th February 2021.
(To view the works available in the show please email us.)
FOR ALL ENQUIRIES, PLEASE CONTACT
INFO@RHODESCONTEMPORARYART.COM
FOLLOW ALAYNE SPAFFORD ON
February 3, 2021