Tate Modern's Andy Warhol Retrospective re-opens next week (Monday 27th July) after being closed due to lockdown measures.
The public exhibition will stay open until its extended date in November, giving viewers a longer chance to see the show.
'A new look at the extraordinary life and work of the pop art superstar'
After some alterations to allow for social distancing, the one-way route guides visitors around the exhibition.
Andy Warhol was the son of working class parents who immigrated from Slovakia. Born in 1928 as Andy Warhola, he moved to New York in 1949, where he began a career as a commercial illustrator.
Warhol embraced consumerism, celebrity and counter-culture, and made a name for himself in the New York social scene, eventually transforming American art culture with his ground-breaking pop art style.
Tate Modern's show will be the first Warhol exhibition at the institution for 20 years, with iconic works including pop art images of Marilyn Monroe, Coca-cola and Campbell's soup cans as well as other pieces never before seen in the UK.
We will be sure to book our tickets when it opens!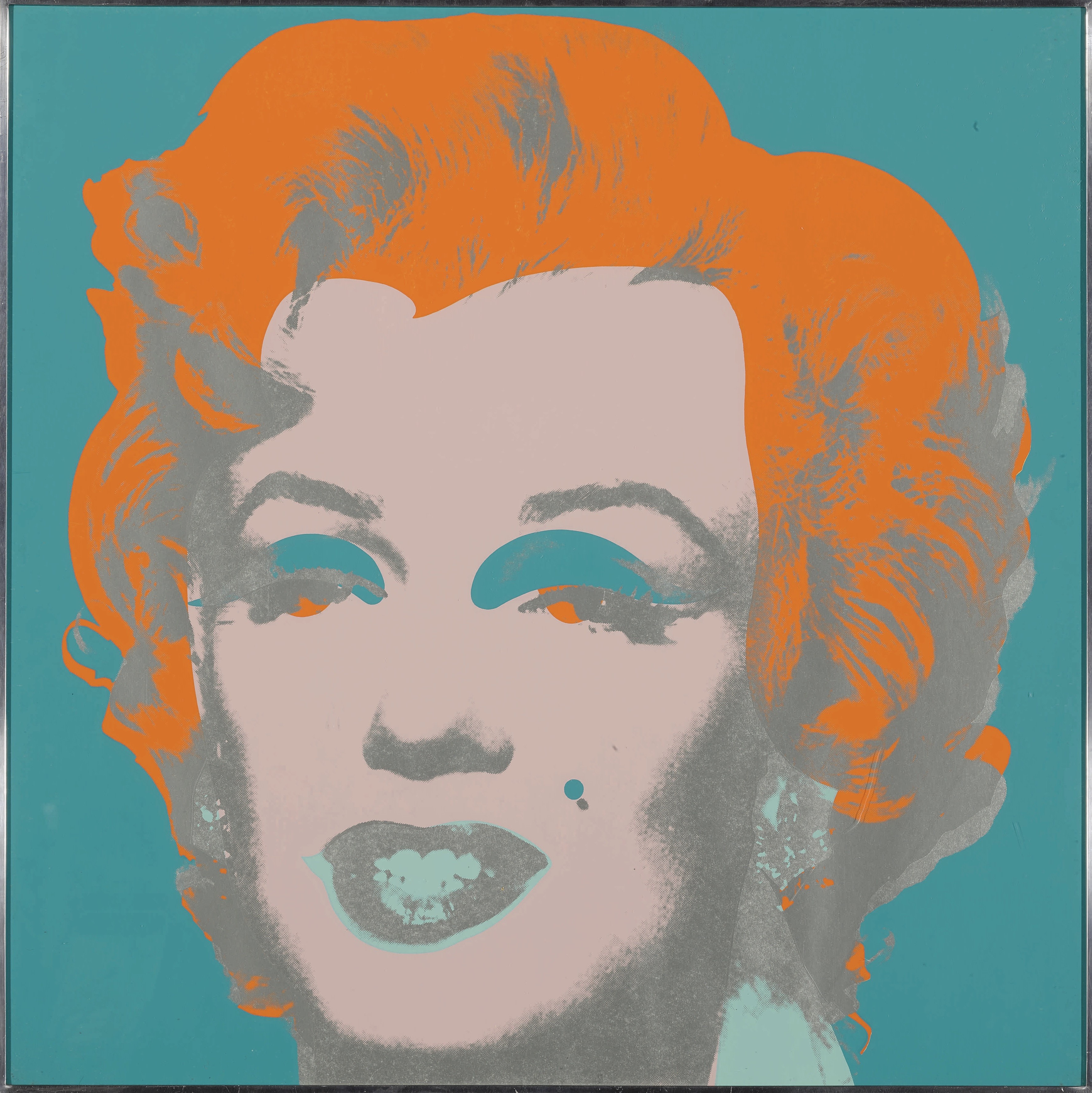 If you are a Warhol collector and looking to add to your collection or sell works, please get in touch with the gallery on +44 (0)20 7240 7909 or info@rhodescontemporaryart.com.
July 25, 2020