As a contemporary gallery we champion emerging artists, which is one of our foundational core principal's. We believe that new artists represent the future of the art market and their work should be given a platform and exposure.

It's with this in mind that we proudly introduce three contemporary artists, adding to our growing roster of represented international names whose work demonstrates the best of what's currently being produced within the art-world today: Emma Childs (US), Ces McCully (AUS) and Agostino Iacurci (ITA).
Emma Childs
Baltimore born artist Emma Childs, has developed a style of painting exploring the way we exist in a self-constructed world. Childs' work flitters between moments of disorder and the everyday, freedom and containment, isolation and contact. She hopes to evoke an emotional response from the viewer as well as creating objects that physically interact with their environment, creating something both introspective and performative. Childs has exhibited widely within the USA and sold to collectors worldwide. Earlier this year her work was highlighted in publications such as British Vogue and House & Garden Magazine.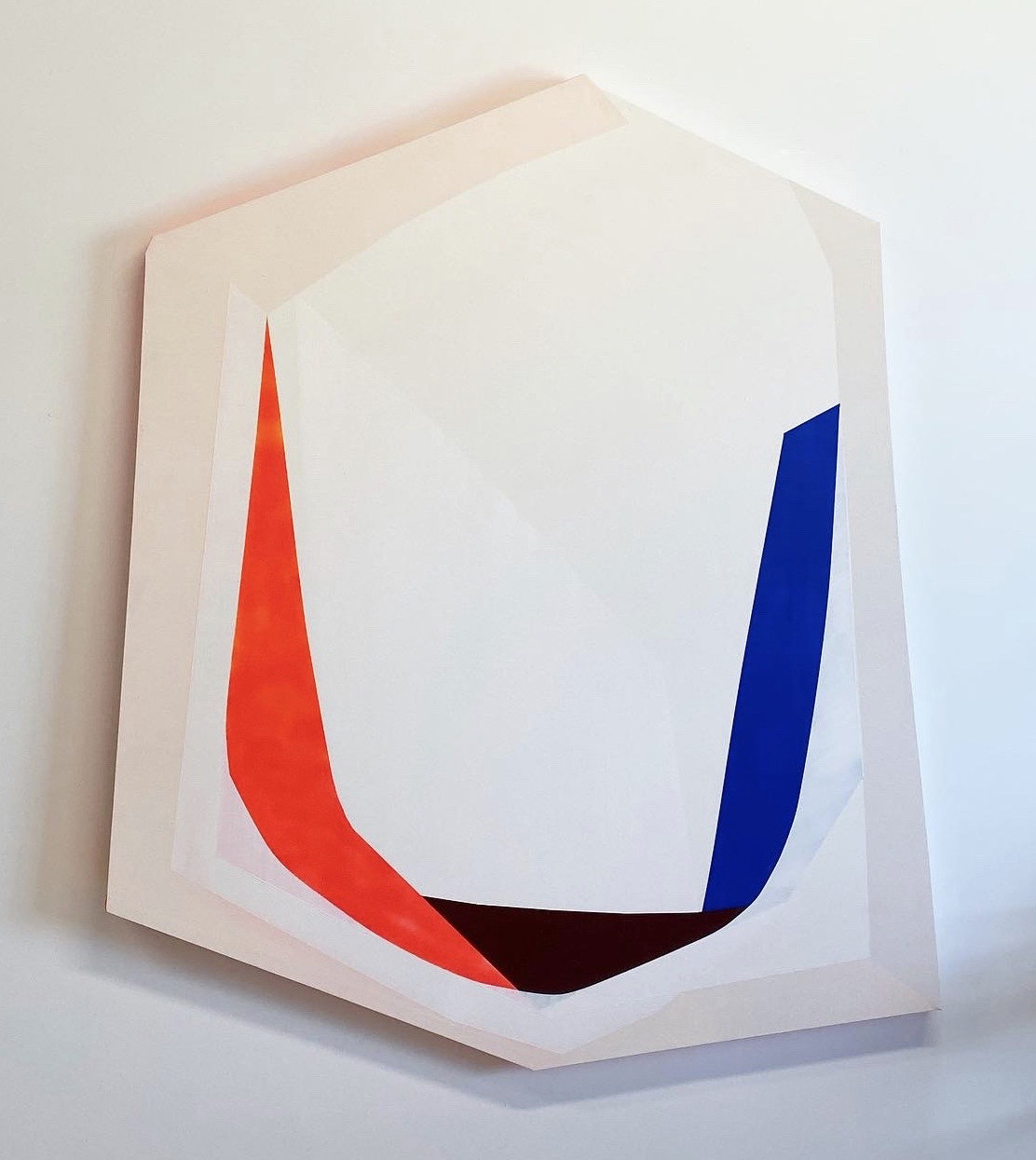 Two of the Same
Acrylic on Shaped Canvas
Signed and Dated, Verso
Unique, Original
114 x 137cm (44.9" x 53.9")
Ces McCully
Ces McCully is a contemporary artist originally from Melbourne. McCully's text-based work utilises chance in colour relationships through her abstract, geometric paintings. She draws on both autobiographical and social elements, which are formative in their own way, resulting in minimalist forms and a restrained palette. Her works often express confession and secret thoughts, giving expression to our 'shadow-selves', challenging the false face of our online personas. Her work has been exhibited in her native Australia, South-East Asia & widely across Europe. McCully's work is sought after and has sold to a collector base globally.
Works coming soon…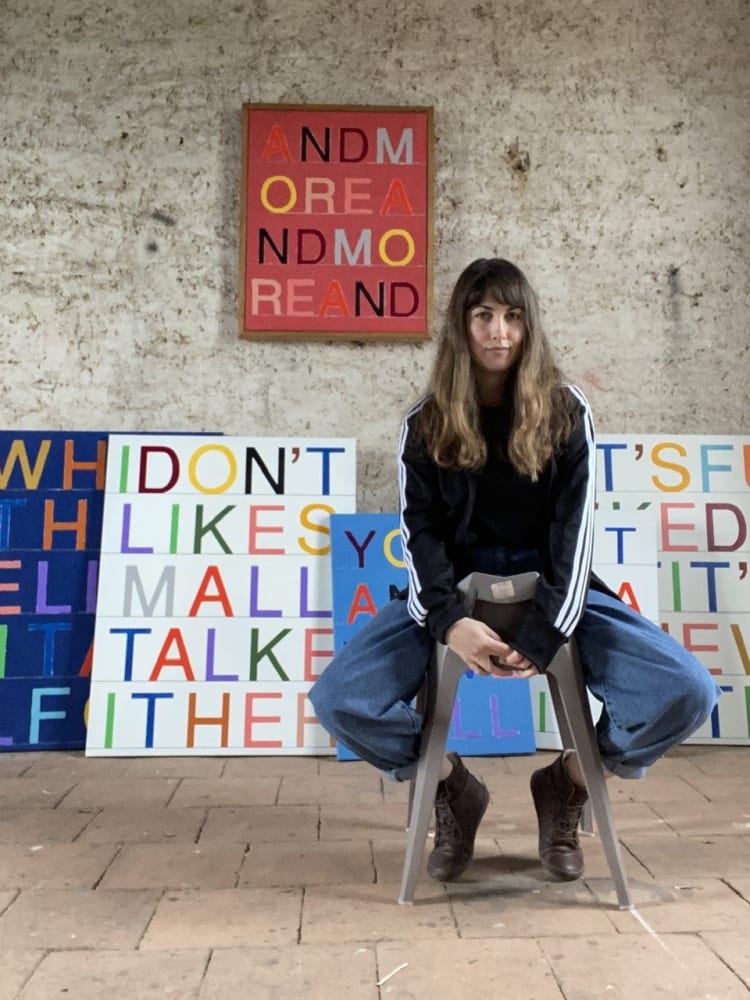 Agostino Iacurci
Agostino Iacurci is an Italian-born, Berlin-based artist. His practice embraces a wide range of media, including painting, mural, sculpture, drawing, and installation. He creates immersive spaces to transform the perception of given environments. His contemporary works play with shape and colour, recreating still life's and domestic scenes and making them into something playful and new. His work is extremely sought-after, selling to collectors worldwide. Iacurci has exhibited widely across Europe, as well as South America and North America and has recent public works placed in Aalborg, Genova & Paris.
He has developed collaborations with international brands and publishers including Apple, Adidas, MailChimp, Mindspace, Penguin books, The New Yorker, Urban Outfitters, Vespa, Warby Parker and this year Iacurci was the recipient of Premio New York 2020 promoted by MiBACT, Ministry of Foreign Affairs of Italy, Italian Cultural Insti­tute of New York, Italian Academy – Columbia University and ISCP.
Untitled, 2020
Acrylic and Oil on Canvas. Tray framed.
Signed and Dated, Verso
Unique, Original
100 x 150cm (39.4 x 59")
To express your interest in the work of these artists, please get in touch with us info@rhodescontemporaryart.com
July 18, 2020