With some smaller galleries now allowing restricted appointment only viewings, and many others waiting until July to make their shows public, albeit with new social distancing rules. We have selected our top 5 virtual exhibitions/events across the UK, the US and Spain, bringing art to you, with many galleries now offering free artist and curator talks, and many of the larger institutions making the shift to digitalise their collections.
5. Guggenheim Bilbao - Olafur Eliasson: In Real Life
From the website's opening hours page, it looks like Guggenheim Bilbao are already encouraging the public to come back and enjoy their collection, including a video explaining new changes to 'Enjoy Art in a Safe Environment'.
For those who missed the Olafur Eliasson show at the Tate last Summer, now you can virtually view and learn more about the artists work, presented by Guggenheim Bilbao.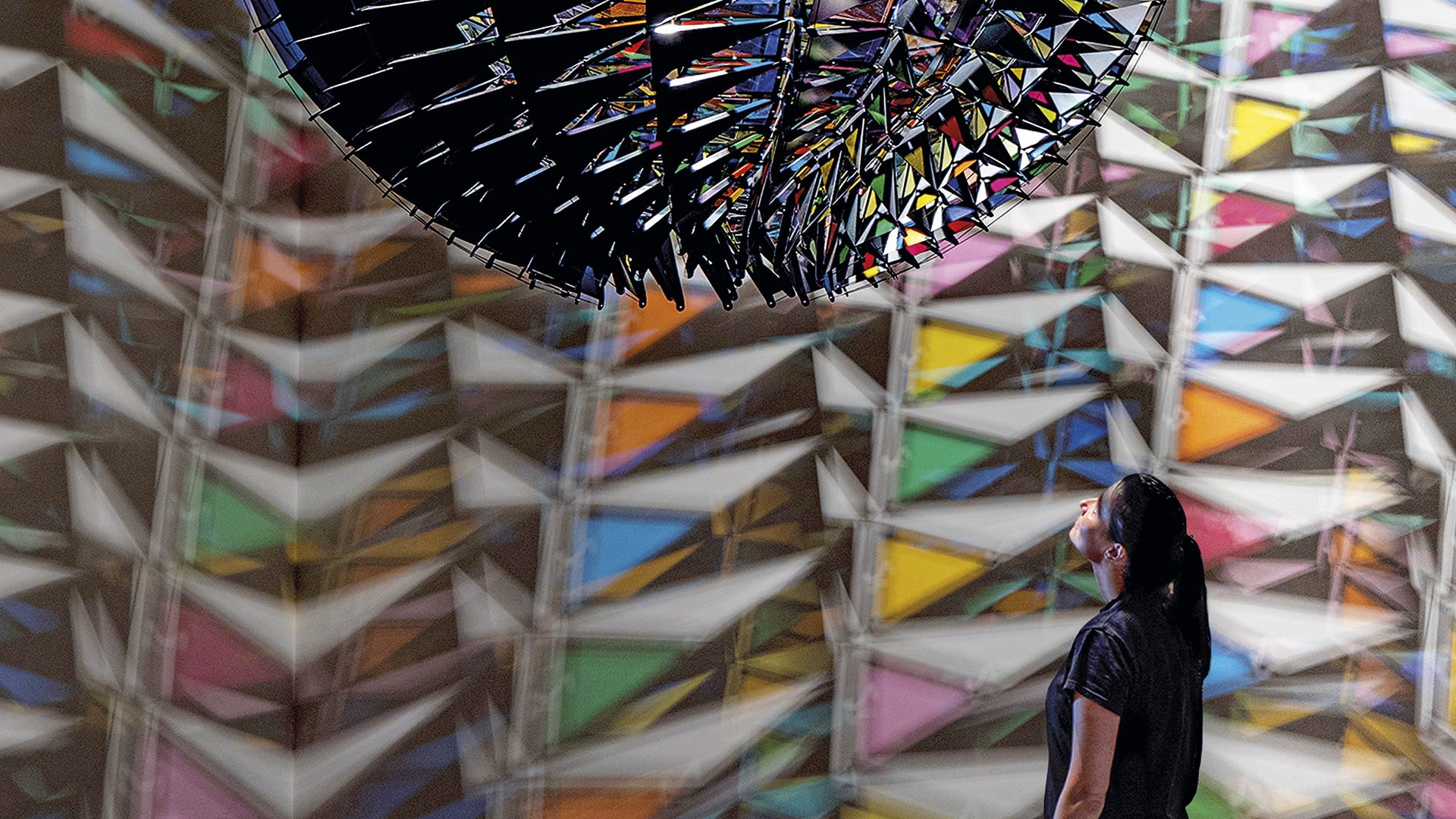 The experience of the viewer is at the centre of this show, with many people arguing that the show can't be replicated online. The Guggenheim has reproduced the show across the 8 different Gallery rooms, with detailed and contextual information behind the work in each room, however the effect falls flat with a show such as Eliasson's, who's work is so tangible and interactive, an image of the works and accompanying text is not a convincing substitute.
Nevertheless, what's great about the online format of this show is the accessibly to various resources which Guggenheim have made available, such as the artist's own description of the show, 'behind closed doors' videos with the curator's and audio guides.
The show is due to run until April 2021 (with dates pending), but for now this online viewing gives us a taste of what we can expect!
4. The Photographer's Gallery - 'Screen Walk' talk with artist Lauren Huet
Whilst the Photography's Gallery in London remains temporarily closed to the public, their online programme remains busy with courses and online talks. In this upcoming live streamed online event with Lauren Huet, the artist will share her research on the hidden work of content moderators, and the power of traumatising images. Her exploration reveals the labour force tasked with watching high volumes of images from social media, often found disturbing, and how these workers are obscured by the companies who employ them. The artist will invisibly moderate the participants, who will be invited to remotely log into her own computer, where they can investigating her content on their own.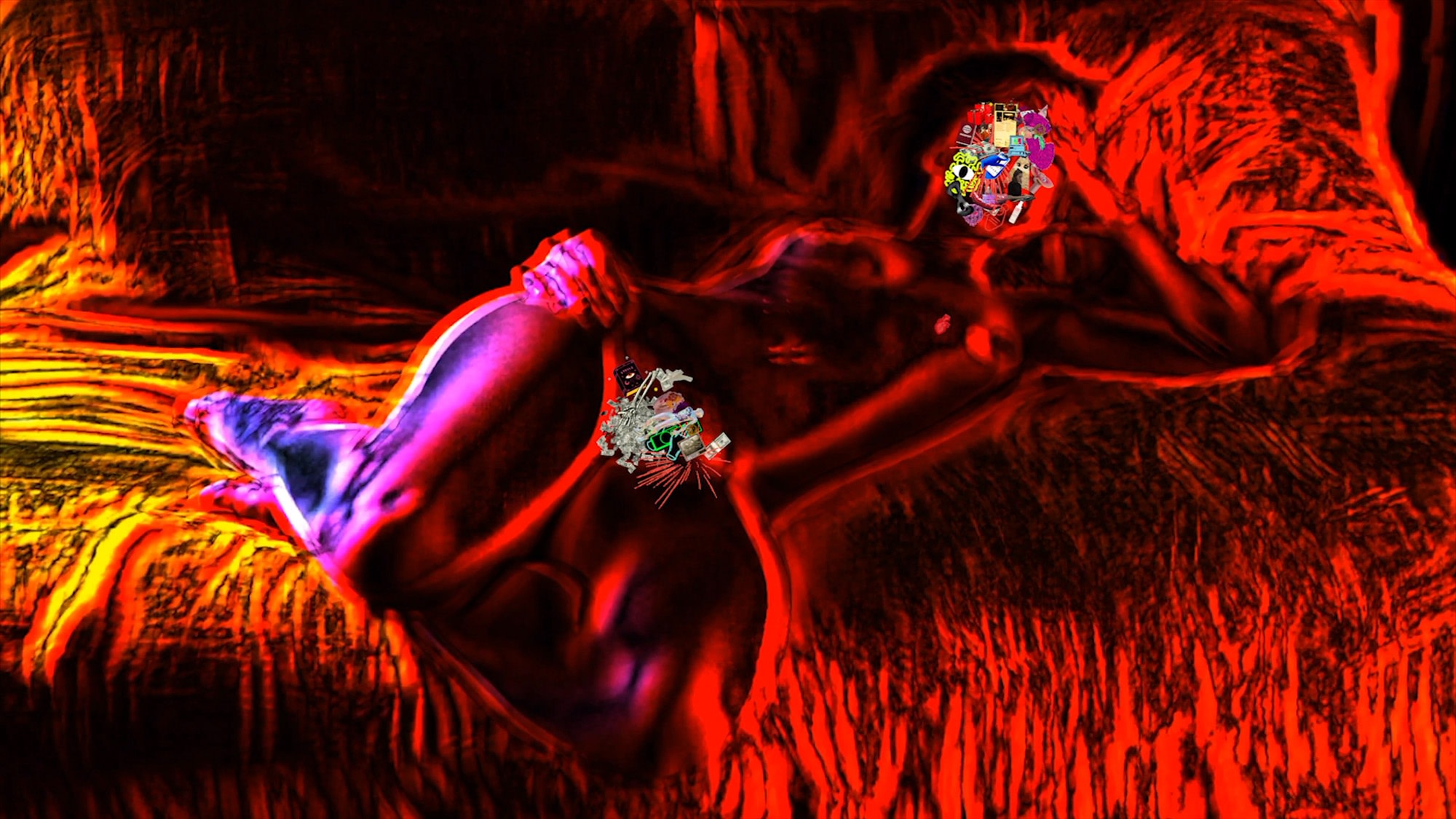 'Screen Walks' is a new series of live-streamed artist/researcher-led explorations of online spaces and artistic strategies designed to illuminate a thriving – often overlooked – digital cultural scene. A new online collaboration between The Photographers' Gallery, UK and Fotomuseum Winterthur, Switzerland.
This free online event will run on Wednesday 1st July and you can register for the event here.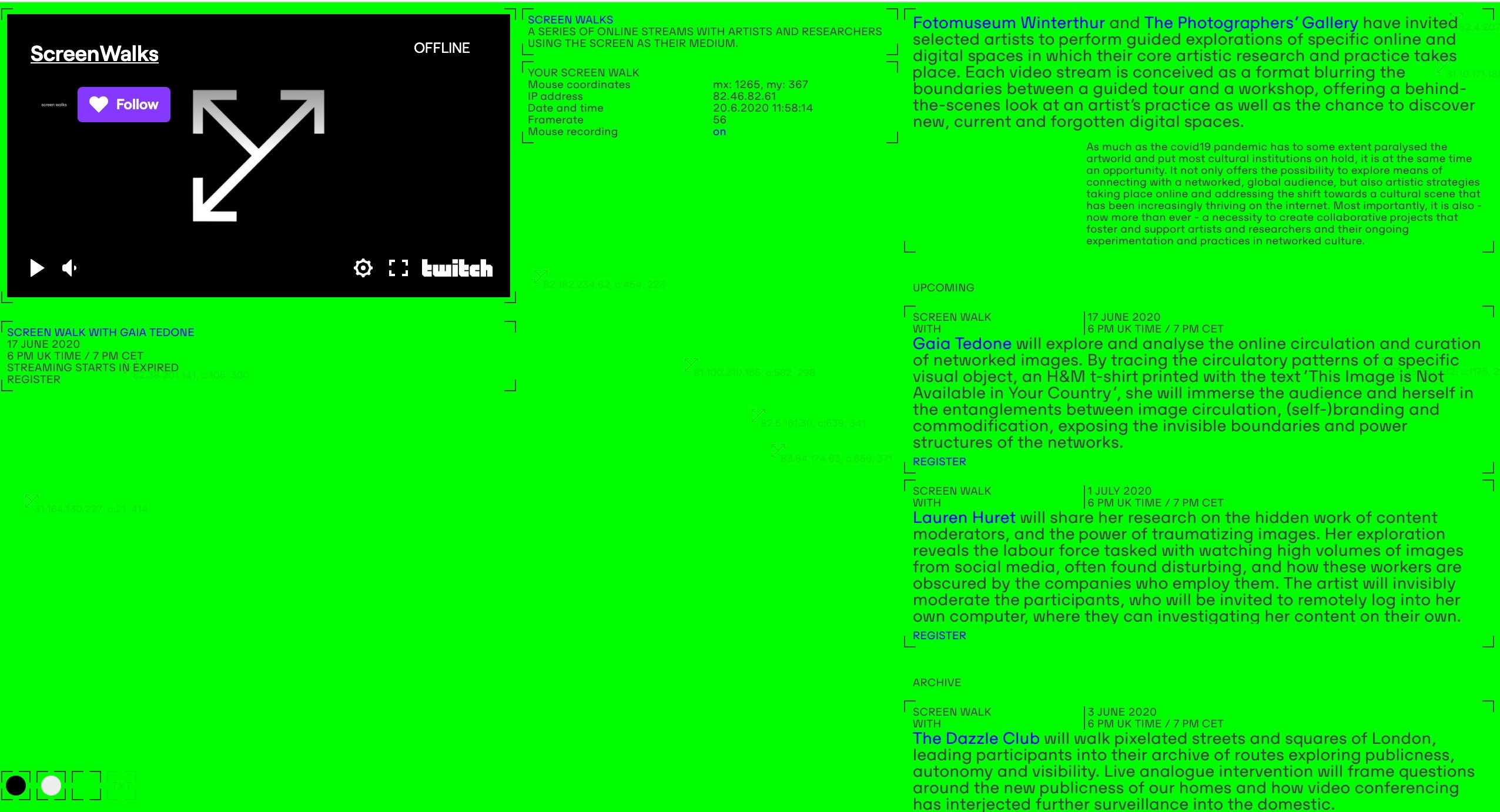 3. The Met - Conversations with…Insider Insights—Gerhard Richter Painting
The Met were certainly one step ahead when it came to making galleries virtual, with the innovative The Met 360 Project, which allowed virtual visits to their exhibitions using spherical 360° technology, which have now been viewed more than 11 million times.
The Met's 'Conversations with…' series enable viewers to join curators, conservators, and educators for lively bitesize 30-minute dialogues on works of art on view in the galleries, which are completely free and registration-free.
This upcoming conversation on Tuesday 23rd June sees filmmaker Corinna Belz and Met curator Brinda Kumar learn about Belz's process in making the documentary Gerhard Richter Painting. The film, which is available to stream on The Met's website through July 31, offers a rare glimpse into Richter's work in the studio as he creates a large abstract series.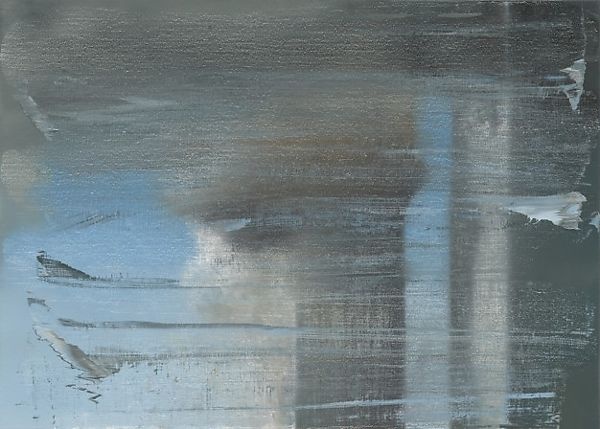 Painter Jordan Casteel reflects on works in the exhibition Gerhard Richter: Painting After All, considering figuration and the role of photography in her own practice, you can watch this talk here.
The virtual tour of the exhibition Gerhard Richter: Painting After All at The Met Breuer:
2. Tate - Walk Through British Art
This online exhibition explores Tate's collection of British art from 1545 to the present day. The exhibitions guides you through 12 different virtual rooms in chronological order taken from Tate's collection. Instead of designated themes or movements, the display is is arranged by decade, so you can see an array of art made at any one moment. From John Singer Sargent to Francis Bacon, there is also an audio guide allowing you to listen to artists, curators, writers and historians talk about key artworks in Tate Britain.
To view the online exhibition click here.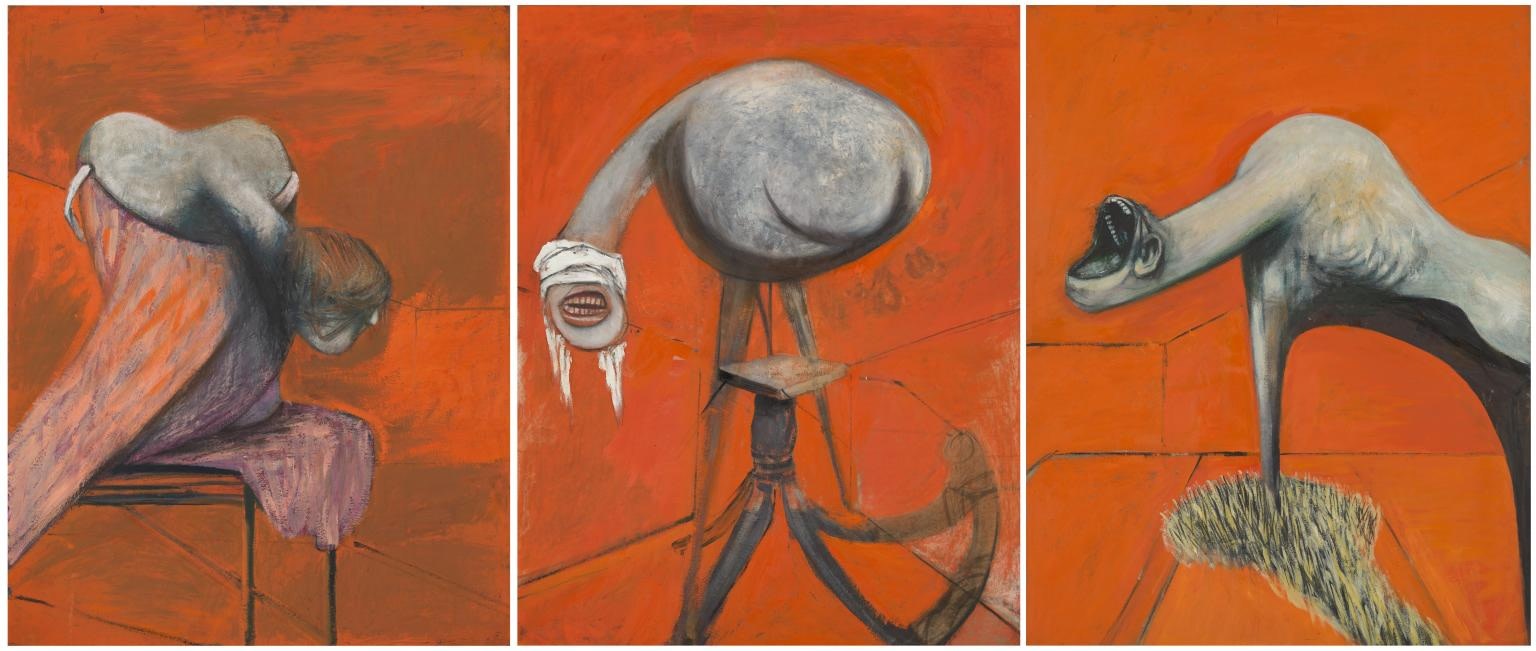 1. MOMA - Virtual Views Series…Faith Ringgold
Virtual Views is a new online series presented by MOMA enabling people to "museum from home". Every Thursday, audiences from around the world can gain exclusive access to Donald Judd's revolutionary sculptures, Dorothea Lange's powerful photographs, intimate home movies, and more. Every weekend, MOMA take viewers inside an exhibition or a favorite artwork from the collection through video stories and curator Q&As, as well as audio playlists and feature articles.
On June 18th, MOMA took a close look at American People Series #20: Die (1967), where Ringgold shared perspectives on her work, activism past and present, and American culture during a live Q&A between the artist and curator Anne Umland, along with poetry, audio features, and more.
Also accessible by Faith Ringgold are family resources, a music playlist, videos, and downloadable publications.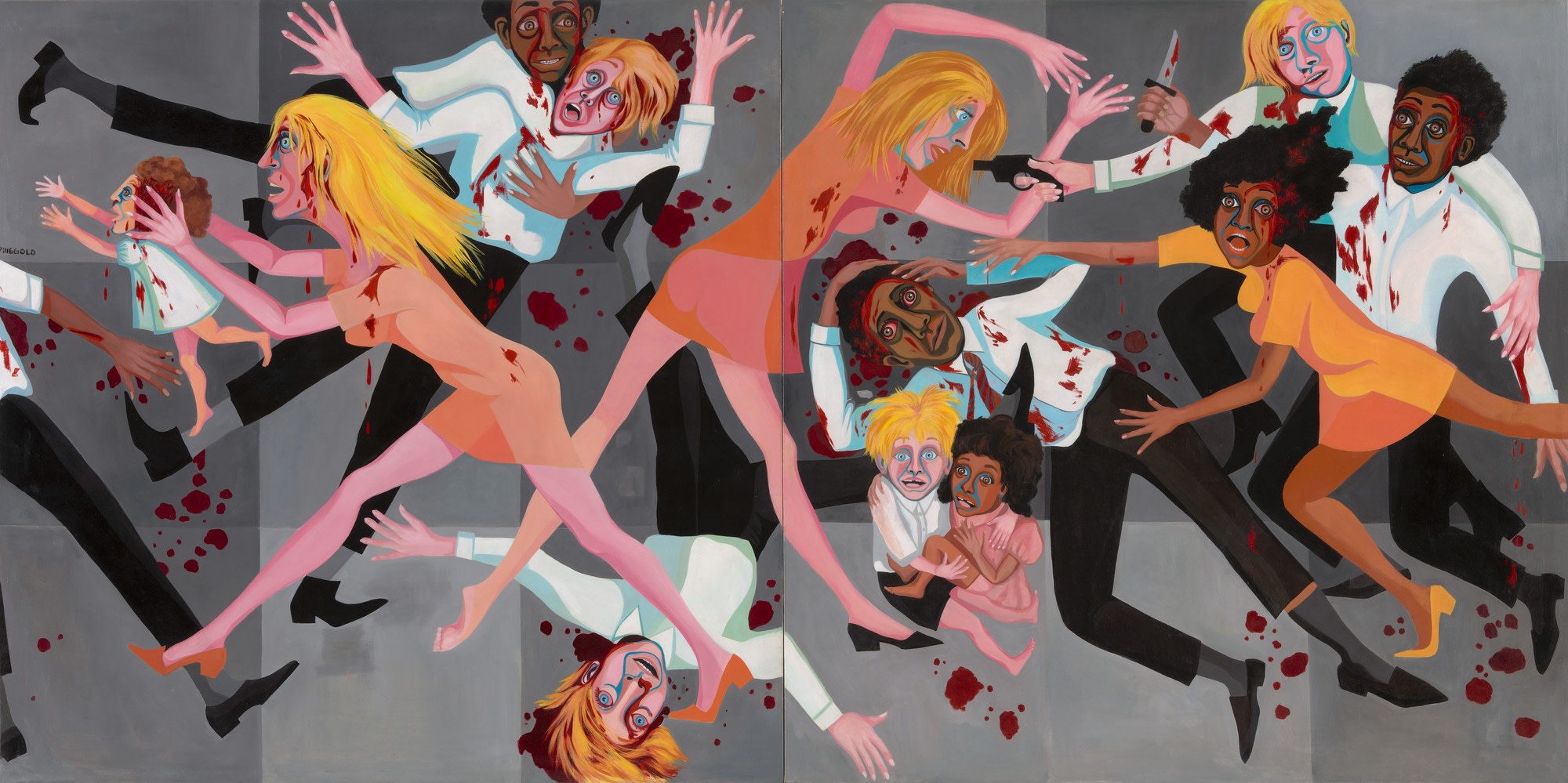 You can still view our latest show 'SOLAR' by Jan Kalab as we take you through the gallery on a virtual tour.
Image courtesy: Guggenheim Museum Bilbao, The Photographer's Gallery, The Metropolitan Museum of Art, Museum of Modern Art
June 20, 2020