We take a look at what happened this month in the art world, with new public works appearing from Banksy which paid tribute to the heroic front line workers during this pandemic. Despite the fact that many galleries have been forced to postpone their shows, galleries and institutions are finding creative ways to keep public interaction and engagement with art through social media campaigns.
'Game Changer' by Banksy has become one of the most iconic images of the coronavirus period, as it pays tribute to the NHS workers, battling this virus for the rest of us. The touching and intimate image shows a young boy playing with a toy doll nurse wearing a super-hero cape, whilst his fantasy dolls like Batman and Spider man lay discarded in a bin, signifying how our role models have changed to the NHS staff that are today's life-saving heroes.
The tribute work has has been framed in a corridor at Southampton general hospital. Banksy left a note saying: "Thanks for all you're doing. I hope this brightens the place up a bit, even if it's only black and white." A Banksy spokesperson has confirmed that when the lockdown is lifted, the one meter square work will go on public display. After which time the artwork will eventually be auctioned to raise money for NHS charities.
In other news, Damien Hirst has adjusted to new lockdown life by shutting himself away in his studio without assistants, where he has been creating a series of paintings for his next show 'Cherry Blossoms' to be exhibited at Fondation Cartier in Paris. During this time, Hirst also released a print edition 'Butterfly Rainbow' to raise money for the NHS. The prints were, as Hirst says, inspired by children and their hand drawn rainbows which are decorating people's windows.
Hirst and Snapchat have been collaborating to develop a filter which allows you to create a virtual spin painting. Inspired by his spin art experiments (1992) at his studio in Brixton, Hirst then began making 'Spin Paintings' (1994) in Berlin. At the first exhibition of Hirst's machine-made spin drawings, 'making beautiful drawings: an installation', visitors were invited to make their own drawings on a spin machine, democratizing the experience of making art. Today, through Snapchat's camera, anyone in the world can make their own versions of these iconic paintings. This latest venture is in partnership with and raising money for a non-profit social justice organisation Partners in Health.
As well as bringing art to the people through their phones, The Metropolitan Museum of Art have been encouraging people to turn themselves into their favorite artwork. The #MetTwinning campaign was launched in April and quickly started trending on social media.
The Met set the public a simple project: recreate your favorite artwork, post it on instagram and tag #MetTwinning to be part of this creative stay-at-home activity.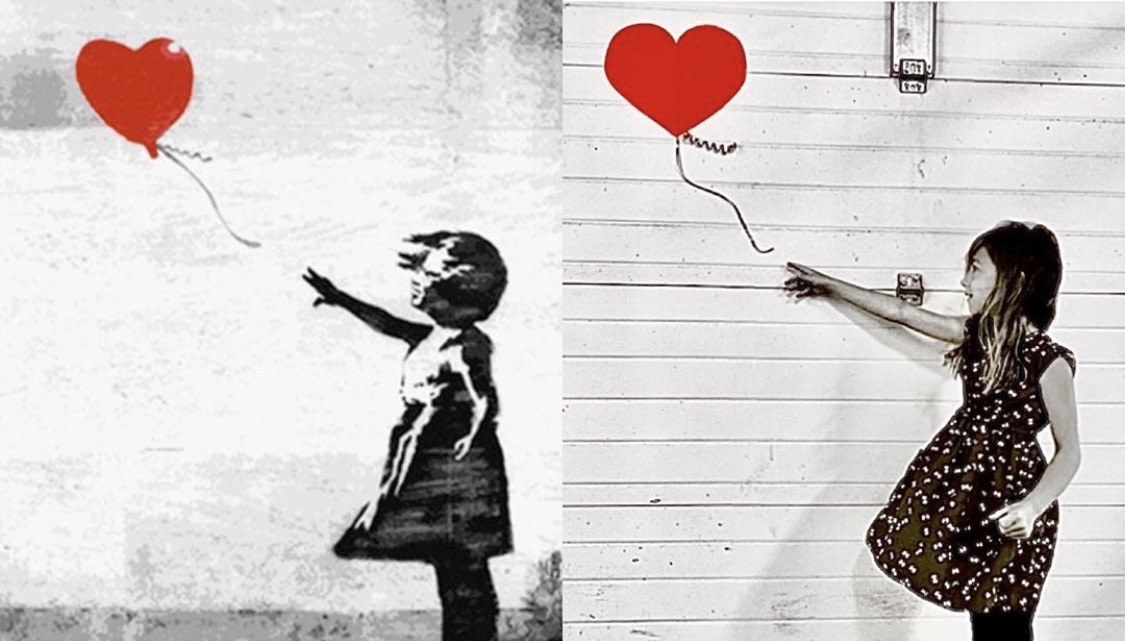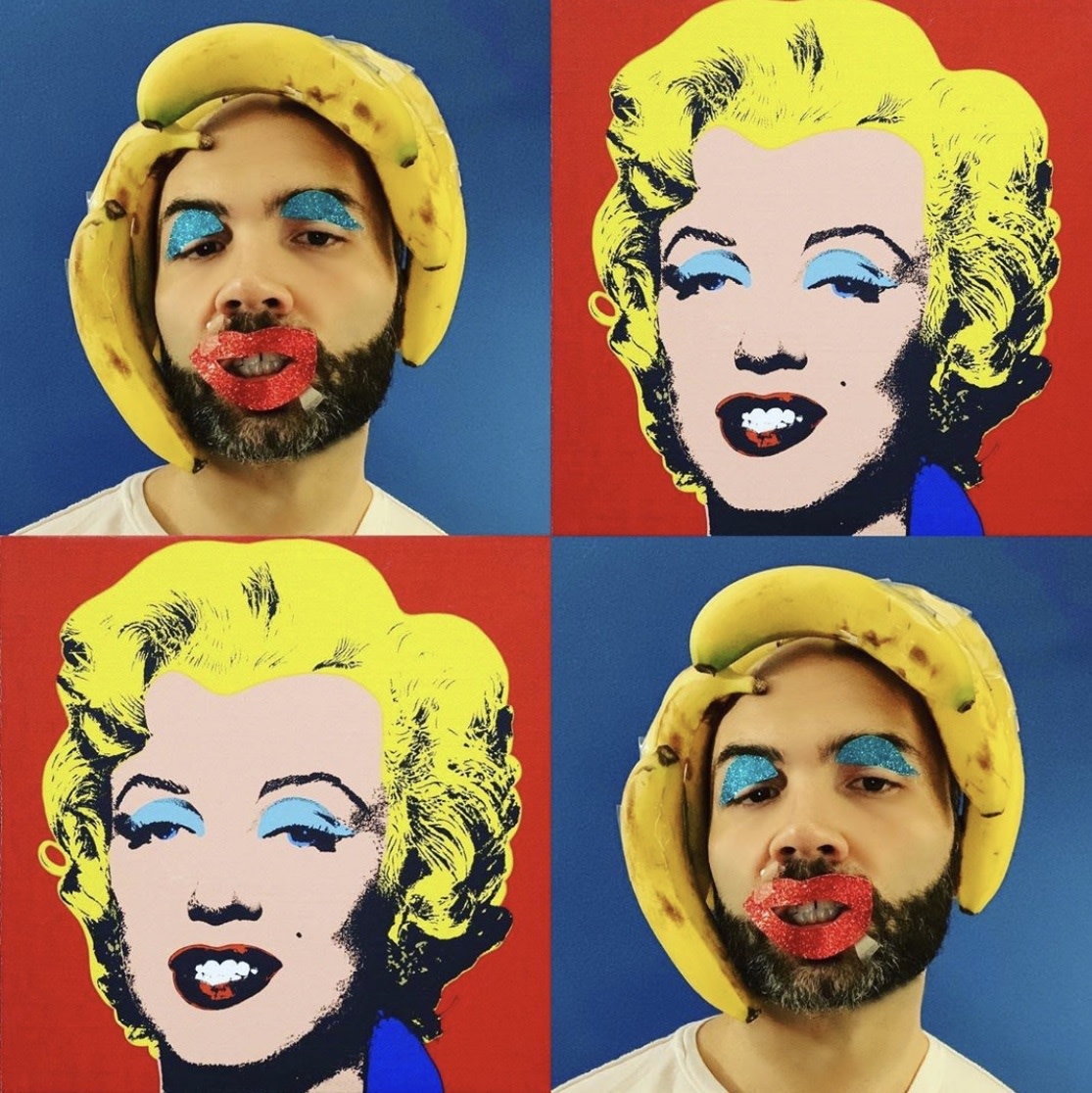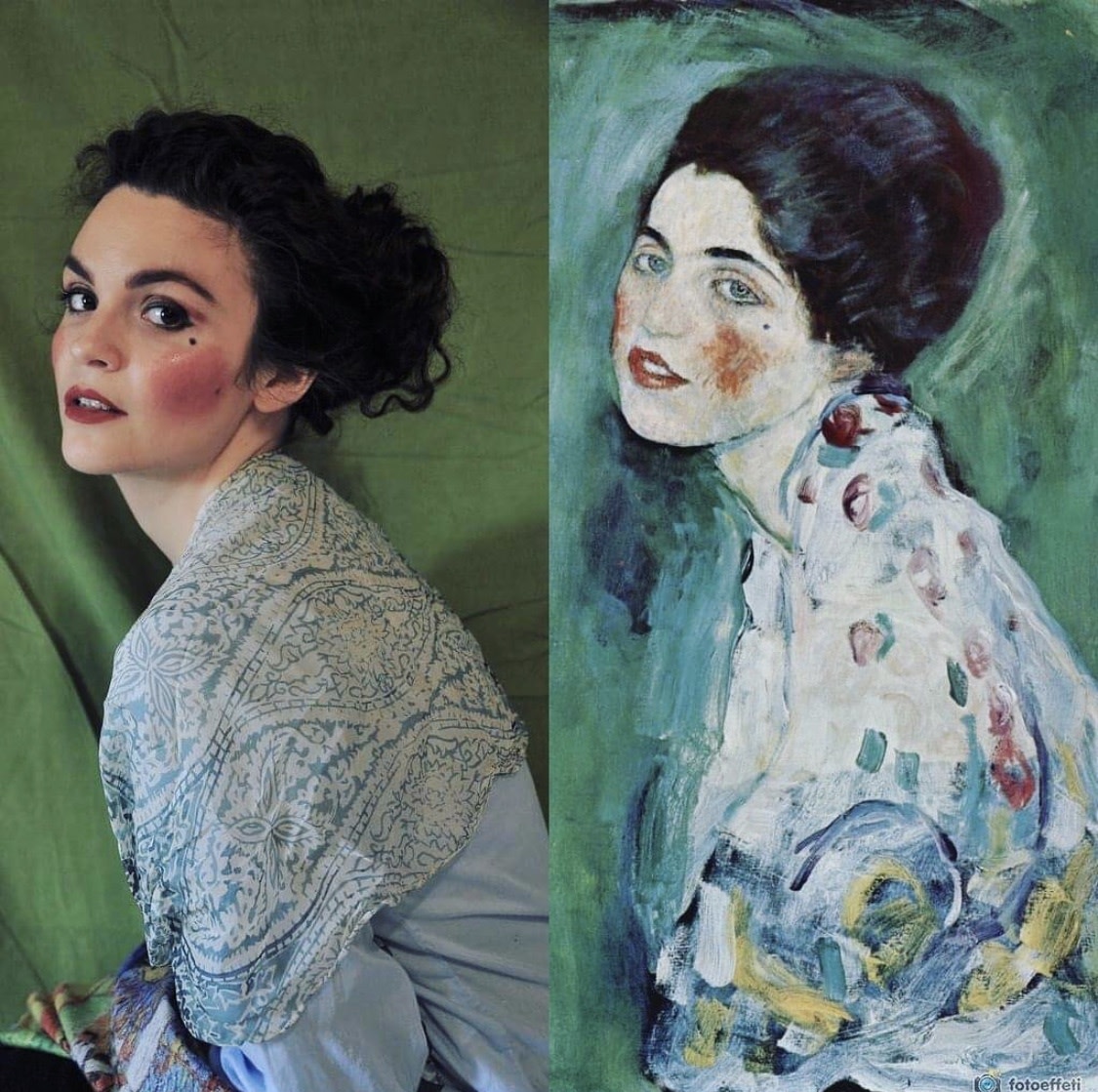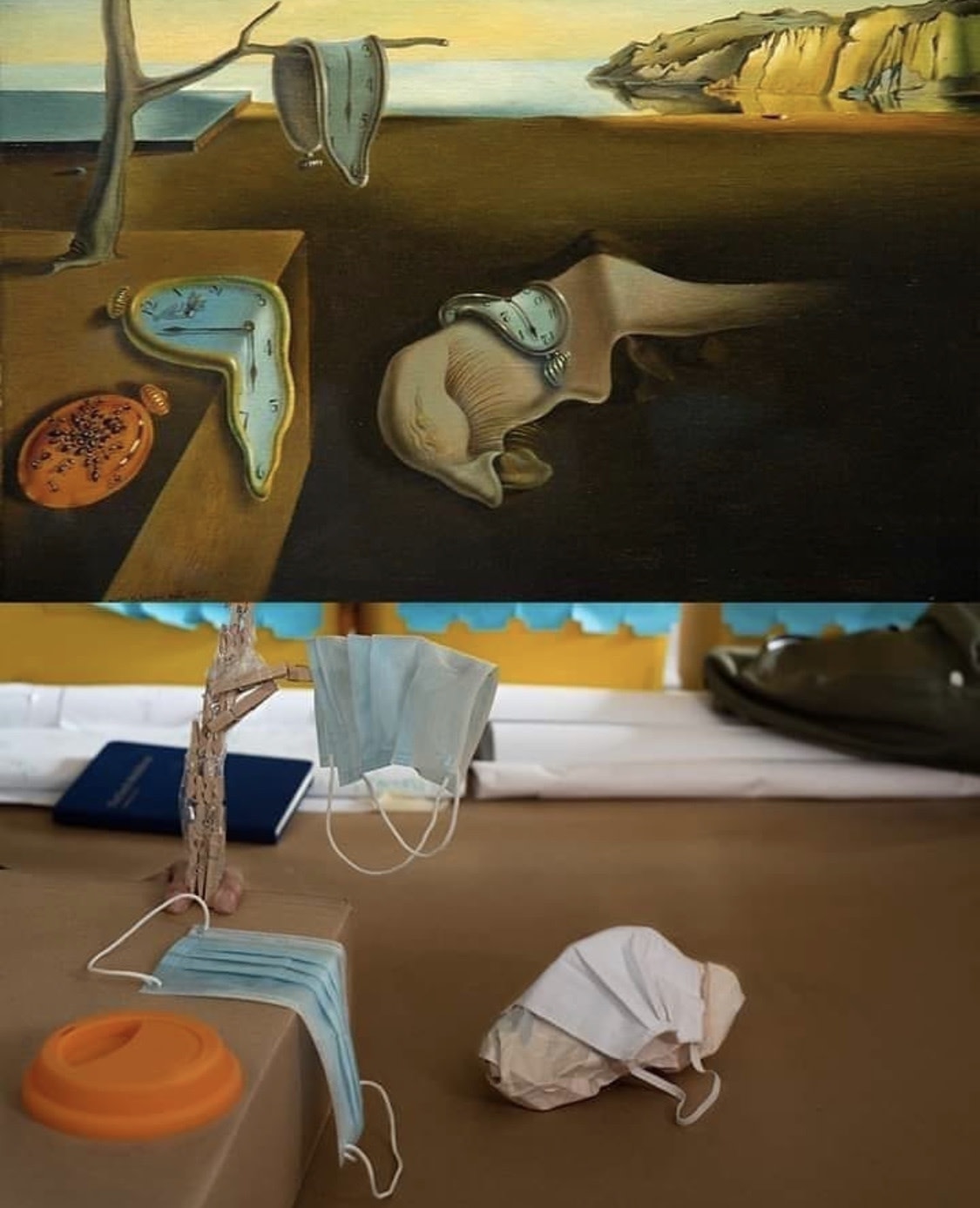 If you are a Banksy or Damien Hirst collector, or looking to sell, please get in touch by emailing the gallery: info@rhodescontemporaryart.com
Images courtesy of Instagram/The Met, Instagram/Damien Hirst
May 27, 2020