On Valentine's day 2020, a new street art was revealed in Bristol: 'Girl with Floral Slingshot' which has been confirmed as an original work by Banksy himself, after the artist posted a picture of the work on Instagram - the usual method of confirming the elusive artist's artwork.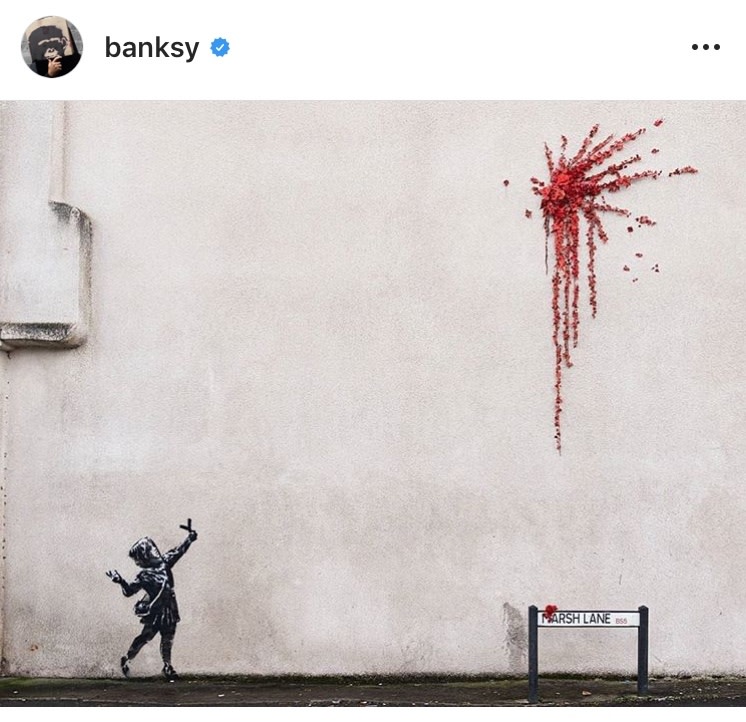 The artwork can be found on Barton Hill, Bristol, on the side of a man's house and shows a young girl firing a slingshot, hitting a splatter of red roses, an apt nod to Valentine's and cupid shooting his arrow at lovers.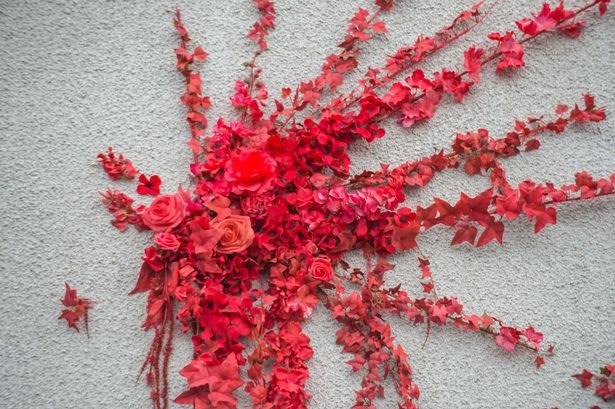 It is rumoured that the work has already been covered by glass as an effort to protect the red roses from this weekend's storm Dennis.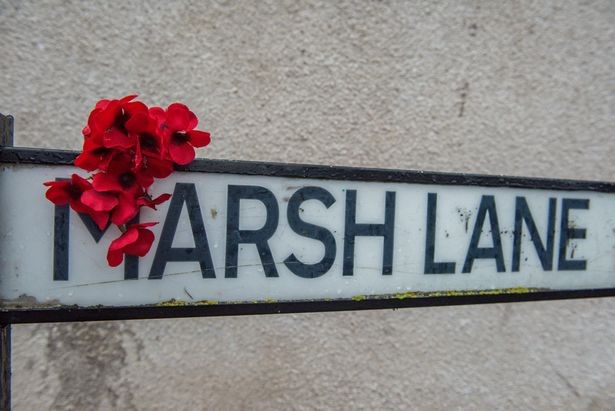 Many of the residents believe it to be a real Banksy and have nicknamed it the Valentine's Banksy.
If you are interested in selling or buying work by Banksy, please enquire by emailing info@rhodescontemporaryart.com
February 15, 2020