Early next month, Tax Collection will be curating the new collaborative exhibition "PREFACE", showcasing the work of three European artists: Wasted Rita, Sage Barnes and Johan Deckmann.
The graphic-design artist Wasted Rita creates both evocative and humorous drawings, prints and fashion items. The artist's work has been described as both poetic and confessional; reflecting on contemporary life, pop-culture and human nature. She prints on mixed media materials and objects – see the trophy in "Wall of Shame #9", 2015. Rita has had previous solo shows at the UNDERDOGS Gallery in Lisbon, also the city the artist was born. Her work has also been shown globally in magazines, books and online.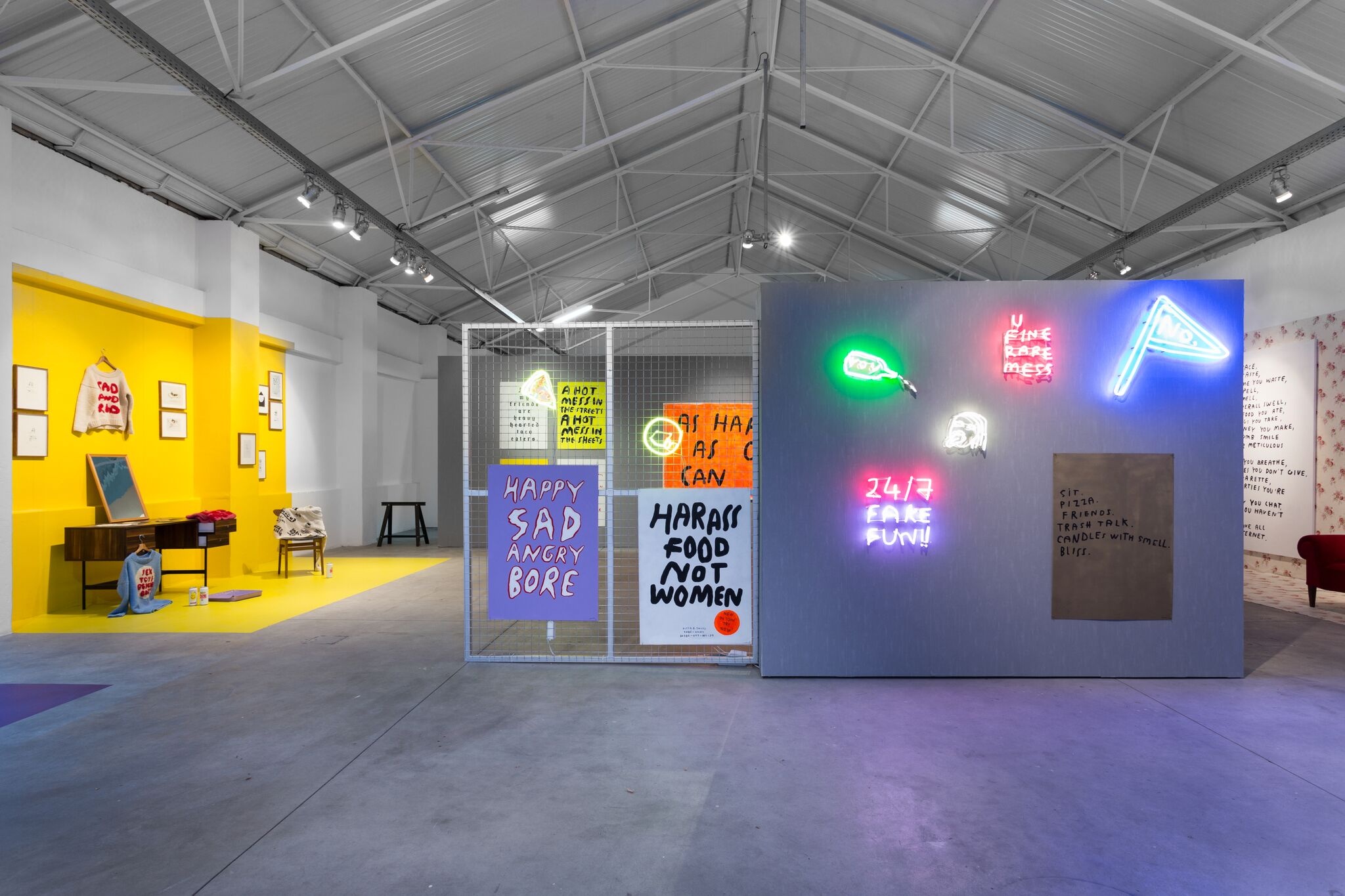 Also on view will be Sage Barnes' contemporary paintings, influenced by the urban street-art style. Barnes' work explores contrasts with theme and medium, through abstraction and realism, and using both acrylic and spray paint. His recent solo exhibition "LOOK ALIVE" at Guy Hepner Gallery, curated by Tax Collection, can be seen below.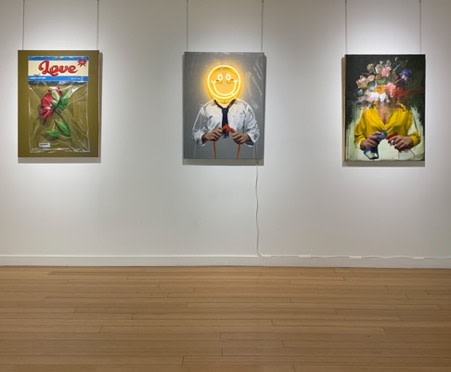 You can also see the work of Copenhagen based artist Johan Deckmann. His provoking and conceptual books explore the power of language through interesting art forms. Deckmann's diptychs play with scale to create juxtapositions which are often satirical and poignant.
The collaborative show curated by the creative digital Tax Collectives, will explore motifs of language, graffiti and abstraction.
Please join us for the opening night on Thursday 6th February, from 6pm-8pm. The exhibition will run until 7th March.
---
The solo exhibition by Jan Kaláb, a Czech artist, will allow the public to see some of his newest works. Kaláb creates abstract painting, sculpture and installation works. As a pioneer of the graffiti and abstract art scene, his works have become more geometric, experimenting with colourful circles thus creating a sense of movement and volume. Don't miss this exiting solo show, opening at 6pm on Thursday March 12th until Saturday April 18th.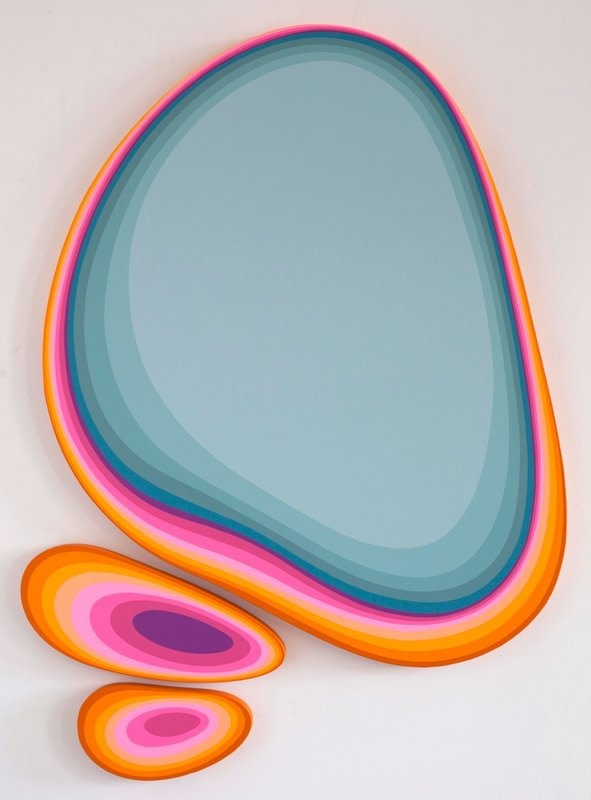 ---
We're excited to welcome back Lino Lago to the gallery, who will be exhibiting a solo show in the Spring! During our Summer 2019 group show 'Chroma', we successfully sold all of Lago's pieces. If you're not aware of Lago's work, the Spanish artist appropriates from traditional portraits to create visually engaging, contemporary abstract paintings.
If you can't wait until April, we are delighted to let you know that both Jan Kaláb and Lino Lago's paintings will be on display at the upcoming London Art Fair from 22nd-26th January. If you're interested in tickets for the show, you can email us at info@rhodescontemporaryart.com.
Lino Lago's solo show will run from Thursday 23rd April until Saturday 30th May.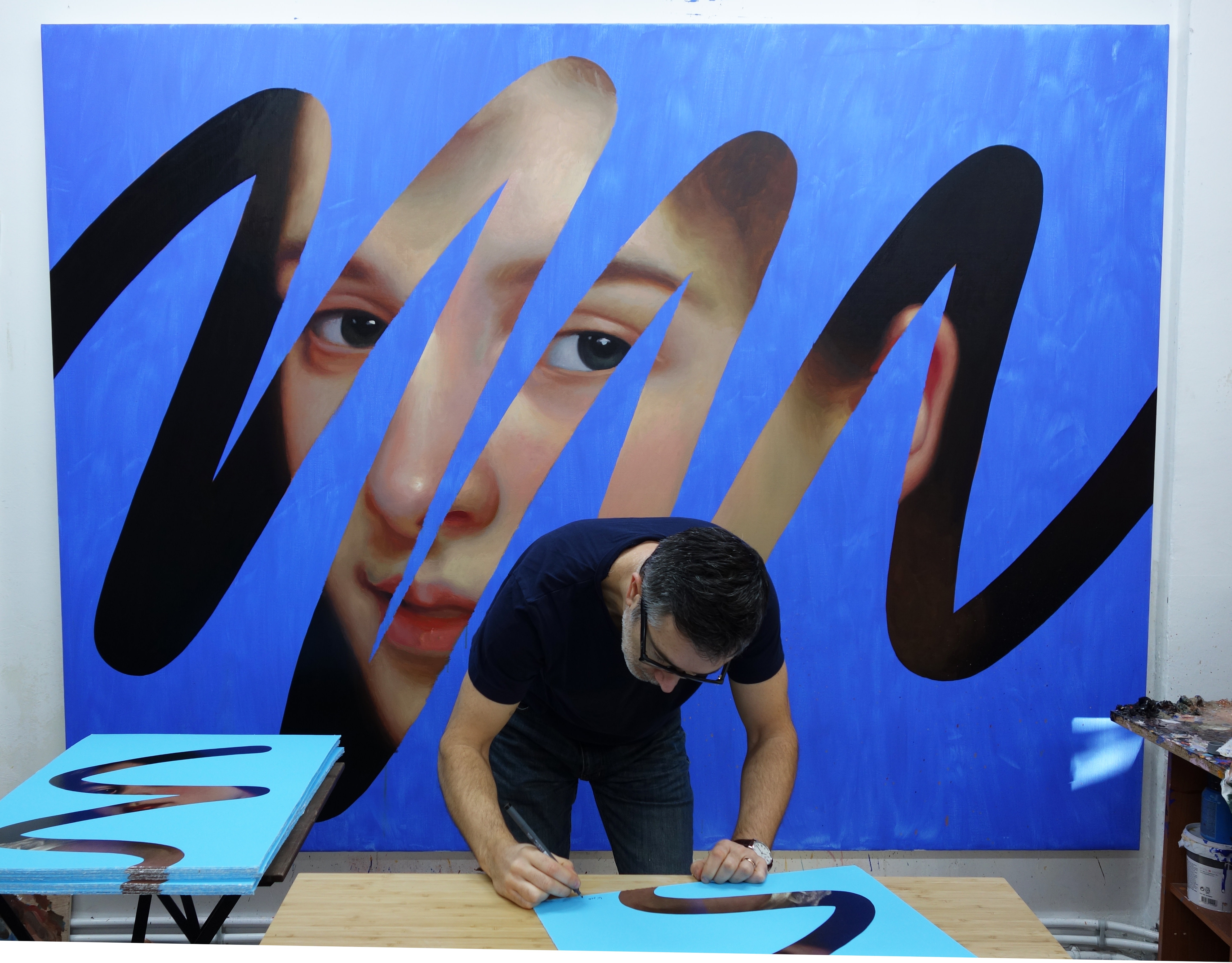 ---
Australian artist Stephen Ormandy will be exhibiting his solo show at the start of June. Ormandy's work is inspired by natural forms, and uses a strong design aesthetic, emphasised by colour and form. Ormandy and his wife Louise Olson created the contemporary Australian jewellery and homewares brand Dinosaur Designs.
With works held in public collections across Australia, Ormandy also recently collaborated with Hermès and exhibited an impressive solo show in Paris.
The opening for Ormandy's solo show will take place on Thursday 4th June, for any enquiries or to be added to the invite list, email us at info@rhodescontemporaryart.com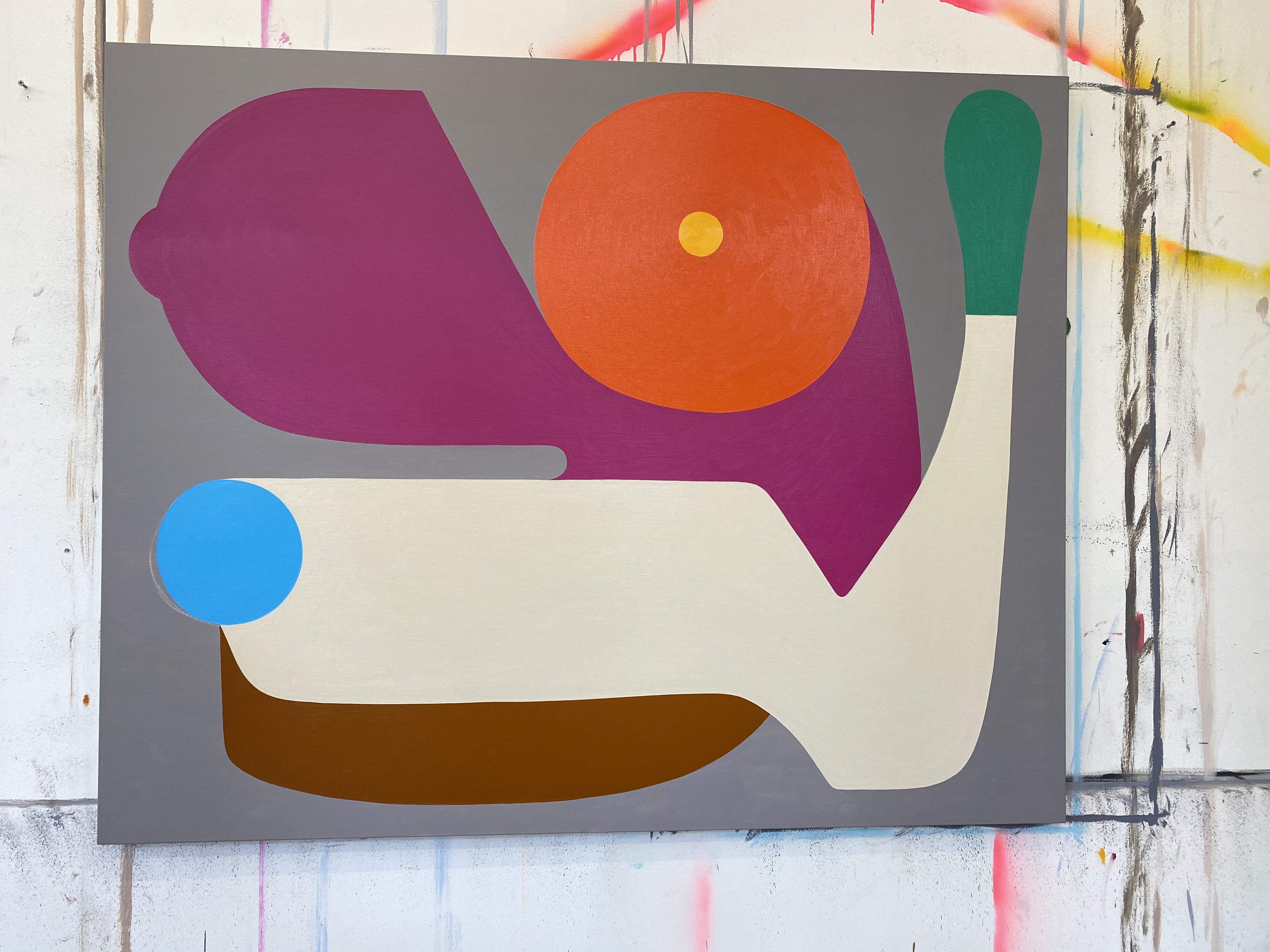 January 11, 2020