What a week for art!
Keith Haring pieces are more relevant than ever with London Pride.
Banksy designed a bullet proof vest with a black and white union jack worn by Stormzy.
Lucy Sparrow created a felt art museum in China.
As rainbow flags are held with pride all over London, our current Keith Haring exhibition "ICON" feels more relevant than ever. Keith Haring's works alongside Pride, remind us all of the importance of equality and acceptance for all. Keith Haring is a prime example of how art has an impact in society and the importance of social activist messages being represented within the art ecology.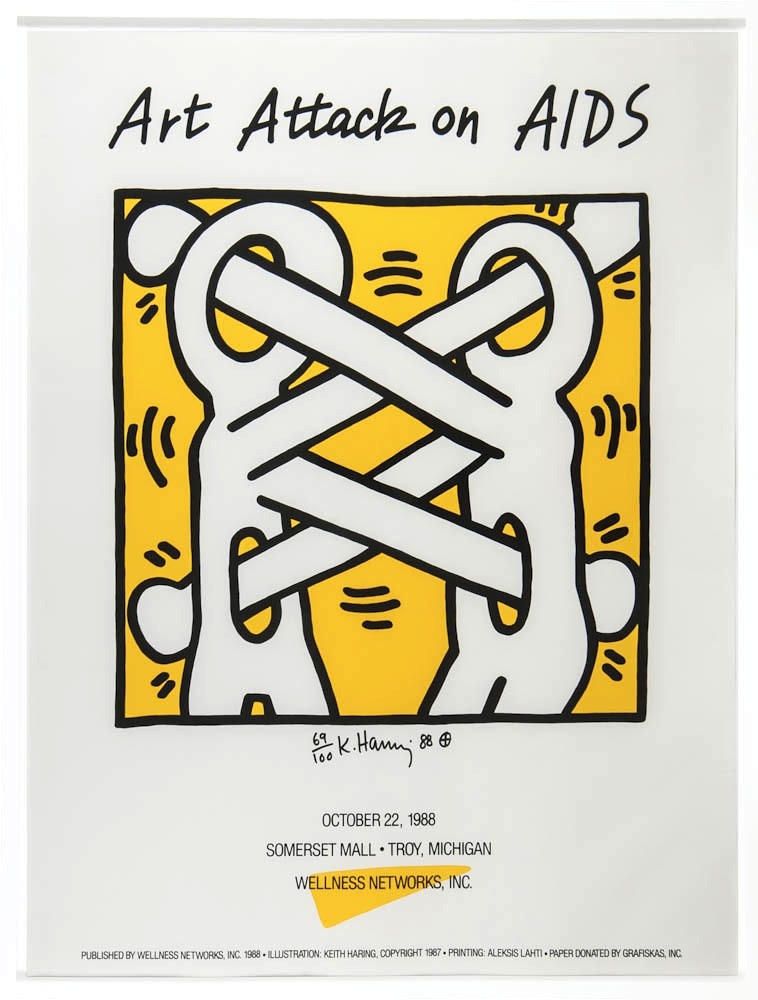 LBGT rights and imagery is a recurring subject across Keith Haring's practise all throughout his career, and latter focusing on AIDS and HIV awareness. Haring's designed a poster for National Coming Out day in 1988, as well as a signed, numbered and dated edition of an "Attack on Aids" poster from 1988; both are hanging in the gallery for you to come and see, as part of our ICON Keith Haring solo exhibition until August 3rd.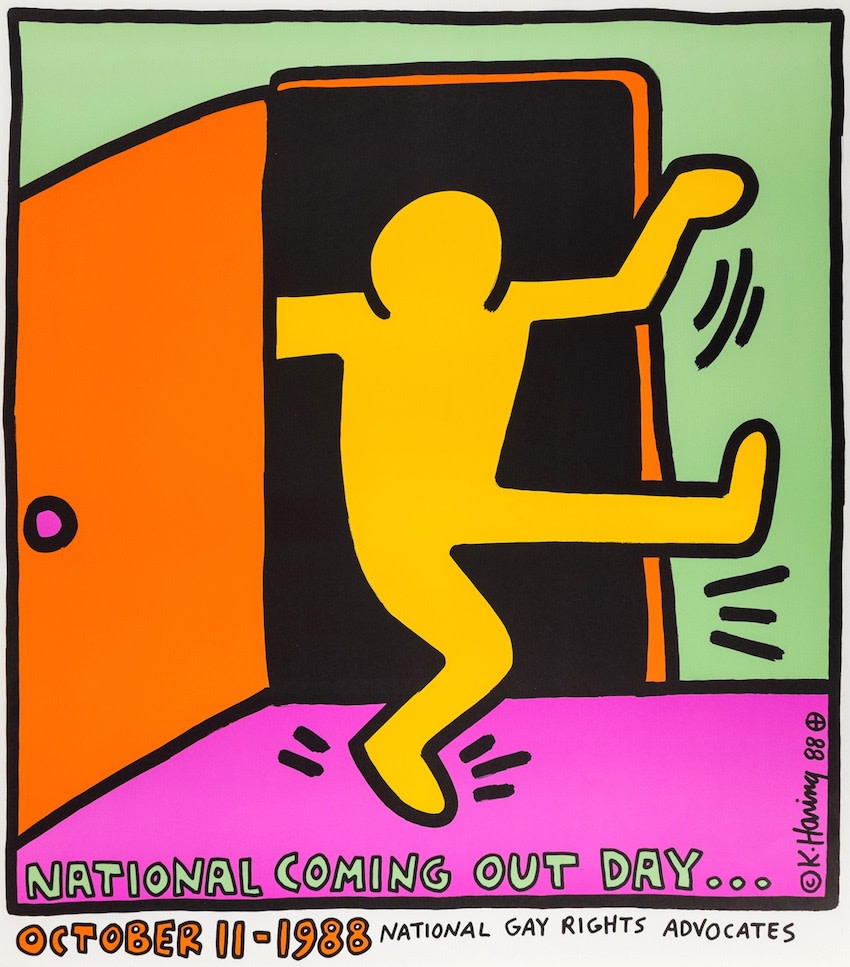 Another example of an artist who carries strong social messages in their works, is the anonymous graffiti and urban artist: Banksy. Banksy is known for its perfectly timed and placed art creating major impact in the media such as the iconic "Girl with Balloon" piece auto-shredding itself at a Sotheby's auction right after it was sold for over one million Pounds. The piece has now double its value.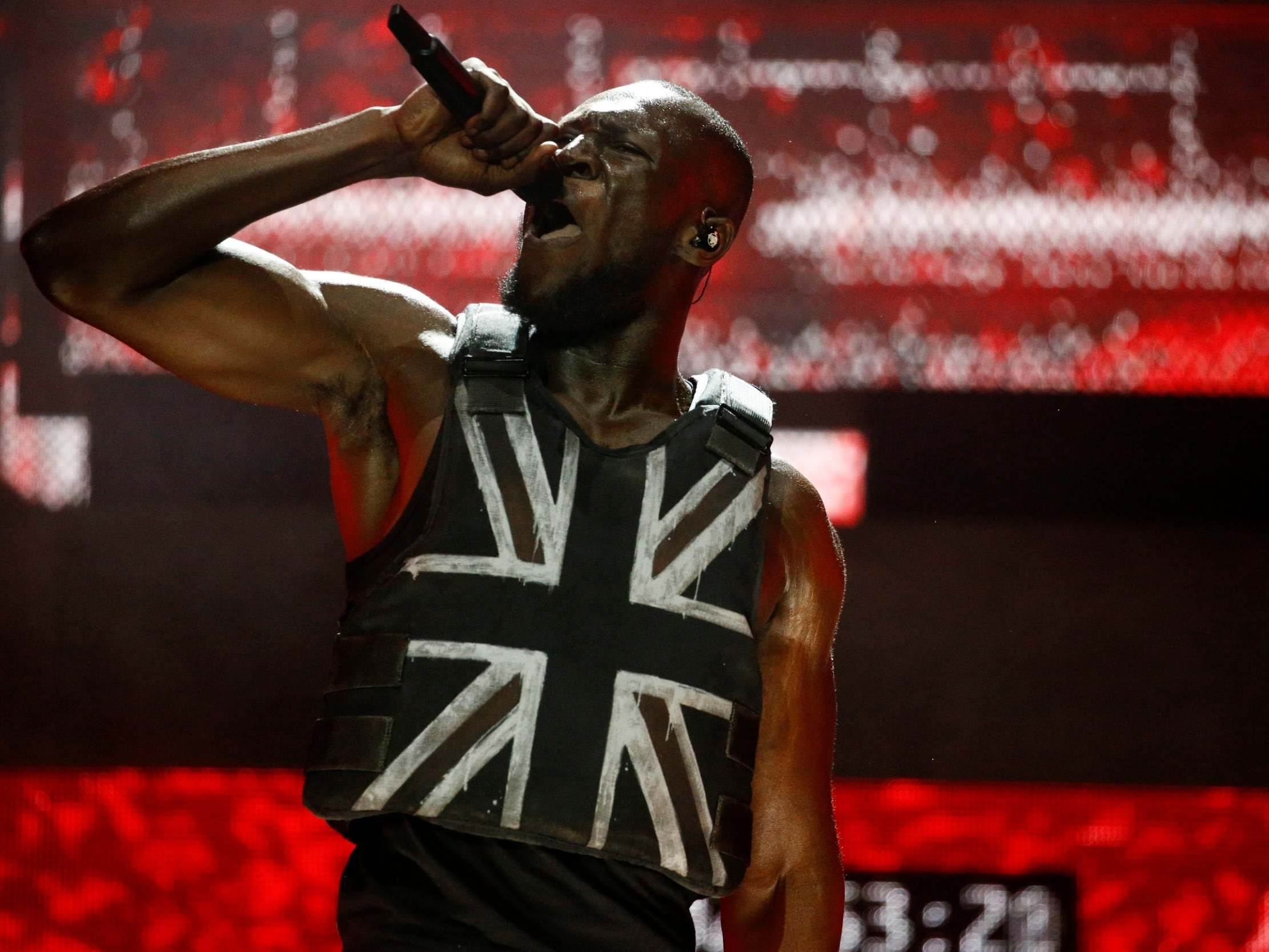 His latest work was shown on the world known music festival Glastonbury, where the famous rap artist Stormzy became the first black solo British headliner at the festival. Stormzy opened his set on the Pyramid stage wearing a stab-proof vest where a black and white Union Jack was painted on. The vest turned out to be designed by Banksy, who confirmed it on his Instagram post after the performance stating: "I made a customised stab-proof vest and thought – who could possibly wear this? Stormzy at Glastonbury". Stormzy then responded by commenting: "Absolutely fucking speechless".
In the meantime, on the other side of the planet, our dear Lucy Sparrow opened her Felt Art Imaginarium at M Woods museum in Beijing. Lucy Sparrow has spent the last 9 months recreating major art pieces throughout history; from the Pyramids, Mona Lisa, Yayoi Kusama's giant pumpkin, Chinese warriors and more… Sparrow has recreated her own felt art cannon including both western and eastern major works of art throughout history.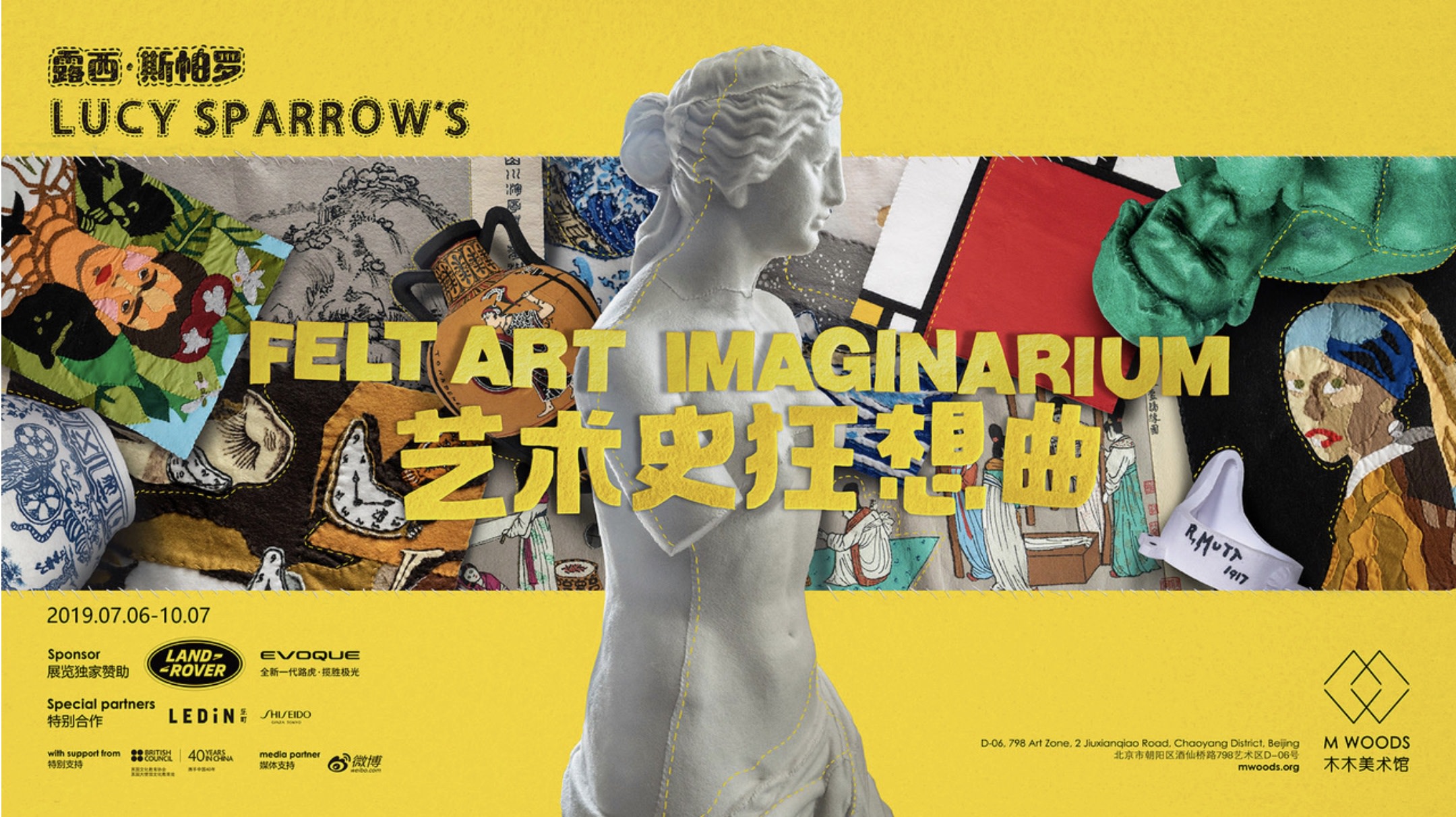 "The show is 95% felt – the walls, the plinths, the frames and of course all of the artworks,"
All works are the same size as the originals, all in felt, including the walls and frames, creating an immersive environment for the audience. Lucy Sparrow has previously exhibited in London, New York, LA and Miami. She is known for her immersive felt installation such as bodegas and supermarkets, creating soft colourful and approachable environment for the public.
Lucy Sparrow's exhibition is at M WOODS gallery in China, from July 6th and is open through October 7th, 2019.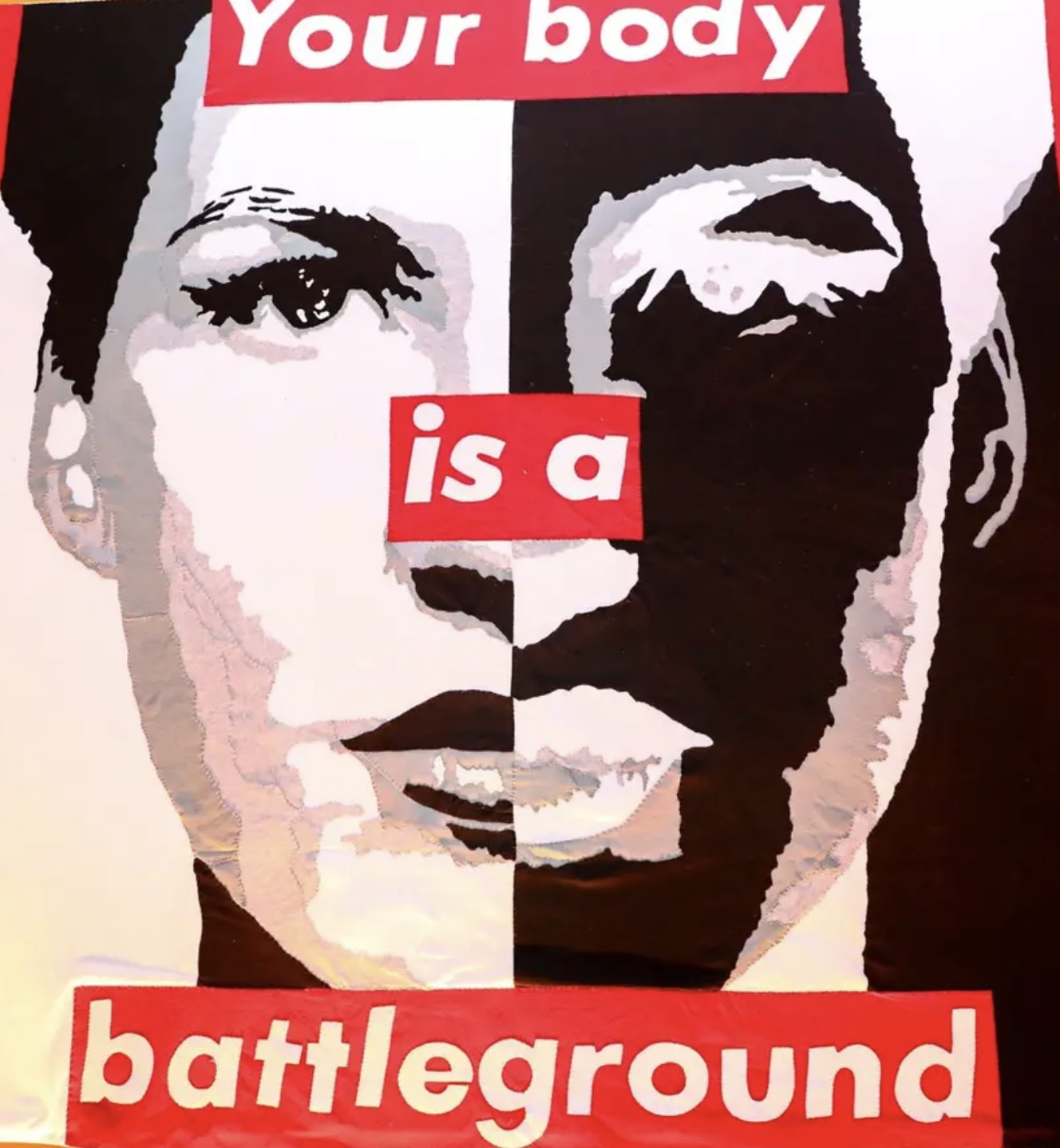 July 10, 2019