Exciting & Important News About The Gallery

Earlier this year Lawrence Alkin Gallery, as an entity, changed ownership and was sold in its entirety by its previous owner to the NEW owners, former gallery directoR Sam Rhodes & ART DEALER BRUCE SETTLE
Under its new ownership the gallery has been provided with an exciting new impetus and direction, which the new directors & their gallery team aim to take forward to great new heights in the coming years.
With both directors having been involved in the artworld for well over a decade, Sam at the helm of the previous gallery for the past 11 years nurturing the gallery's clients and artists over this time, as well as moving the gallery forward, and Bruce succesfully dealing in a spectrum of contemporary and urban art, in addition to amassing a large personal collection of art. It seemed the natural step to take personally and professionally when both the new owners got together and decide to hatch a plan to create & develop a gallery.

The chief aim of the new gallery will simply be to continue to build upon the great reputation the gallery has achieved so far and expand upon it to greater heights; working more closely with artists to produce ever exciting projects and great exhibitions.

There have been several immediate changes behind the scenes within the gallery, which are now becoming public. It's time to re-brand!

The most obvious change that will impact you as a client & follower of the gallery is that the gallery will be undertaking a full re-branding including the name and contact information.
The new name for Lawrence Alkin Gallery is now RHODES or, as it will sometimes be referred to, Rhodes Contemporary Art.

In the meantime, virtually every aspect of the gallery is remaining the same for the foreseeable future.
The existing staff are staying, so you will still receive a familiar face when you walk through the door & chiefly the location of the gallery is staying too. The location at New Compton Street has been a destination for art for decades and we aren't about to alter this.
Sam, who has been the lynchpin for the gallery for over a decade is here to stay, so any dealings past and present with him will continue. Bruce will add an additional cog to past gallery workings, expanding the gallery network including more trade partnerships as well as opening up new collector circles for the gallery.
"We just aim to look after and preserve its legacy from here on, building a future which we hope will see the gallery develop as well as expand into new locations - and who knows, maybe even new lands too." Bruce Settle
"The opportunity to do something on a daily basis that I love and am supremely passionate about is an honour. With my name as the public brand, both Bruce & I are placing trust and faith in our own abilities to, not just do a good job, but to personally do a good job for all the artists and clients who know and support the gallery. We can't hide now!" - Sam Rhodes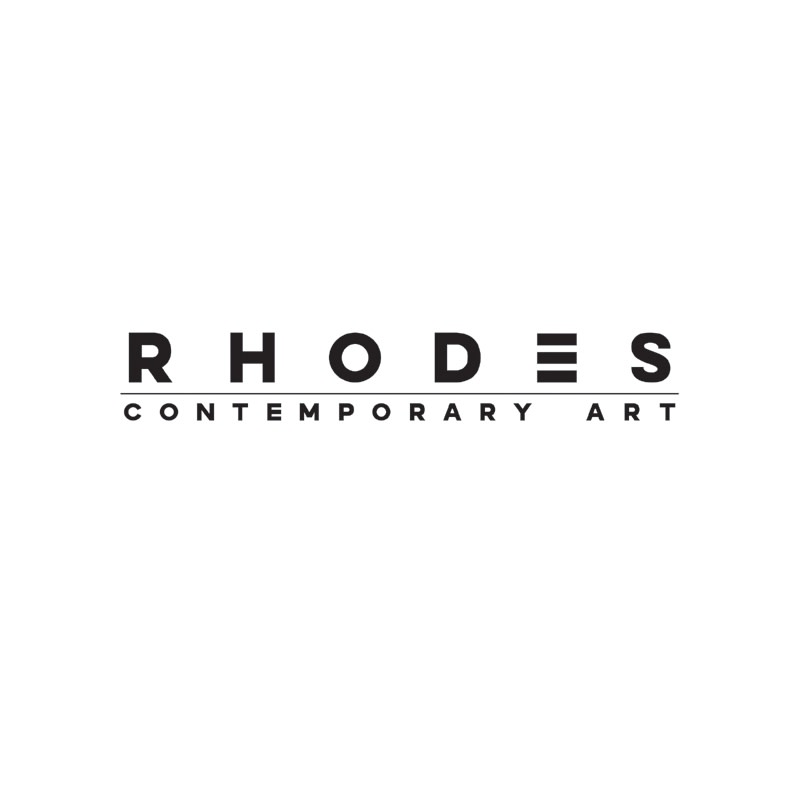 September 14, 2018