We'd like to say a big thank you to everyone that attended last week's private view for 'Half A World Passed Me By', which is renowned street artist David Walker's first London solo show in 3 years.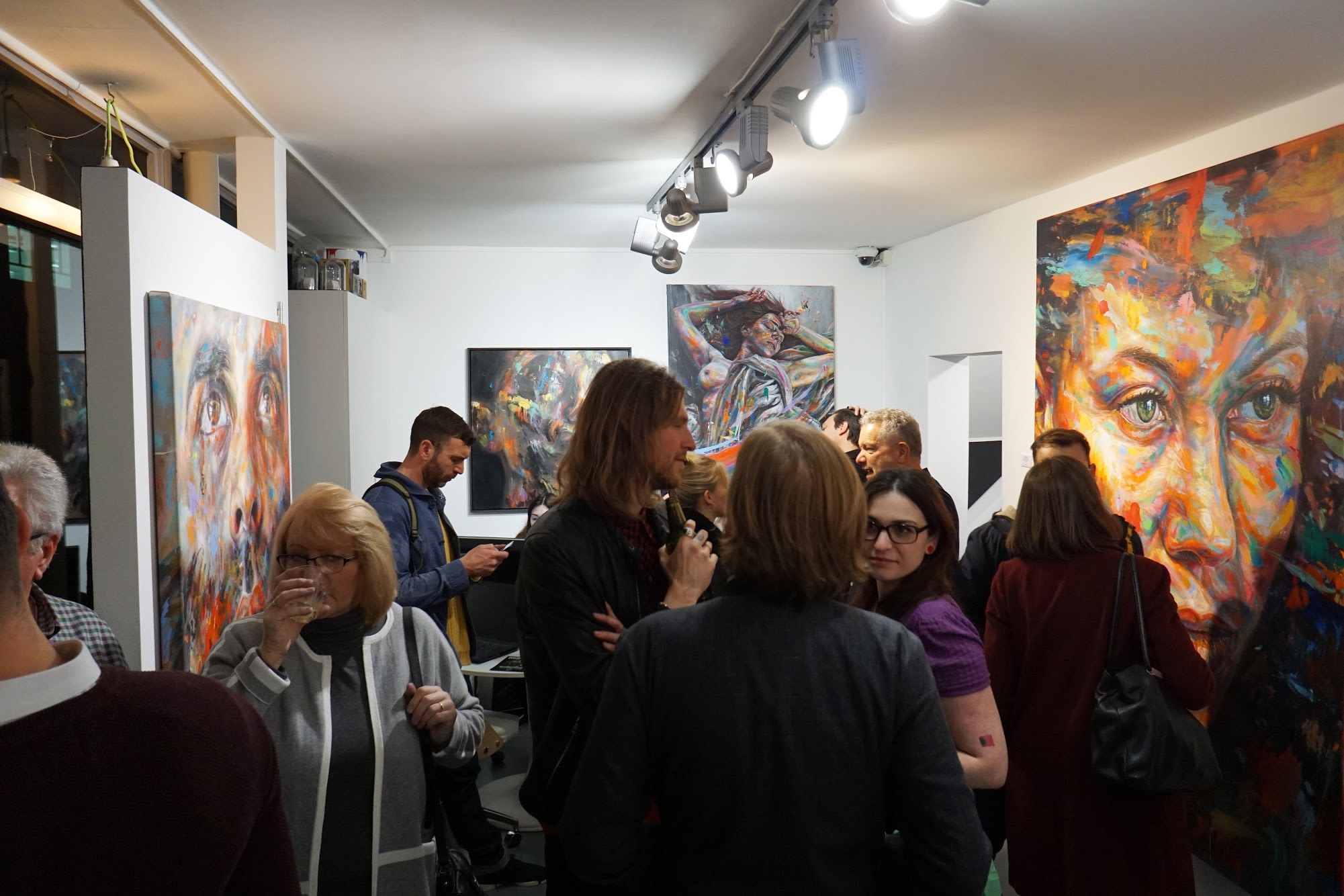 Our New Compton Street space was filled to the rafters with art fans, collectors, friends of the gallery and fellow artists, all eager to behold Walker's all-new body of paintings.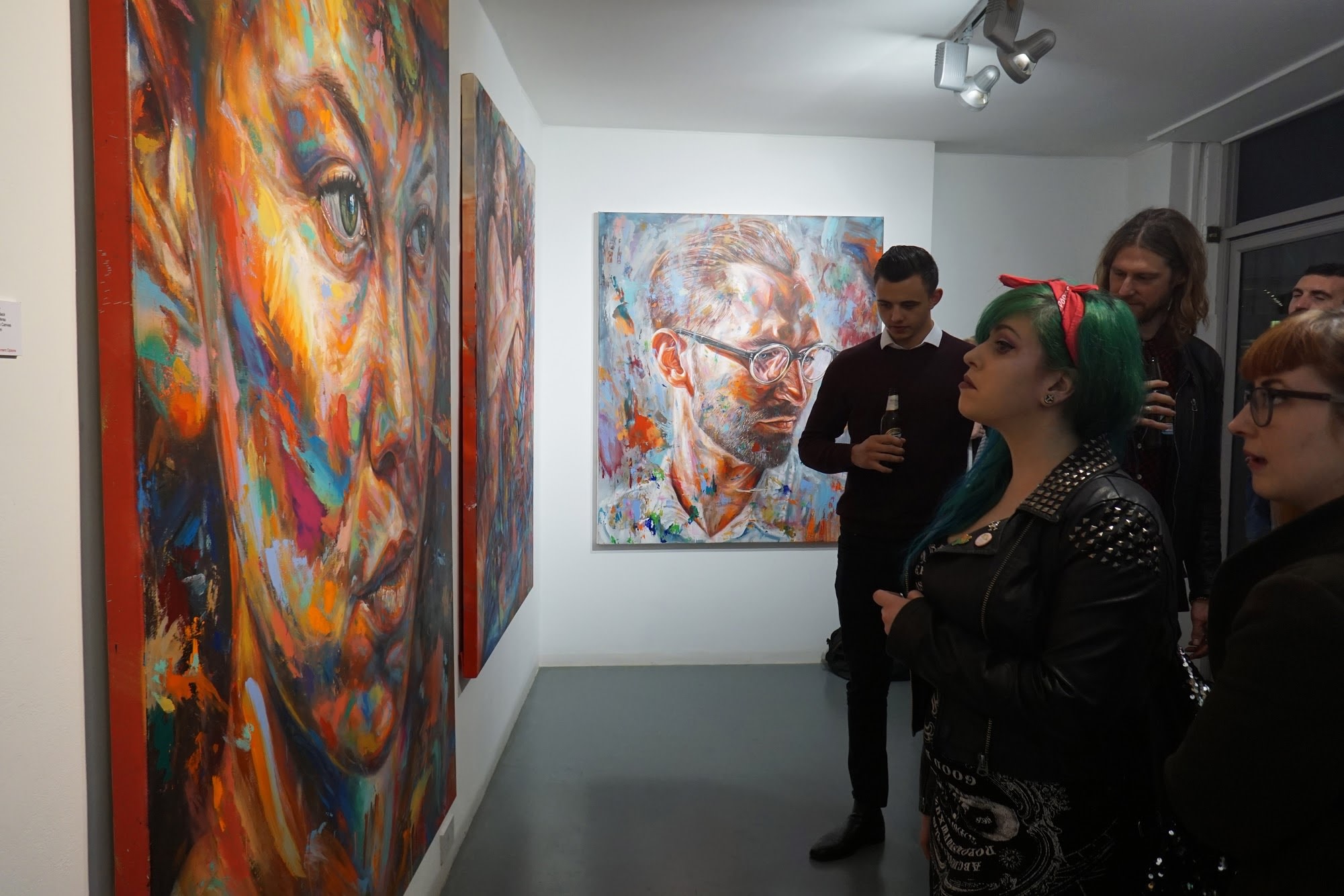 We've received a hugely positive response to the exhibition with many pieces selling during the preview evening. Currently, over half of the works on display have now sold, you can view what is still available here.


'Half A World Passed Me By' sees the introduction of brushes, acrylics and new techniques for Walker, whose previous works were made exclusively with freehand spray paint.


His newfound methodology allows for greater dexterity, adding new levels of detail to his captivating portraiture.


On his new approach, Walker commented: "Although the spray paint medium is still present in this new body of work, I feel using new approaches and materials has allowed me a fresh dexterity and an opportunity to mature as a painter."
Collaborating with Berlin based multidisciplinary artist Yuli Gates on a number of pieces within the show, David has also used Yuli as a model for some paintings. Together Walker and Gates have created works that juxtapose form and flora, fusing painting with hand embroidery techniques.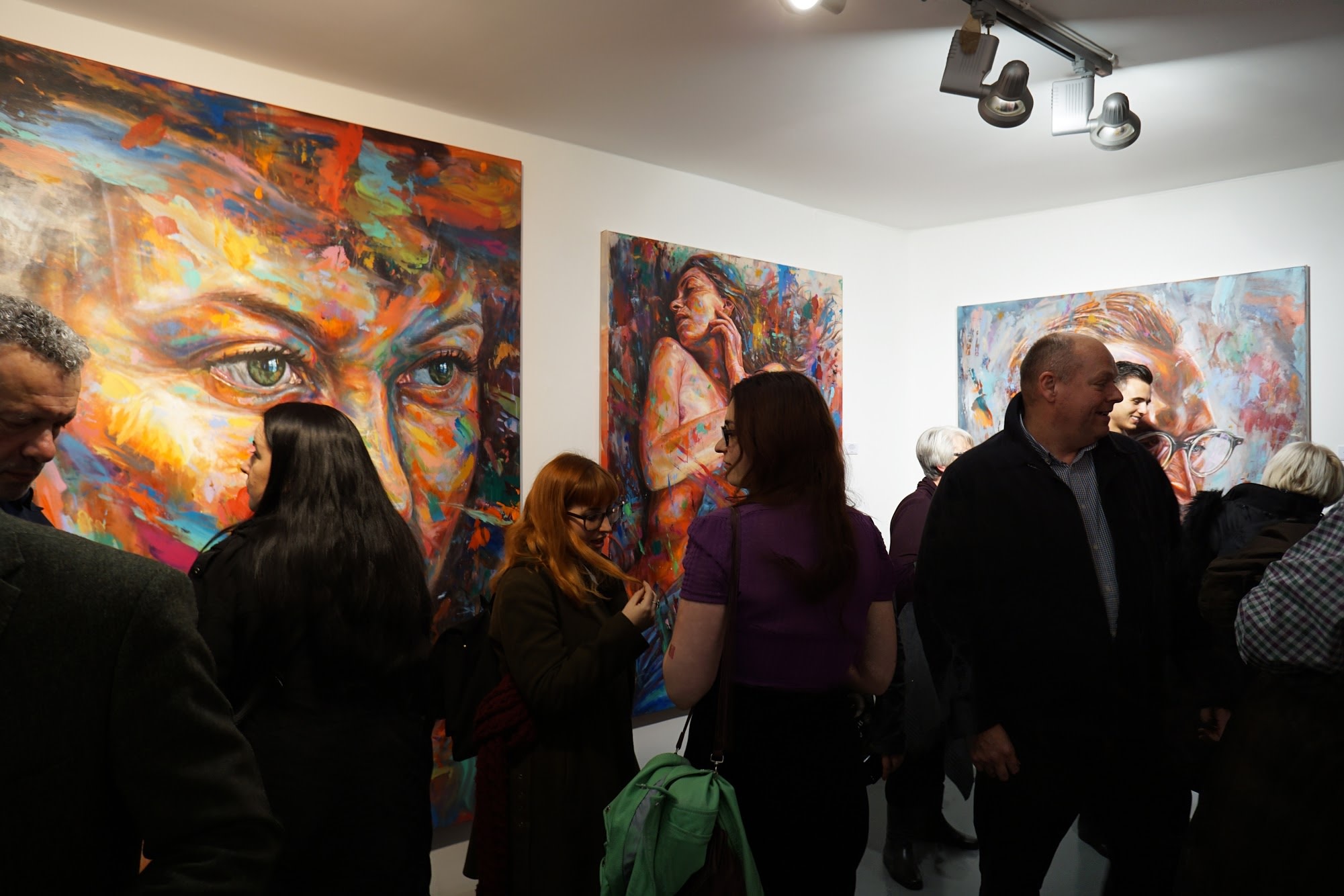 The show title 'Half A World Passed Me By' contains various personal references, in keeping with this new body of work. WaIker explains:

"I have been completely blind in my right eye since birth. It's not common knowledge as I didn't want it to be used it as a USP for my work. I also turned 40 last year, coinciding with one of the most difficult periods in my life for many reasons. In the aftermath I feel far more fearless as a person and artist and far more comfortable to invite people further into my world.
- David Walker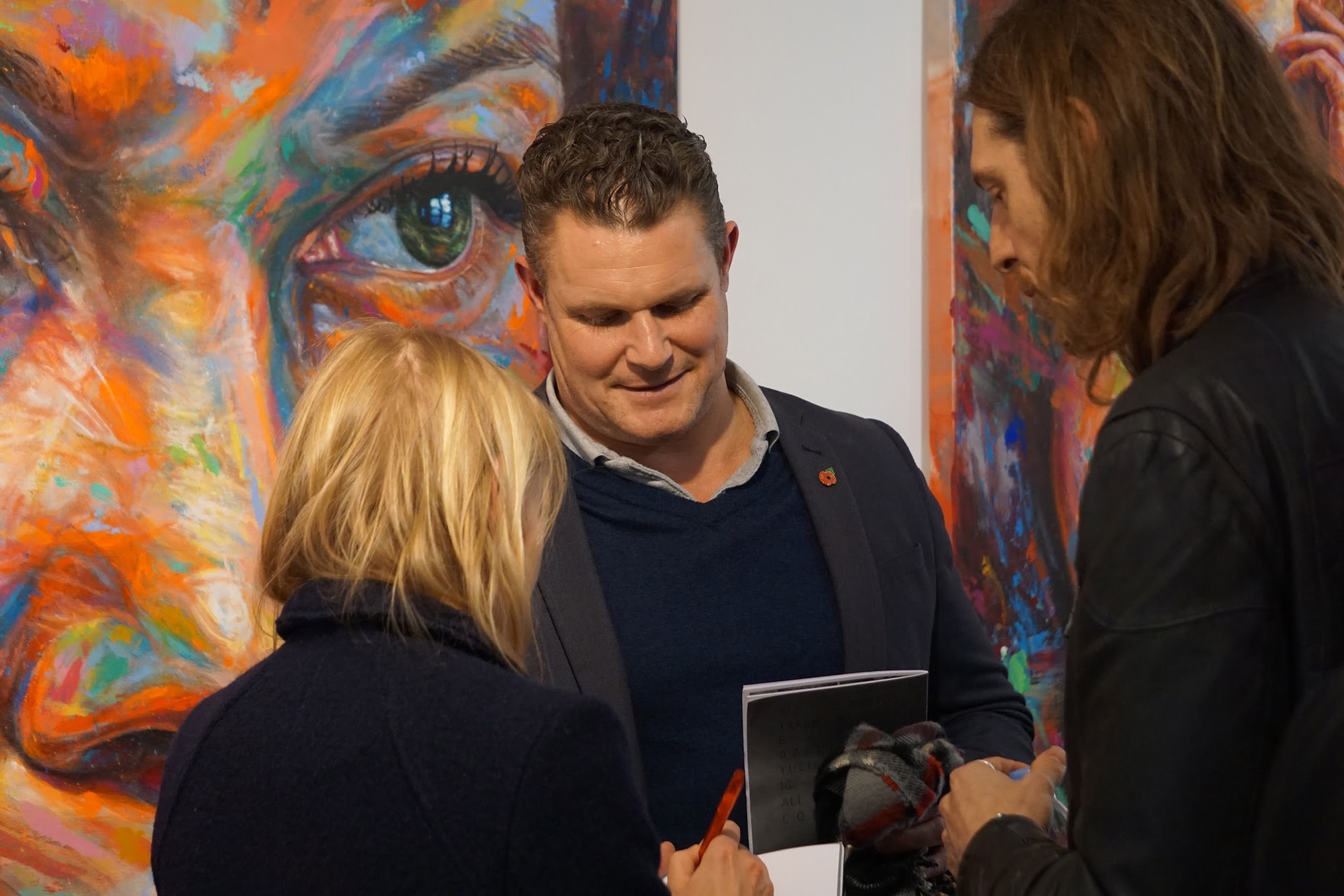 Approximately half the works have now sold, follow this link to view what is still available.

You have until 9th December to view 'Half A World Passed Me By'.
View all David Walker works. For sales enquiries please contact the gallery on +44 (0) 20 7240 7909 or email us at info@rhodescontemporaryart.com.
November 14, 2017