We are thrilled to announce that Rhodes Contemporary Art will be returning to SCOPE Miami Beach for the 17th edition of their much-celebrated art fair.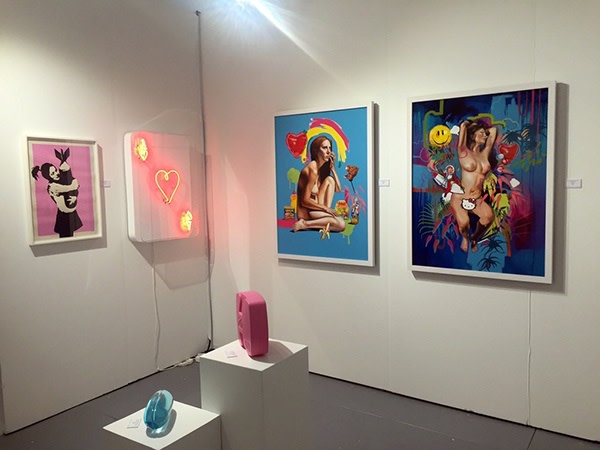 Running from 5th - 10th December 2017, we will be hosting a booth on the sands of Ocean Drive and 8th Street during the city's hugely popular art week.


You'll be able to find us at booth D19. Contact us prior to the fair for complimentary tickets.


Featuring 140 International Exhibitors from 25 countries and 60 cities, SCOPE Miami Beach will welcome over 55,000 visitors over the course of 6 days.



Our stand from Scope Miami 2016


Continuing on from the successes of our 2016 and 2015 visits to the Miami fair we will be presenting all new original artwork and editions from artists across our gallery roster including Lucy Sparrow, Nick Smith, Zoe Grace, Eelus and Miss Bugs, as well as rare offerings by Banksy, Damien Hirst and Harland Miller.



Lucy Sparrow's Felt Deli was a top draw at the 2016 Fair


Amidst an unprecedented outpouring of critical acclaim from press, curators and collectors, and a digital and social media outreach campaign garnering over 450 million impressions, SCOPE Miami Beach is once again poised to lead the charge for emerging contemporary art market.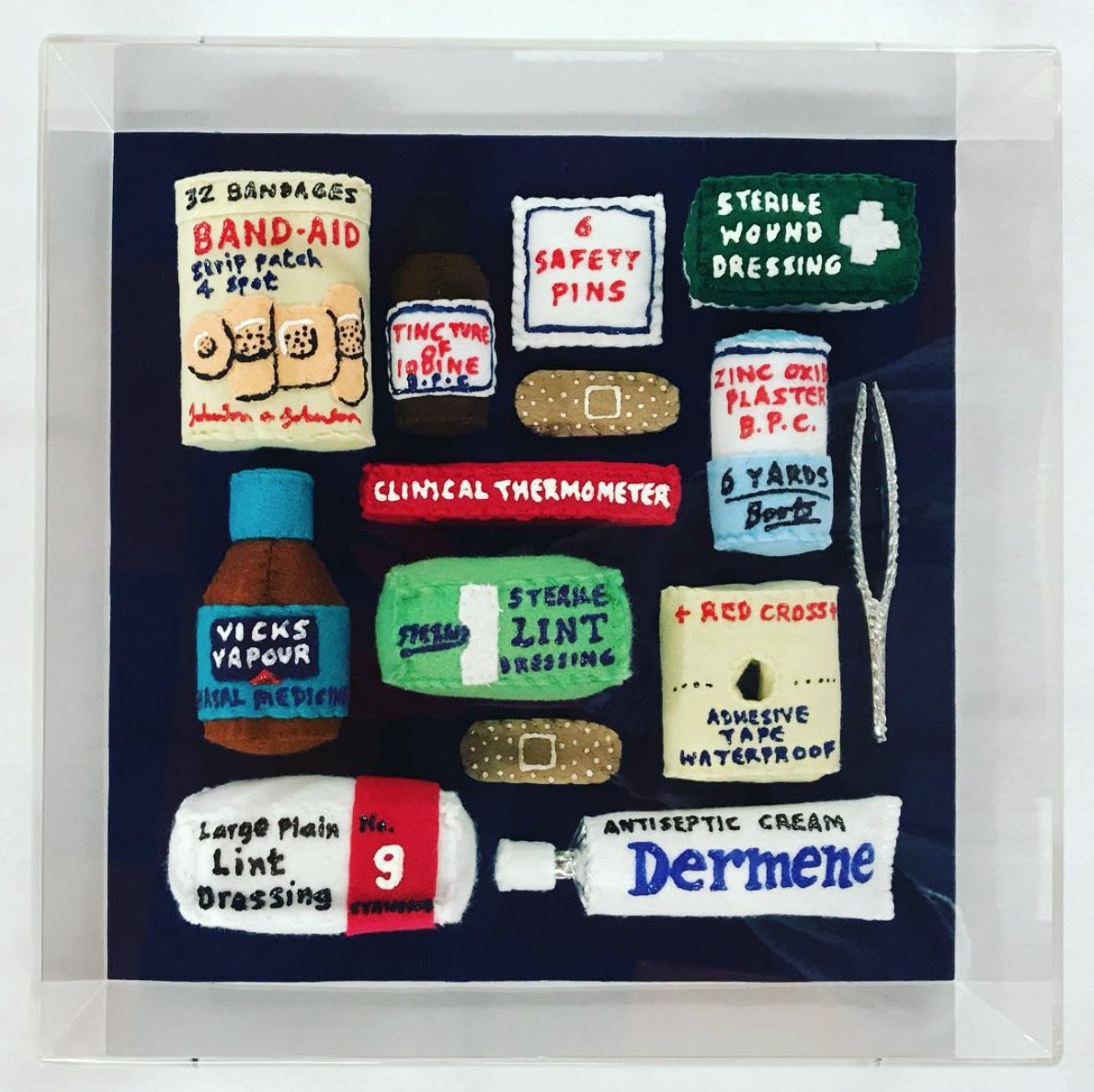 Lucy Sparrow will debut her latest felt first aid kit


Rhodes Contemporary Art is thrilled to be a part of SCOPE Miami Beach and we cannot wait to see our existing customers stateside whilst meeting many new faces.

For ticket enquiries please contact the gallery at info@rhodescontemporaryart.com.

VIP OPENING SCHEDULE
Platinum First View
Tue | Dec 05 | 12:00PM - 4:00PM
VIP | Press Preview
Tue | Dec 05 | 4:00PM - 8:00PM
VIP card holders and Press only

GENERAL SCHEDULE
Wed | Dec 06 | 11:00AM - 8:00PM
Thu | Dec 07 | 11:00AM - 8:00PM
Fri | Dec 08 | 11:00AM - 8:00PM
Sat | Dec 09 | 11:00AM - 8:00PM
Sun | Dec 10 | 11:00AM - 8:00PM
To get tickets for Scope Miami Beach or request the sales catalogue please contact us at info@rhodescontemporaryart.com

November 5, 2017