This week will be your last opportunity to experience 'Underneath', our current all-female group show at Rhodes contemporary Art.

The exhibition presents new work by 11 internationally renowned artists, creating an intriguing dialogue on what it means to be a female artist operating in the twenty-first century. The show has been co-curated with ArtLeadHER, an organisation dedicated to the empowerment and promotion of female artists across the world.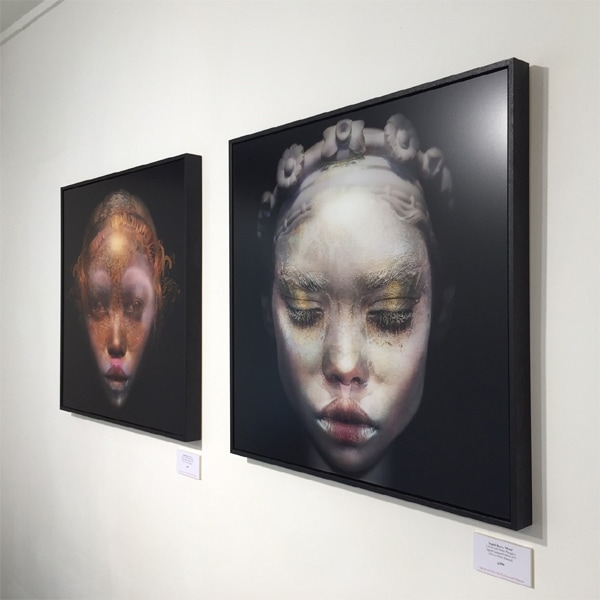 Underneath is an in depth examination of the human condition, told specifically from the female perspective. Themes of struggle and pain, softness, and a near-constant grappling with visible and invisible power structures are revealed. Underneath demonstrates every woman's journey, lending feeling and understanding to the various dimensions of feminine energy.




ArtleadHER's dynamic and visionary founder Mashonda Tifrere has played a major role in the exhibition's development by sourcing several cutting-edge artists. Mashonda also headed the panel for our talk on gender bias that took place at The Hospital Club in Covent Garden. The event saw artists Zoe Grace and Elizabeth Waggett, who were also on the panel, engage in a riveting and often heated discussion on the representation of women in the male-dominated art world.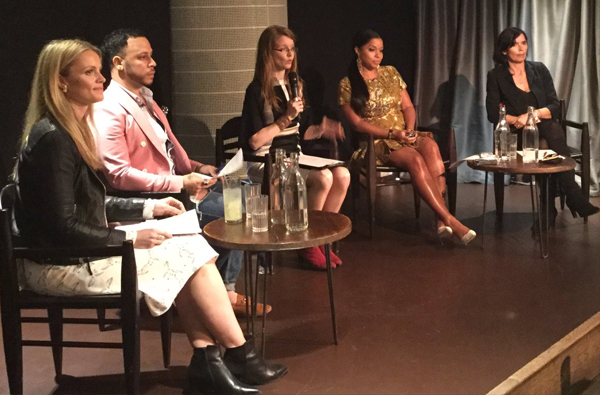 "After collecting art for 15 years, my enthusiasm for bringing women's work into the forefront of the art world became a priority. The development of ArtLeadHER over the last year has provided female artists with a safe haven to be completely expressive in an open environment and gain the recognition they deserve." - Mashonda Tifrere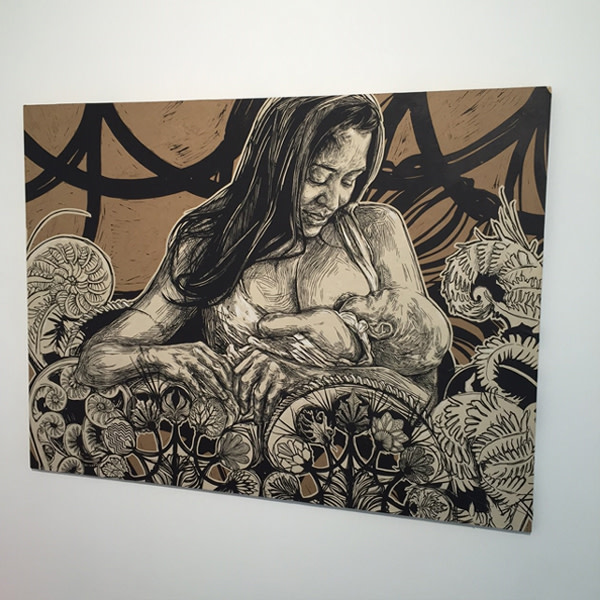 Abi Whitlock is amongst the artists to debut work at Rhodes Contemporary Art as part of 'Underneath'. The Devonshire based painter's hyper-realistic depictions of human forms submerged in water have proven to be very popular with our gallery clients and visitors alike. We look forward to receiving more work in from this exciting young artist in the near future.




Zoe Grace continues to illuminate the gallery with the latest in her series of positive and life affirming neon works. Her new piece 'Exactly Where You Are Supposed To Be', is another infectiously upbeat offering from the London-based artist.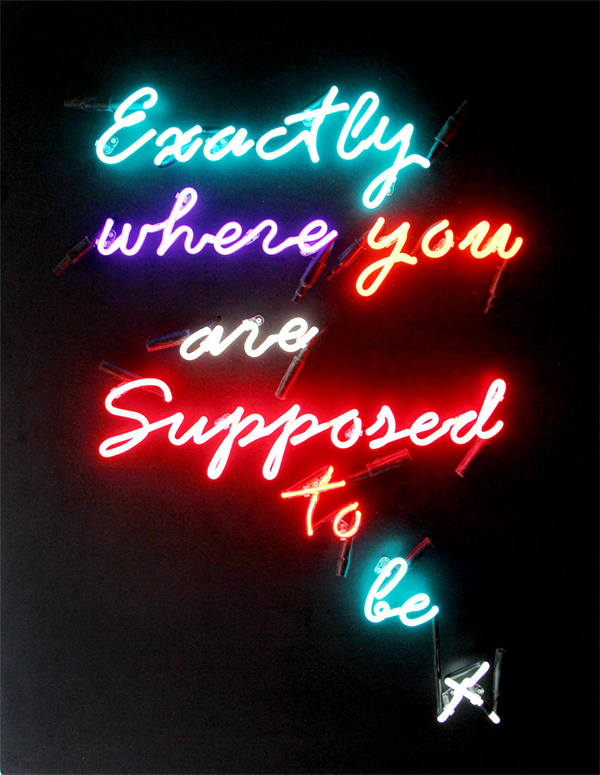 We also have two of Lucy Sparrow's American product inspired cabinet works currently on display in the gallery. Lucy has been confined to her secretive felt cave for many months now, working tirelessly on her forthcoming New York installation 'Eight Till Late'. The show will be Lucy's biggest to date, comprising of over 8000 classic US consumer goods created from her signature fabric of felt. Watch this space for further exclusive information.


The newest canvases to come from painter Teresa Duck's studio have also continued to impress our clients. Combining accurately rendered forms with pop colours and abstract elements, Duck is fast becoming one of our most popular and sought after artists. The largest canvas we've shown by the artists to date 'Mrs Woolf in the Cellar with a Bottle of Bleach' is currently hanging downstairs in our New Compton Street space before it goes off to its new home.
If you still haven't seen 'Underneath' in the flesh you have until closing time on Saturday 6th May, when the fabulous collection will make way for our forthcoming debut solo exhibition from French painter Florian Eymann.
May 2, 2017