Greatest Hits Vol.1
Acrylic on Canvas
85cm x 85cm
Signed, Verso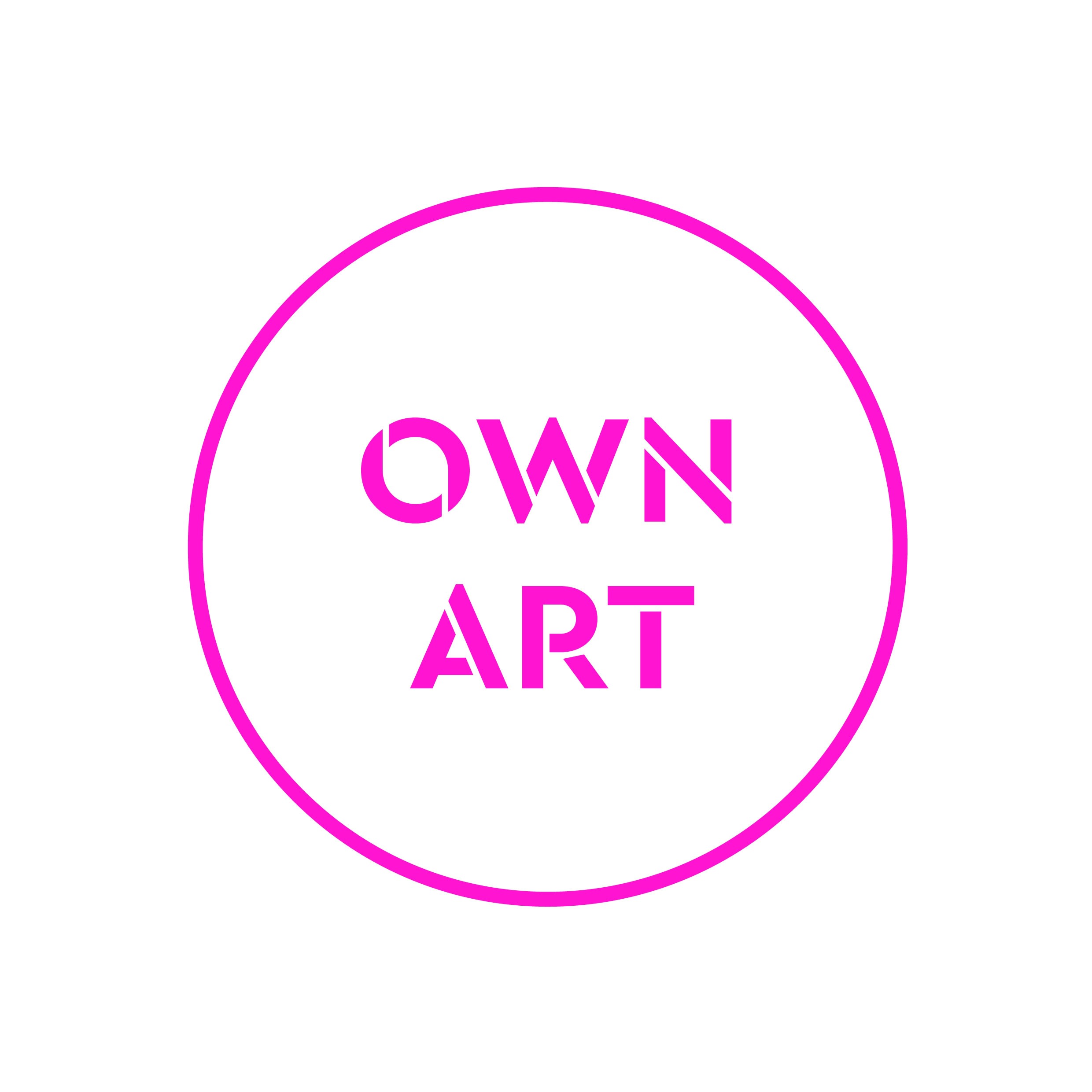 interest free* finance available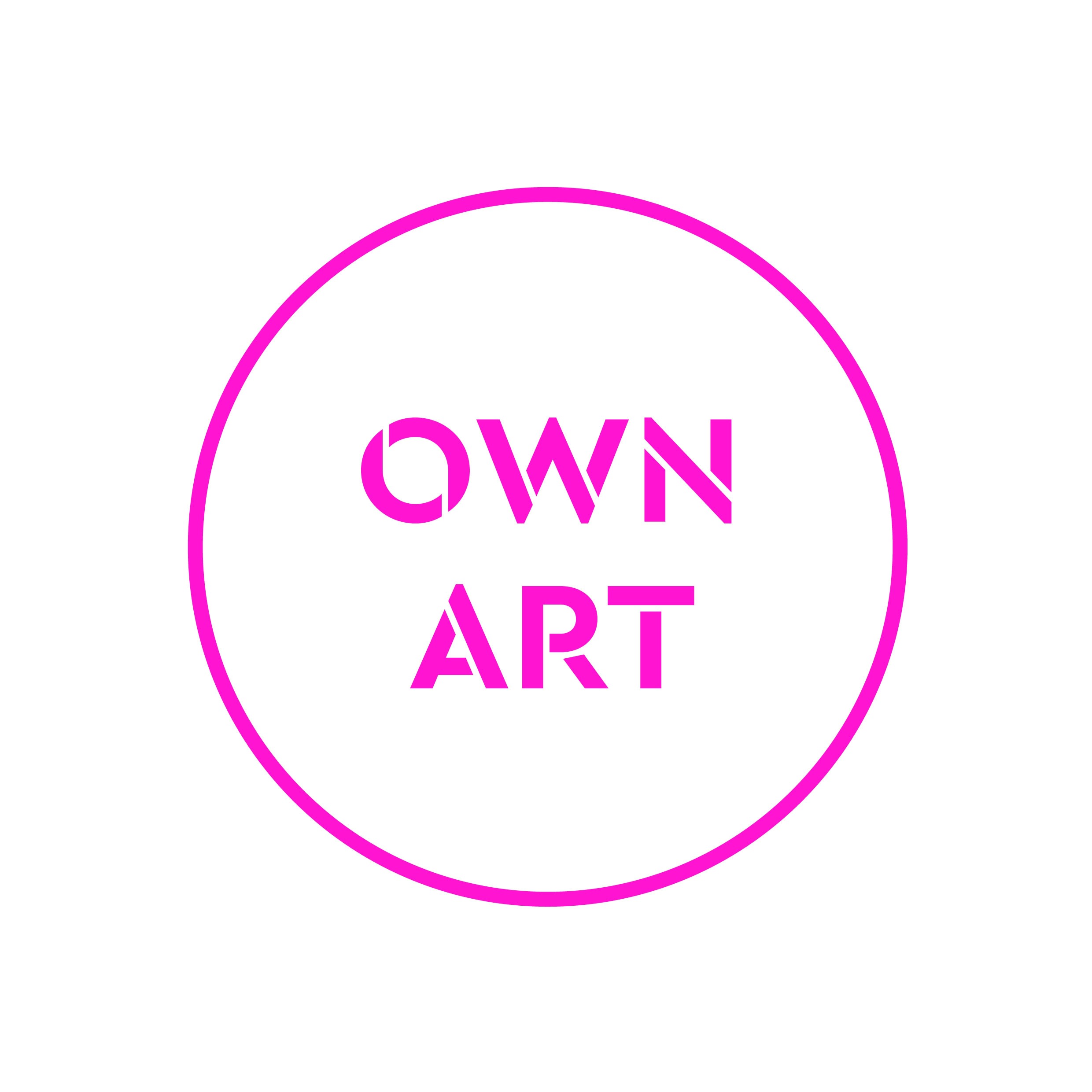 R

HODES IS A MEMBER OF THE OWN ART SCHEME, SUPPORTED BY ARTS COUNCIL ENGLAND

This artwork has the option of interest free* credit, payable over 10 months. If you are a permanent UK resident (over 18) and work over 16 hours a week (employed or self employed), you could spread the cost of this artwork with an Own Art loan by applying today through our gallery.
HOW TO APPLY
Simply call us or visit the gallery if you have a question or would like to apply:
020 7240 7909
(11am-6pm, Mon - Fri or 12pm-6pm, Sat, UK time) or use Live Chat at the bottom right hand corner of this page.
Your application is immediately checked by our credit provider Hitachi Personal Finance and you'll usually receive an instant decision.
SCHEME OPTIONS
We offer the main scheme, Own Art, which is available for eligible artworks valued from £100 to £10,000, with payments spread over 10 months. The loan can be used to cover a group of lower value items whose combined total adds up to £10,000.Or as part payment for items.
Deposit - Own Art can be used to cover the full amount of the artwork, or you can choose to pay a deposit towards the purchase and reduce your monthly payments.
*0% APR Representative. Credit is provided by Hitachi Personal Finance, a division of Hitachi Capital (UK) PLC; Authorised and Regulated by the Financial Conduct Authority.
Contact us about this piece:
Lines open (UK time):
11am to 6pm Mon to Fri
12pm to 6pm Sat
Or
Start a chat